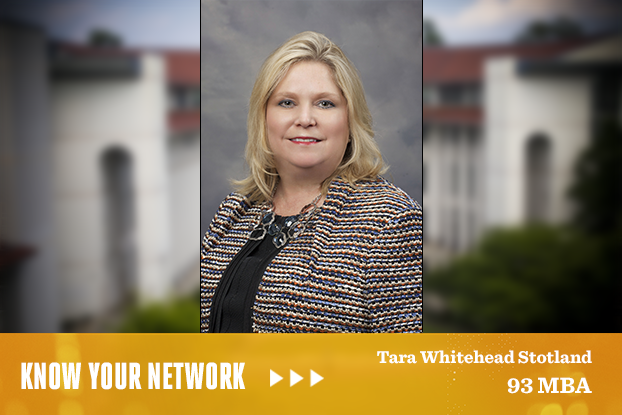 Goizueta alumni hold more than a coveted degree from Emory; they also boast a wealth of life experiences and business know-how. In this ongoing...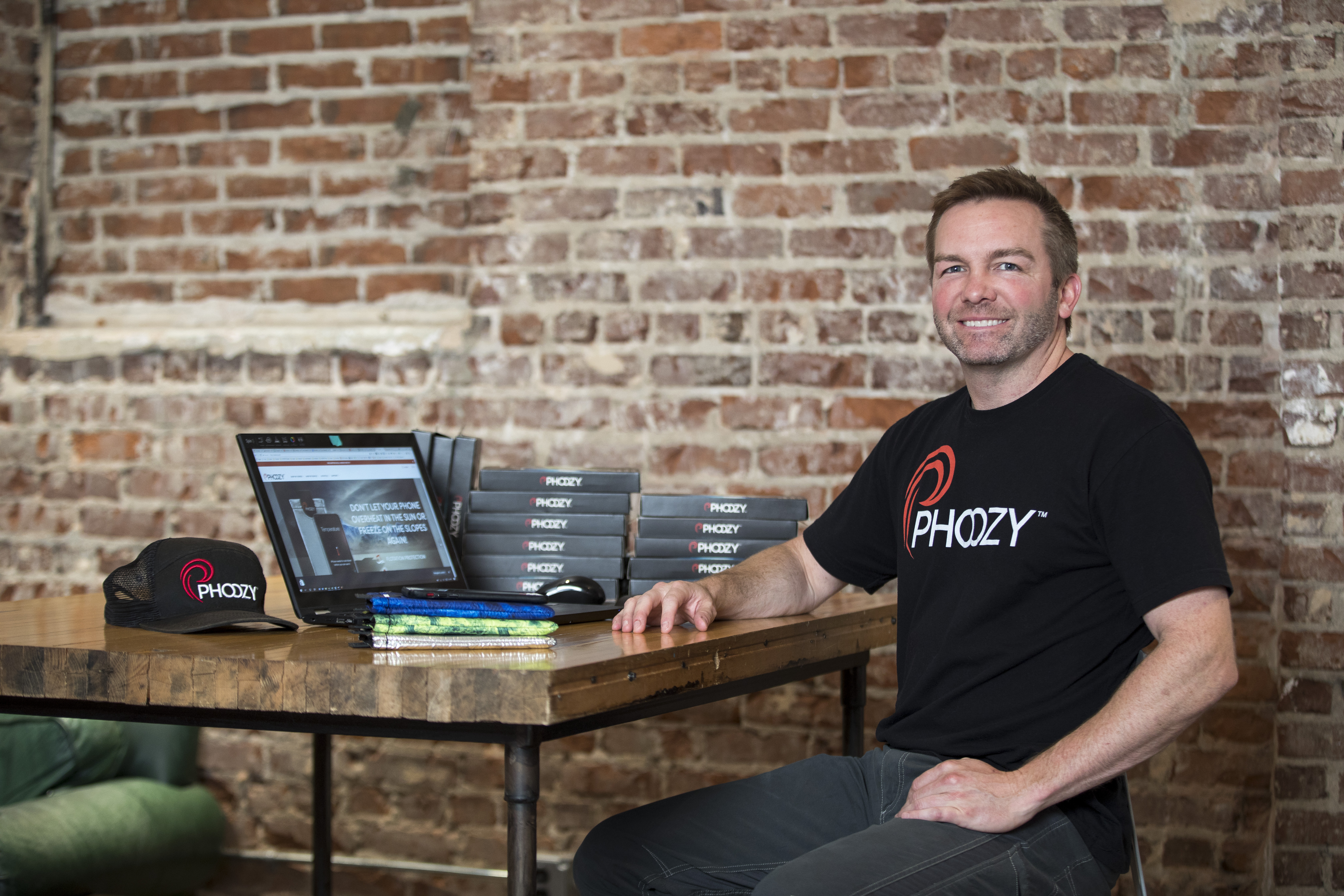 Sheer joy.  Bone-chilling terror. Ah, yes, the roller coaster of entrepreneurship. There is nothing like the mixture of excitement and terror that comes with...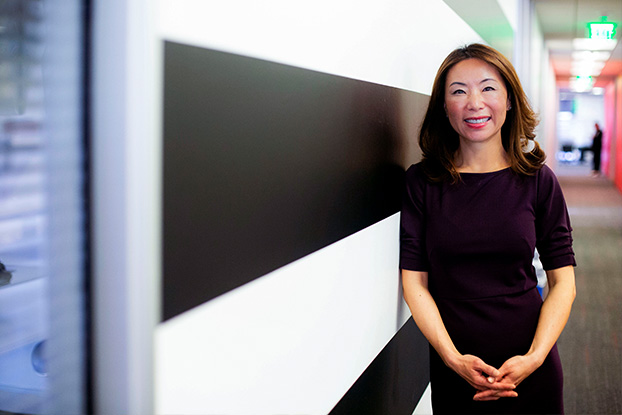 Erika Song 94BBA never really knew much about makeup or skincare. So how she ended up a strategic sourcing leader at Sephora headquarters in San Francisco is a winding trail forged by both happenstance and opportunity.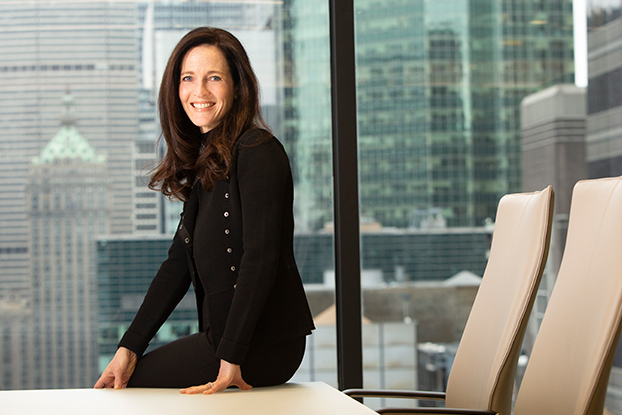 When it comes to getting ahead in business, Rebecca Morris Ginzburg 94BBA says it's all about creating relationships and making connections.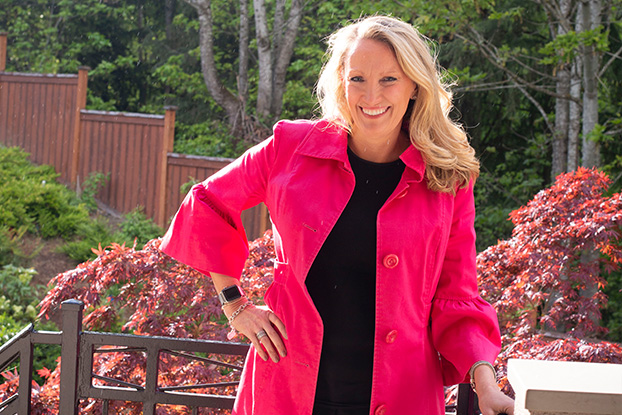 Change may be inevitable, but navigating the unknowns and embracing the new have been a hallmark for Kathy McLane Gersch 94MBA.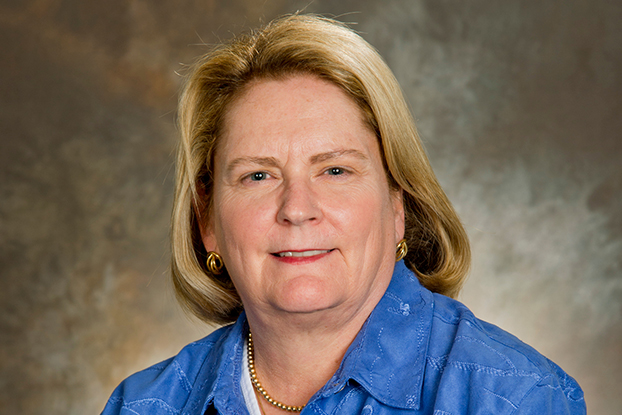 There's nothing Mary Ann Sevier 94MBA enjoys more than passing along knowledge.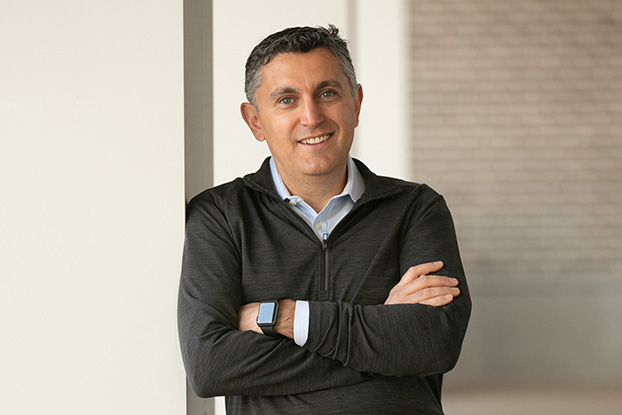 How do you navigate change to achieve sustained success in business? Ask Afshin Yazdian 94BBA, president of Alpharetta-based Priority Payment Systems, and he'll tell you it's down to two things: patience and the ability to listen to other people. And he should know.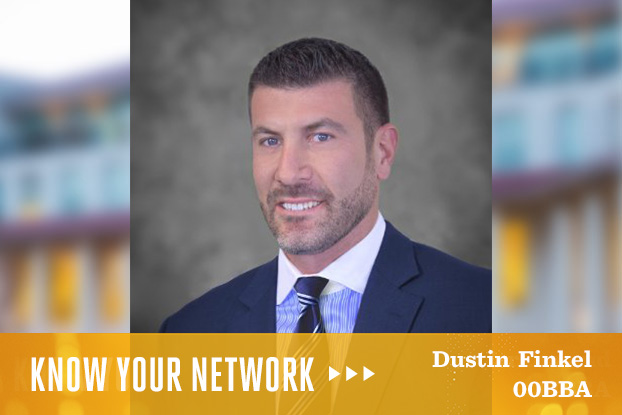 Get to know Dustin Finkel 00BBA in our latest Know Your Network series.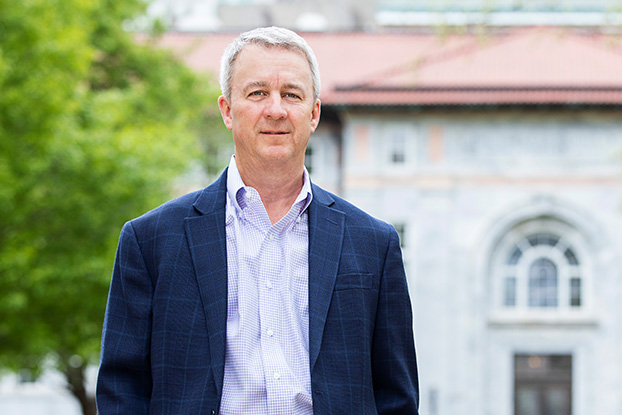 Navigating a career in healthcare continues to be as thrilling as it's been challenging, says Jeff Booth 84BBA 94MBA, executive director at Health Care Program Advisors, a boutique healthcare management consulting firm.