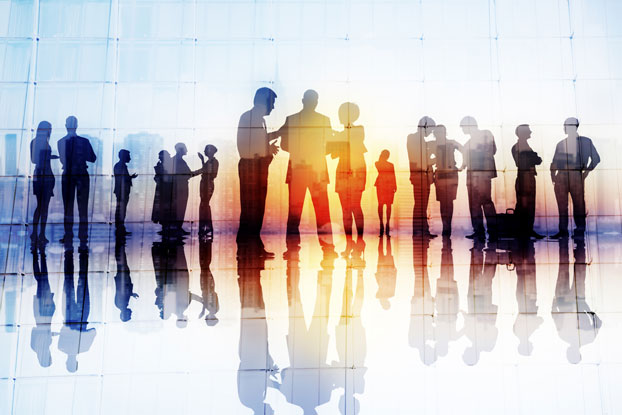 Goizueta Business School's mission is to develop "principled leaders for global enterprise," building upon the legacy of the late Coca-Cola Chairman and CEO Roberto Goizueta.
Our philosophy emphasizes that leadership is a skill developed throughout life by study, experience, effective feedback, and reflection. The Goizueta Leadership Development Program provides opportunity and tools for young leaders to:
Embark upon personal leadership journeys
Acquire knowledge and competencies needed to become a leader
Participate in assessment, feedback, coaching and reflection
Increase leadership competencies as you progress through the program
"Goizueta is developing the next generation of leaders by igniting in them a commitment to integrity and positive change in business," said Erika James, Dean of Goizueta Business School.
With such a focus on leadership, EmoryBusiness.com decided to dive deeper into the issue. In these stories, hear from faculty, alumni on various bits of leadership training, practice and tips.