Home
Tags
Centennial Anniversary
Tag: Centennial Anniversary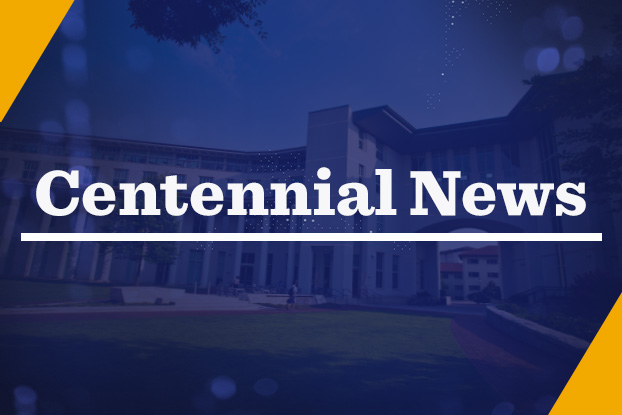 Welcome to 2019! This new year ushers in the 100th anniversary of our founding! Starting with this issue, and continuing monthly throughout 2019, Centennial News will...
Business education has been an integral part of Emory University's identity since 1919. As Goizueta's 100th anniversary approaches, Dean Erika James has selected one of the school's most recognized and active staff members to lead the birthday effort.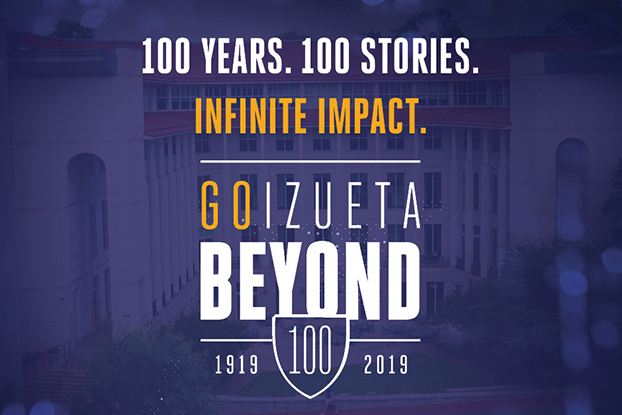 Business, done right can be a catalyst for so much good. So, as we celebrate 100 years of business education at Emory University, I thought it important to honor the spirit of change that pushes us forward by recognizing some of the many people who make Goizueta great.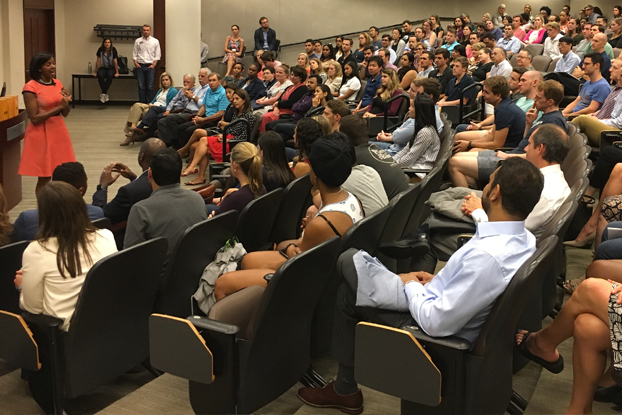 Erika James, John H. Harland Dean of Emory University's Goizueta Business School, delivered her annual Town Hall address Wednesday afternoon to a capacity crowd of faculty, staff and students. James, who is entering her fourth academic year leading the school, took the opportunity to detail success stories from the past calendar year and inspire action as the school nears its centennial celebration.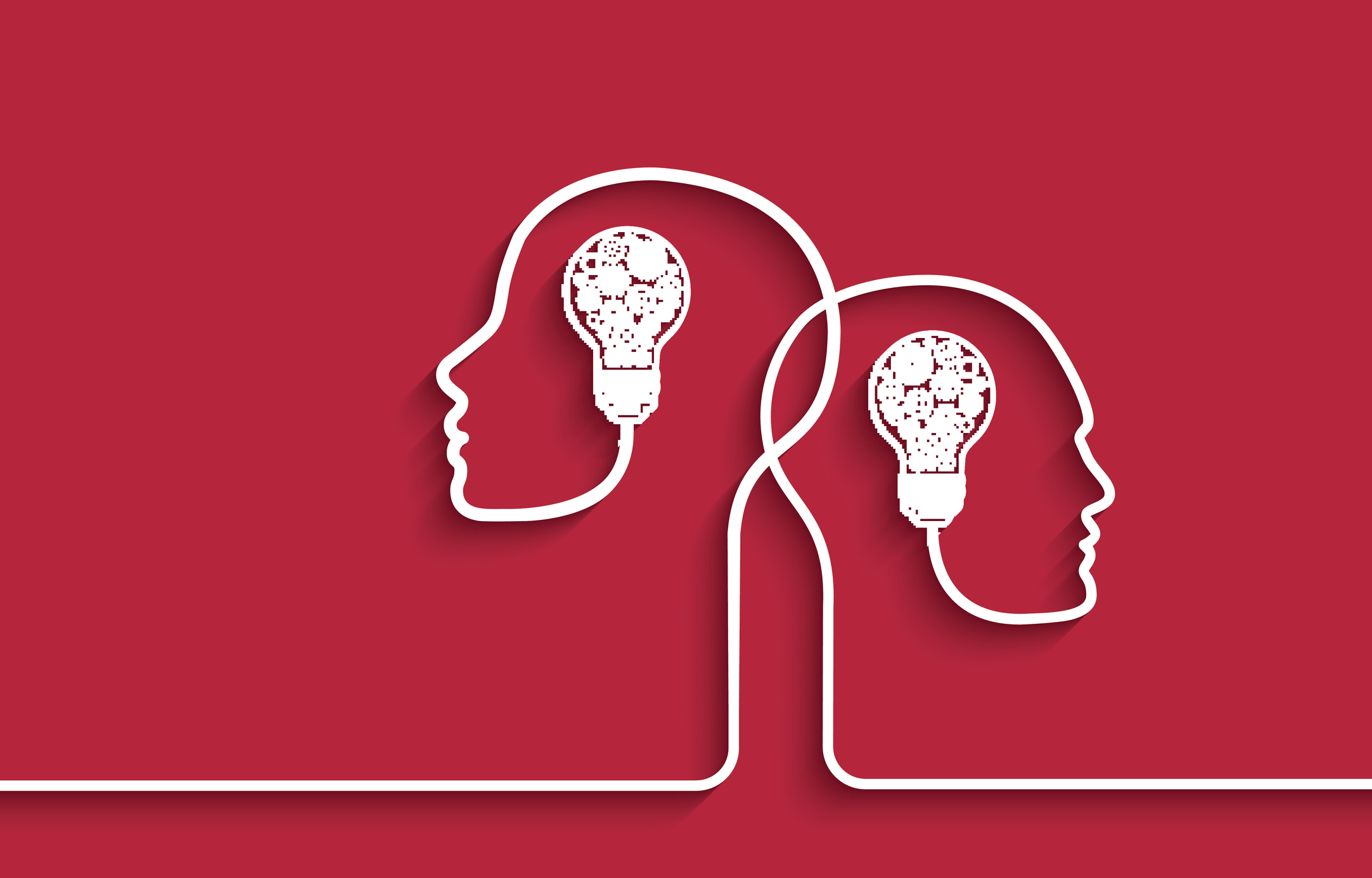 Don't assume to know what your customer is thinking. You need to understand how different purchasing "mindsets" influence decisions, then market accordingly. The data...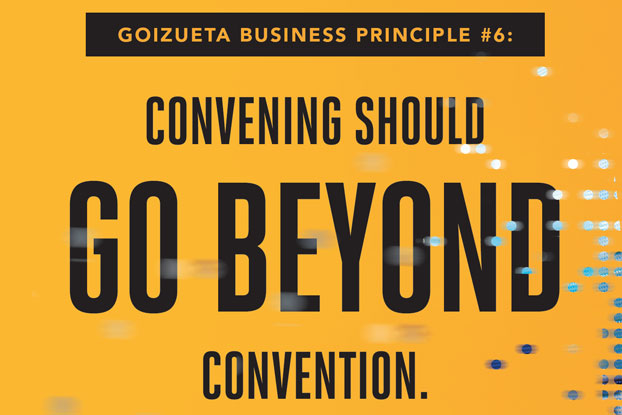 Business plays a vital role in solving society's problems. This has been true for generations -- from early instances of trade to today's complex and connected international economies.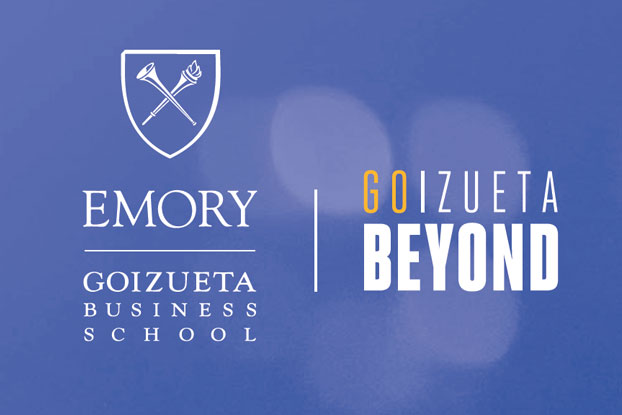 "To be truly distinctive as a business school, we must do two things. First, we must be intentional about identifying mutual benefit between our efforts and the myriad industries we serve. Then, we must leverage our distinctive culture and values to make sure these efforts have meaningful impact..."