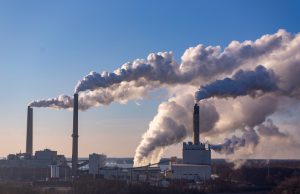 If just the top five percent of carbon-emitting plants in the U.S. reduced emissions to the average intensity of all plants, overall emissions...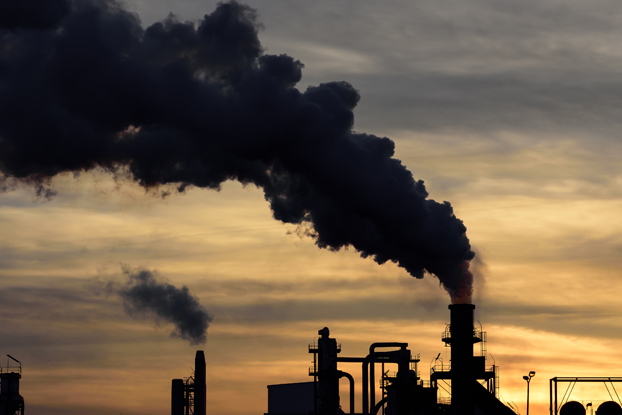 Climate change. The UN international treaty on climate change dominated the headlines in 2017. President Trump caused consternation for some, celebration for others, when in May...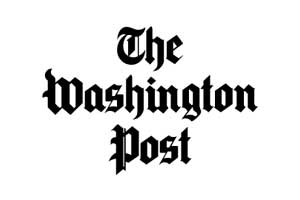 Assistant Professor Wes Longhofer and colleagues have completed research that paints a different picture for battling climate change (The Washington Post).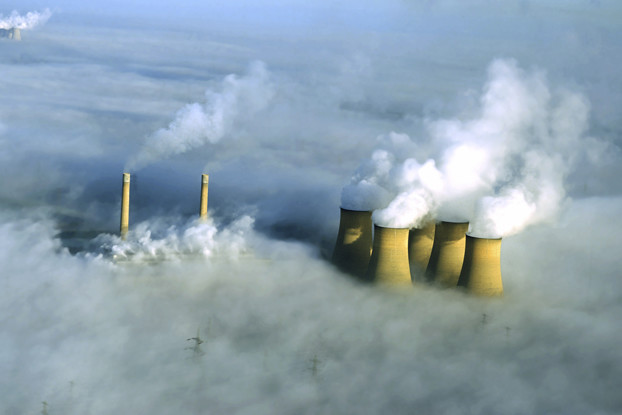 Wes Longhofer's research on global warming and climate change suggests energy efficiency is a cost-effective strategy for reducing aggregate energy consumption and greenhouse gas emissions.
According to Ray Hill, senior lecturer in finance at Goizueta, the debate around renewable energy itself boils down to one thing: climate change.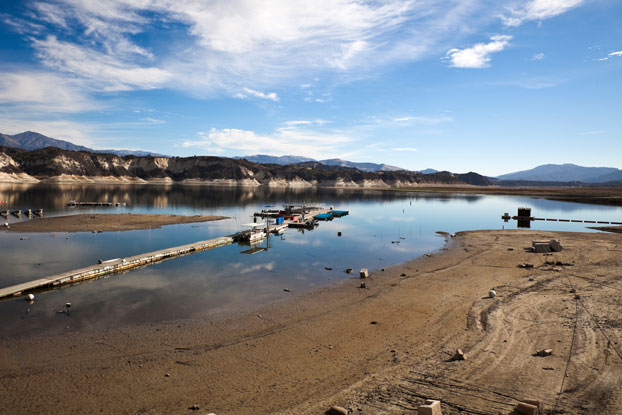 California businesses large and small operating across a wide range of industries have dealt with shared pain in recent years. In early April, the...