Home
Tags
#GoizuetaENGAGE
Tag: #GoizuetaENGAGE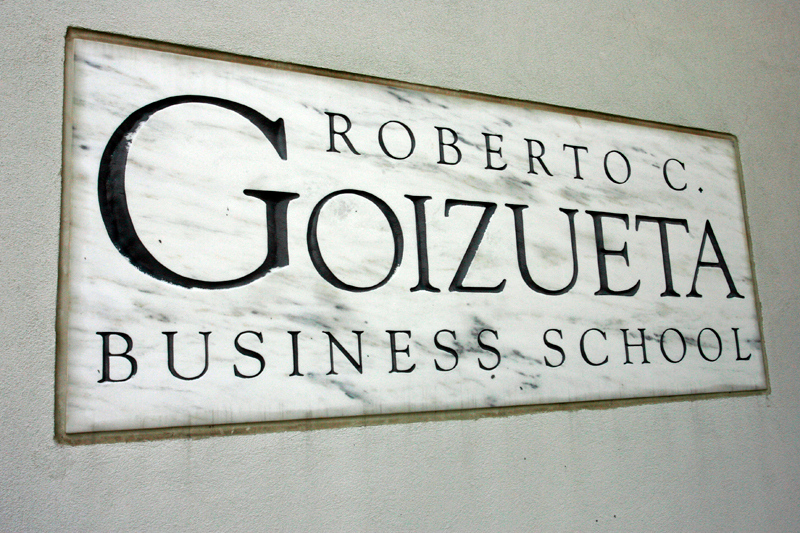 Notable in the Class of 2020 is an increase in GMAT score and female students.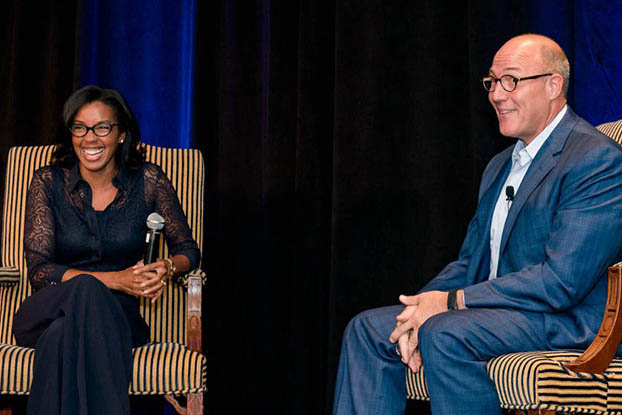 The #goizuetaENGAGE conference brought together individuals with a passion to improve gender equality in business and included discussion panels, networking opportunities and inspiring speakers.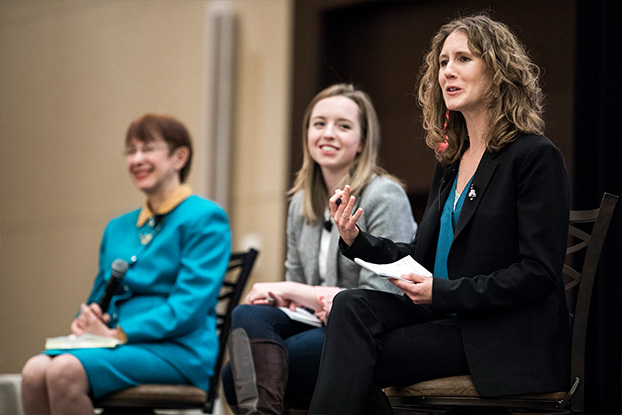 When Abbey Kocan 09MBA took a sabbatical with her husband to Tanzania, she never expected to tumble right into her purpose. But she did.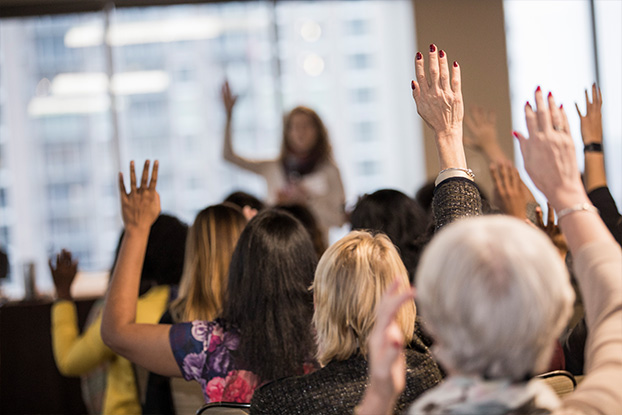 More than 250 women and men came together to hear from key stakeholders, network with fellow business leaders, and learn from faculty and alumni panels about women's equality during Goizueta Business School's second annual #GoizuetaENGAGE conference.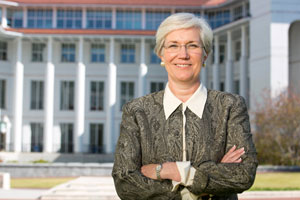 Associate Dean of MBA Admissions Julie Barefoot highlights some of the efforts Goizueta Business School has in place to increase diversity in the MBA class.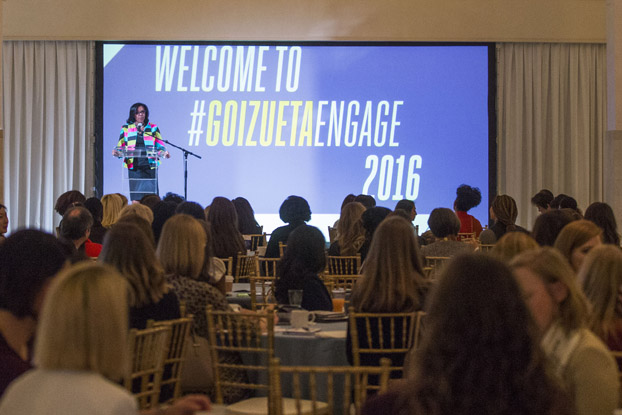 More than 250 invited guests, including alumni and prospective business students, attended the inaugural #GoizuetaENGAGE women's conference held in late October at the Southern Exchange...