Home
Tags
John R. Lewis Racial Justice Case Competition
Tag: John R. Lewis Racial Justice Case Competition
As part of the unique value Goizueta Business School brings to MBA students, the school links student teams with major corporations to...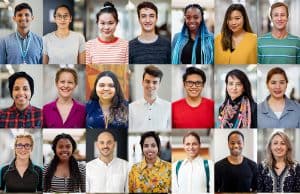 A case note on racial inequalities in American history spurred Willie Sullivan's desire for corporations to address large societal issues.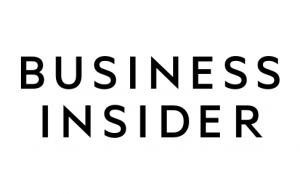 Business Insider has named Goizueta Business School as having one of the best programs for students in a post-pandemic world.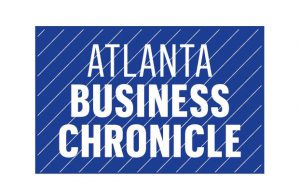 "If the leader does not keep people focused on why we 'can,' people will naturally focus on why we 'can't.' A leader...