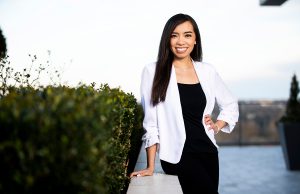 Each generation makes decisions to affect the next, and for Nicole Mejias 21EvMBA, creating positive change for future generations is paramount.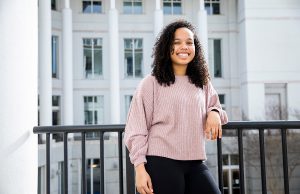 Goizueta 2021 graduates have already gained tangible work experiences to propel their careers. Meet Drew Bullock, future dispute advisory consultant.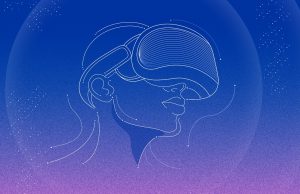 Goizueta Business School launches next-gen classrooms with hologram technology and virtual reality, for a truly immersive learning experience.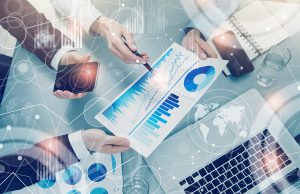 In fall 2022, Goizueta will launch a Master of Analytical Finance degree, a 10-month, full-time program with an immersive STEM curriculum.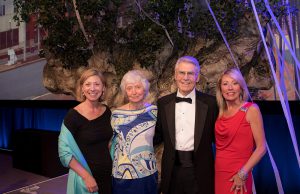 The new Rosemary and John Brown Family Scholars Program will increase enrollment of women across Goizueta's graduate programs, reinforcing its commitment...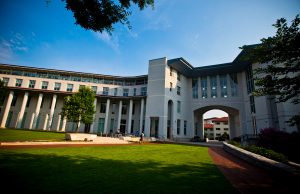 The Institute reflects the school's elevated commitment to social impact and seeks to transform business to solve society's challenges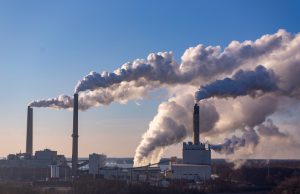 If just the top five percent of carbon-emitting plants in the U.S. reduced emissions to the average intensity of all plants, overall emissions...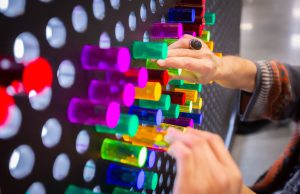 New center offers multi-disciplinary and cross-vertical experiences to develop the entrepreneurs, intrapreneurs, investors, and innovators of tomorrow. The...