Home
Tags
Willie Sullivan
Tag: Willie Sullivan
As part of the unique value Goizueta Business School brings to MBA students, the school links student teams with major corporations to solve real-world...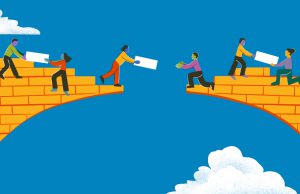 Decades ago, Goizueta Business School embarked on a meaningful journey toward achieving its intellectual and human potential. Now, upholding the critical principles of diversity,...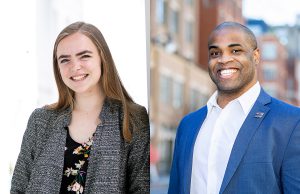 The 2021 Roberto C. Goizueta Award for Leadership, funded by The Goizueta Foundation, is awarded to Lori Steffel 21BBA and Willie Sullivan 21MBA.