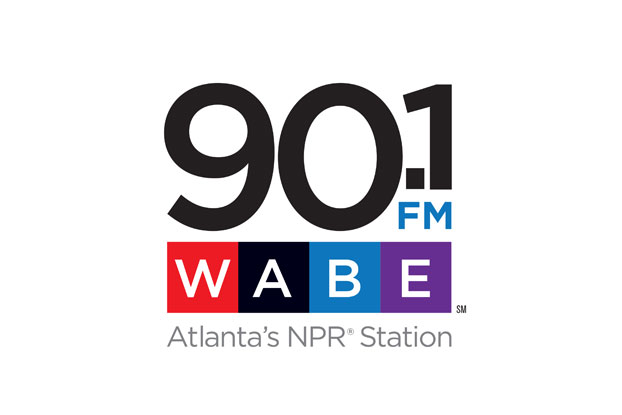 As shoppers hit the stores this holiday season, an increasing number will be using online tools. An increasing number also fall into the "millennial" generation — late teenager to early 30s.
Andrea Hershatter, Goizueta's Senior Associate Dean and Director of the Undergraduate BBA program, says millennial shopping habits are characterized by online behaviors.
Hershatter spoke with WABE's Michell Eloy on the verge of the holiday season:
'What's so interesting about millennials is that they're incredibly savvy…

'They browse online more than they buy online, but while they're doing it, they make wish lists, so when a moment like Black Friday comes along, if in fact they're watching something and are aware of a discounted price, they're extremely likely to buy in that moment.'

… Hershatter says for millennials, in-store and online shopping are seamlessly connected, especially during the holidays when sales abound.
According to the report, approximately five hundred billion dollars will be spent by nearly 80 million U.S. millennials this holiday season.