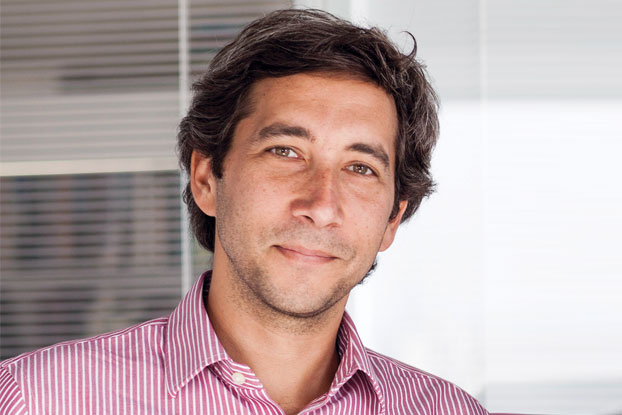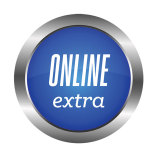 "I see the business of private equity/venture capital as an art much more than a financial activity or a science," says Flavio Zaclis 01BBA. "What works for one company might not work for another." A good private equity officer, he adds, needs to know a lot about many areas, including valuation, legal and shareholder structures, daily governance, negotiations, marketing, and human resources.
Zaclis is founder of Barn Investments in his hometown of Sao Paulo, Brazil. He enjoys balancing the structures of investing, the concerns of the entrepreneur selling his or her business, and the protection of his rights as an investor.
"The rewarding part of this business—when done correctly—is creating a win-win situation for everyone involved by helping the economy through job generation, building better companies, and creating real value," adds Zaclis.
And there is no other place he'd rather create value than in Sao Paulo, South America's financial business center and home to more than 20 million. Now in his second year of running Barn Investments, Zaclis notes that his biggest challenge is to raise money for a second fund of $45 million to invest in the country's lower-middle-market companies. He anticipates that some 30 percent of this fund will come from international investors. His firm primarily invests in Brazilian-based companies, but he says there is a large flow of foreign investors interested in private equity and venture capital opportunities/funds in Brazil.
Zaclis notes that to be successful in Brazil, it's essential to understand the huge cultural differences within the country and to adapt one's approach to each audience. Personal relationships and networks are crucial, whether with officials from banking, advisories, or companies. "Spending time with shareholders and getting to know them personally through meetings, lunches, and events makes a great difference," he says.
Zaclis says that Goizueta's "demanding, challenging learning environment," along with the experience of living abroad in the US, gave him both the "strong technical and theoretical background" and the confidence to ultimately start his first company, Permute Ltda., in Sao Paulo at the age of 24. Zaclis launched the firm after working for just a few short years with AIG Capital. He continued working with AIG Capital until 2007, when he joined Vision Investment as a fund manager. A year later he started his second firm, Taormina Investments. These experiences with outside agencies have proven invaluable to his current success.
"Running my own businesses at Permute and Taormina taught me how to deal with people, motivate teams, and manage a small company with limited resources and a very tight budget," Zaclis says.
Today, the former jazz drummer and dedicated father and husband has come full circle. He's back in his hometown, following his passion by building a strong network of trusted partners while creating real value for investors, his company, and his home country.
– Bruce Brooks