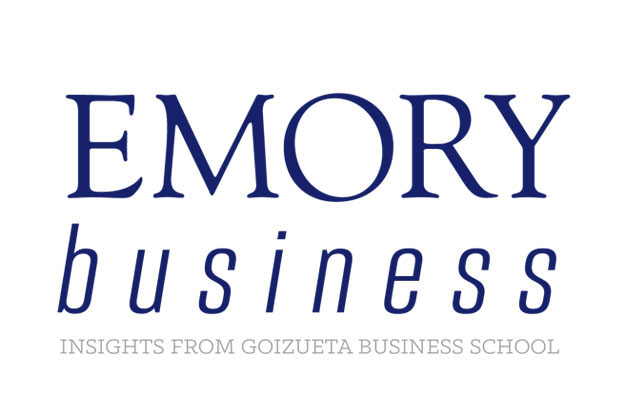 This summer, 40 of the leading information systems (IS) researchers at top schools around the world came to Goizueta to attend the 2015 Information Systems Workshop on Teaching: Bringing Research and Innovation to the Classroom. The goal of the annual program is to accelerate the speed at which cutting-edge innovation and research make it into the classroom. This year's workshop focused on bringing business analytics and related research to IS teaching, in addition to sharing best practices.
One of the key challenges in IS teaching is that the rate of change and its impact on business is faster than in many other disciplines. "New research is always happening, but by the time it gets into Harvard Business Review, it's not necessarily timely enough to teach in a class," says Ramnath Chellappa, associate professor of information systems & operations management and Caldwell Research Fellow. "This knowledge-sharing workshop helps get new research in the classroom faster."
Along with Chellappa, Benn Konsynski, George S. Craft Distinguished University Professor of Information Systems & Operations Management, and Anandhi Bharadwaj, professor of information systems & operations management, hosted the event.