Home
Tags
Emory Marketing Analytics Center
Tag: Emory Marketing Analytics Center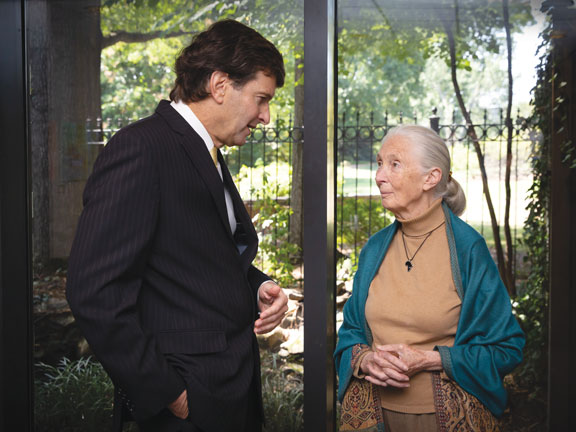 A jam-packed schedule of enriching conferences is just as much a sign of autumn at Goizueta as changing leaves and cooler weather.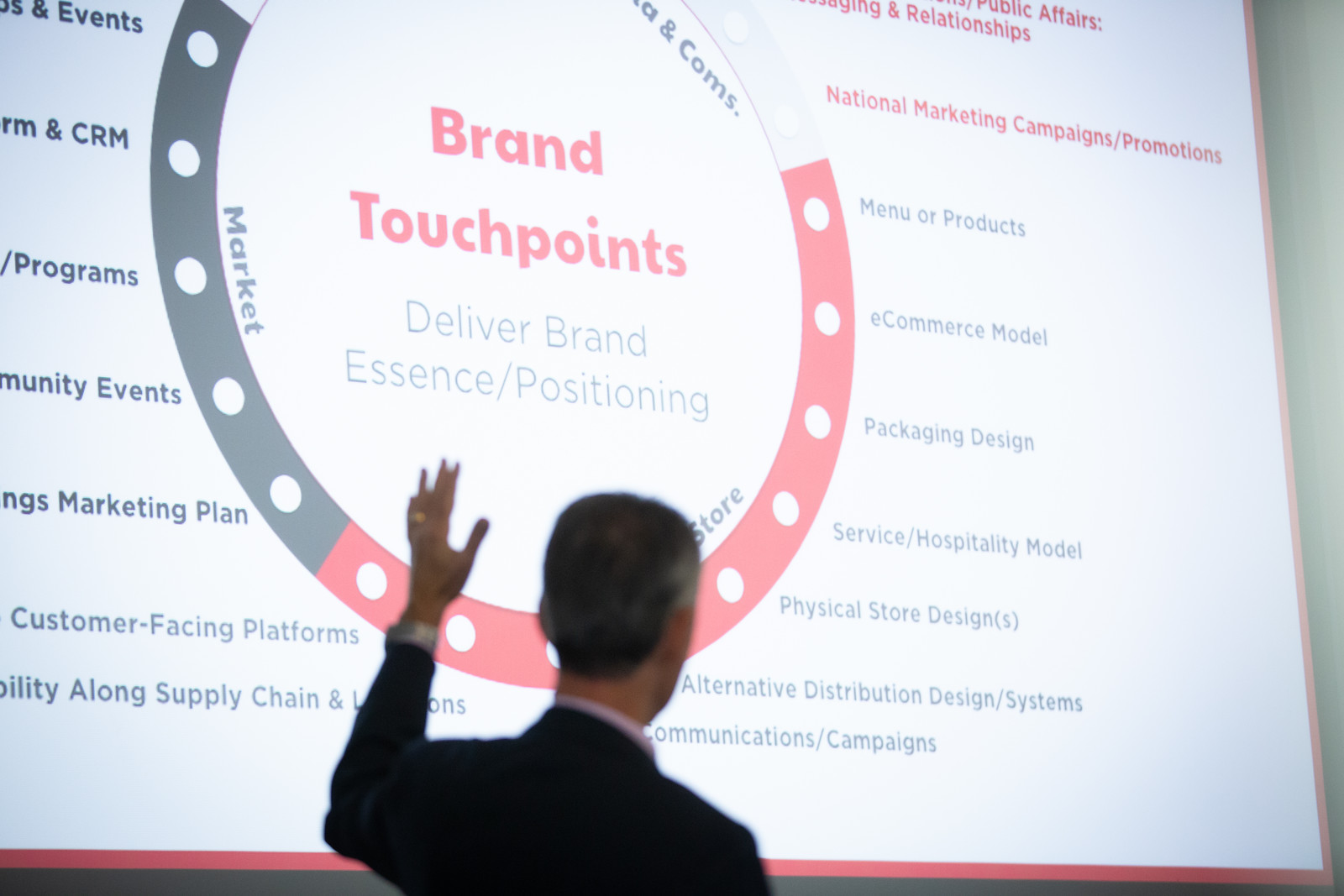 Organizations represented included The Home Depot, Turner Media and Atlanta Regional Commission. Former Chik-Fil-A CMO Steve Robinson gave the keynote address.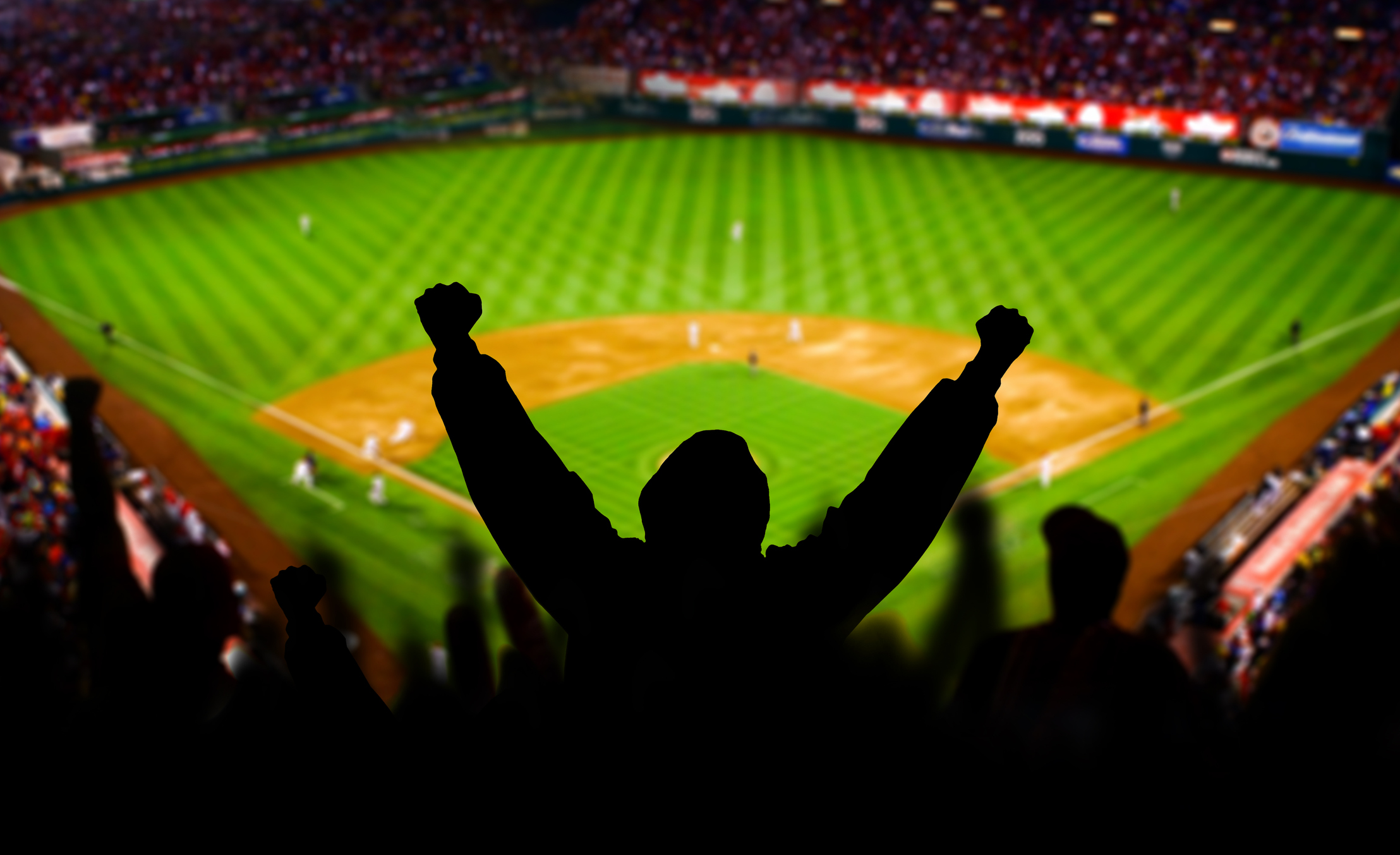 Students in Goizueta Professor of Marketing Mike Lewis' Sports Analytics class had a unique opportunity to analyze surveys distributed by the Atlanta Braves, Hawks, Falcons, United and Dream. This was the third year "The Atlanta Sports Survey" was assigned as a class project to MBA and BBA students.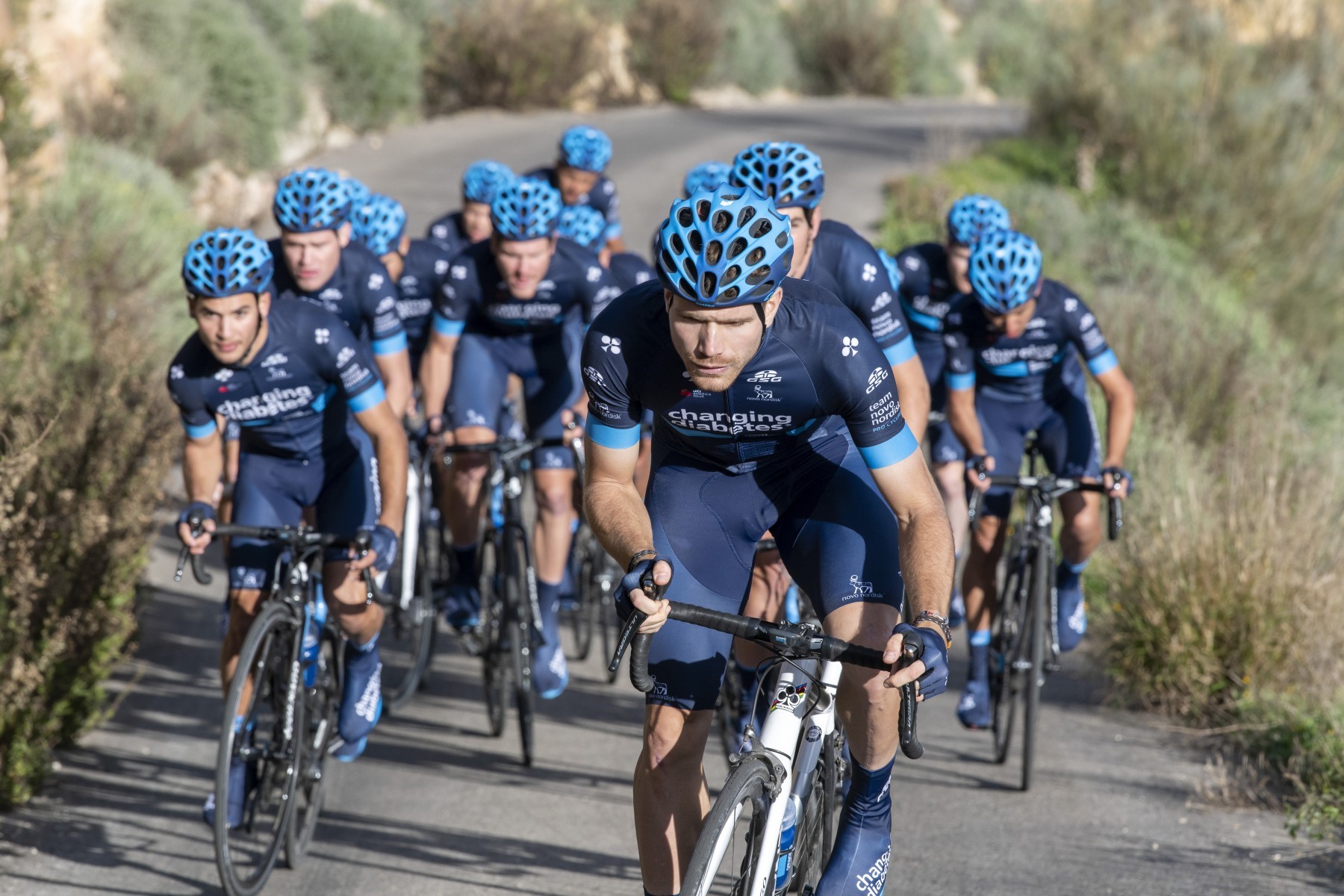 MBA and Ph.D. students involved with Emory University's Marketing Analytics Center (MAC) are getting their hands dirty with data. MAC students are working to...
A select group of Emory MBA and BBA students celebrated their last day of classes with a final project presented to representatives from the Atlanta Hawks, Falcons and Braves.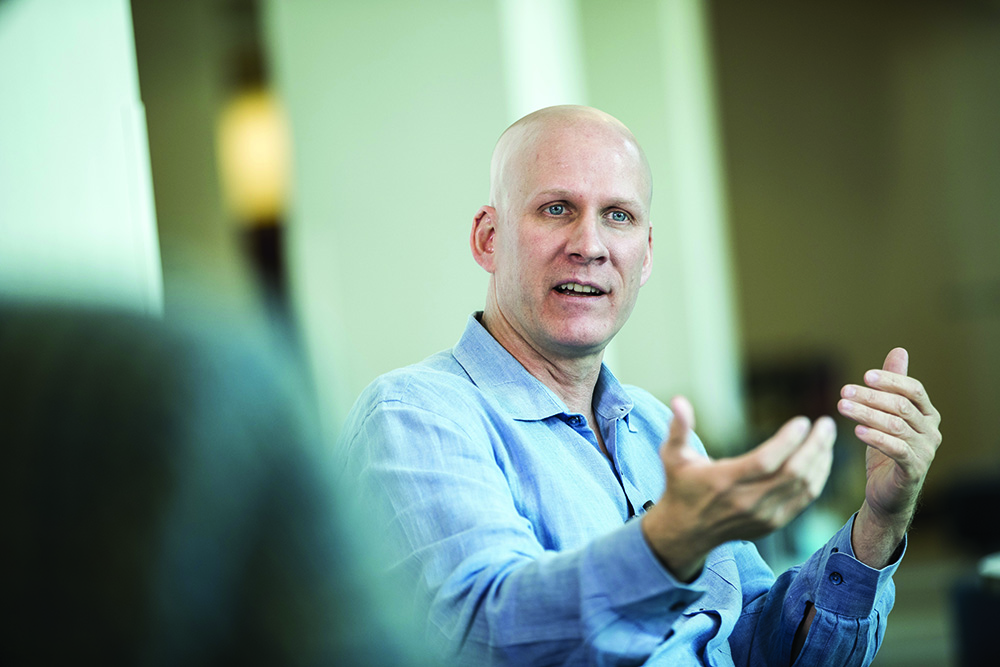 For analytical sleuths like Michael Lewis, associate professor of marketing, and Michelle Andrews, assistant professor of marketing, the impact of branding is everywhere, from major league teams to politics.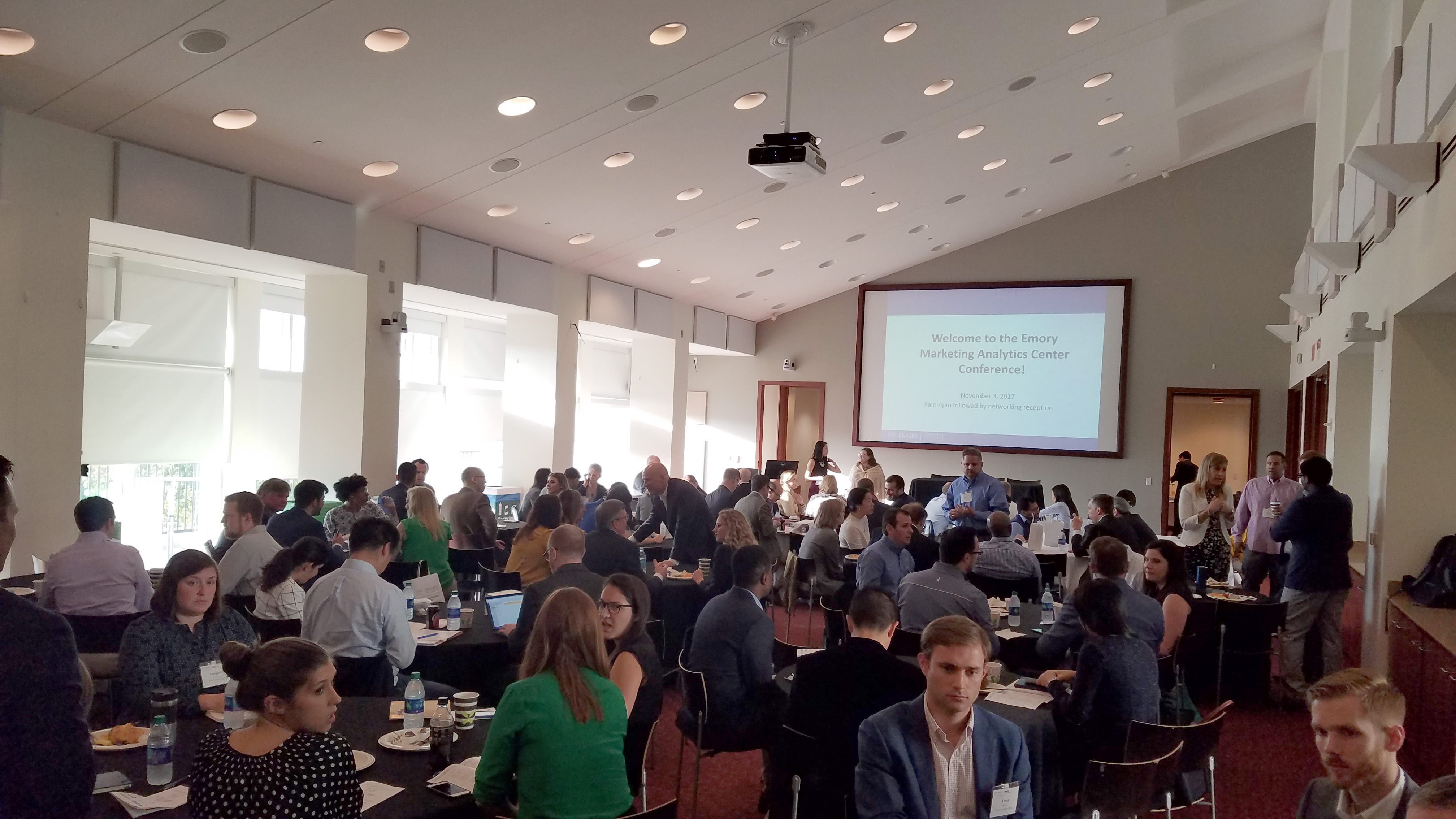 The continual evolution of the analytics landscape made for new discourse through panel discussions and speaker presentations at the 7th annual Emory Marketing Analytics Center (EmoryMAC) Conference.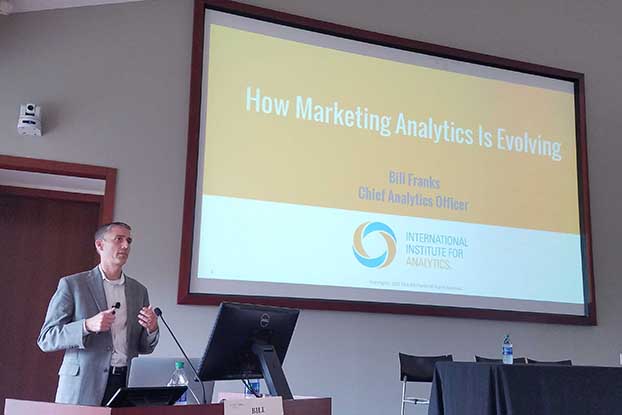 One of the driving forces behind the marketing industry is the ability to capitalize and use data and analytics efficiently. At the seventh annual Emory Marketing Analytics Center (EmoryMAC) Conference, sponsored by Chick-fil-A and LinkedIn, marketing professionals, faculty and students were able to learn the latest trends in marketing analytics as well as network with leading-edge analytic thinkers.