Home
Tags
Emory Sports Marketing Analytics
Tag: Emory Sports Marketing Analytics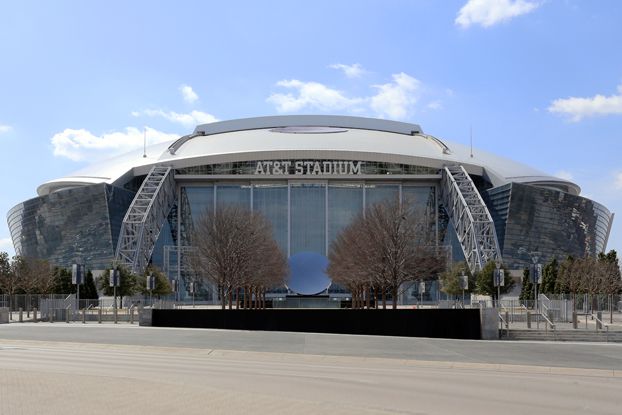 For the past three years, we have tried to answer the question of which teams have the "best" fans. "Best" is a funny word that can mean a lot of things but what we are really trying to get at is what team has the most avid, engaged, passionate and supportive fans.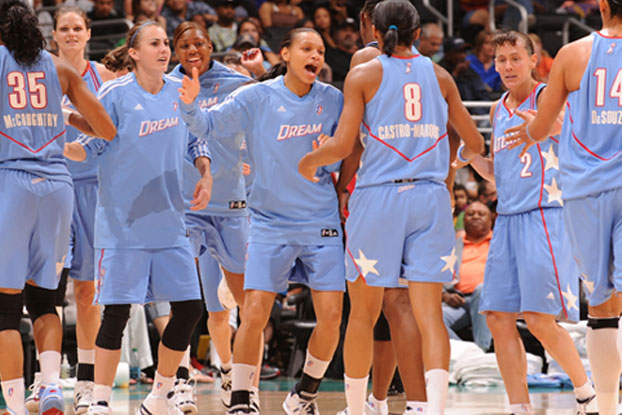 On the night of the WNBA Draft, the usual suspects could be found in the Atlanta Dream's War Room at the Marriott Marquis.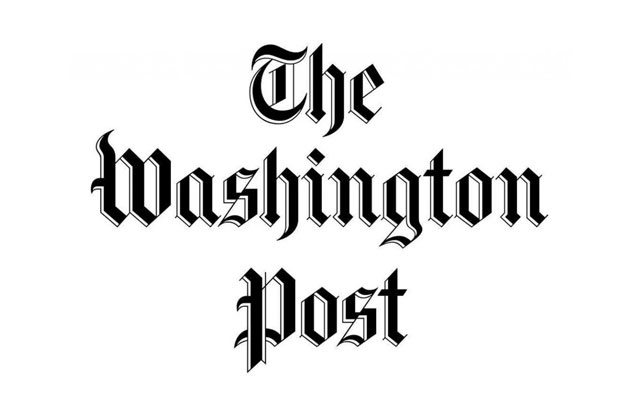 Manish Tripathi, assistant professor in the practice of marketing, provides Twitter data to see just how upset fans are with Patriots quarterback Tom Brady.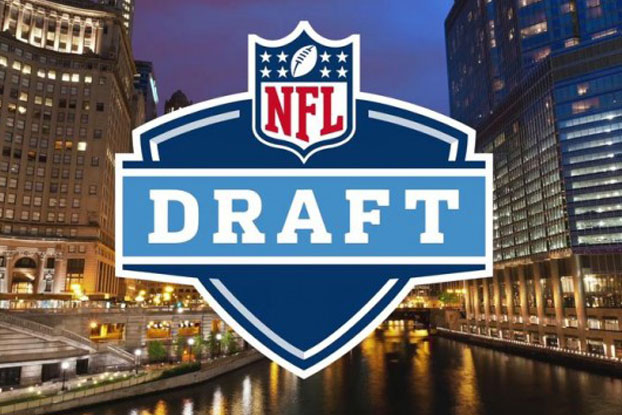 For the past two years, Goizueta experts have analyzed the process of taking high school talent and converting it into NFL Draft picks.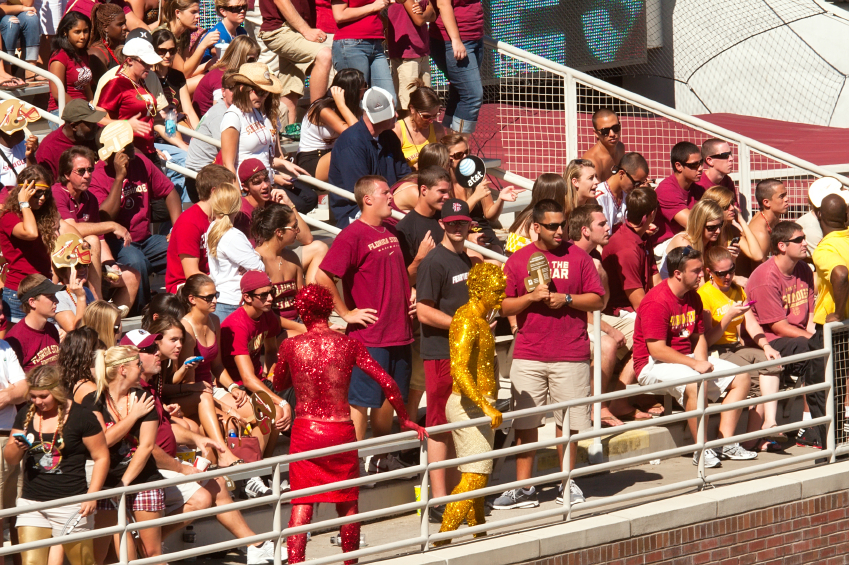 Manish Tripathi and Mike Lewis of Emory Sports Marketing Analytics released their annual report on college football fan equity yesterday. From the ESMA release: Our approach...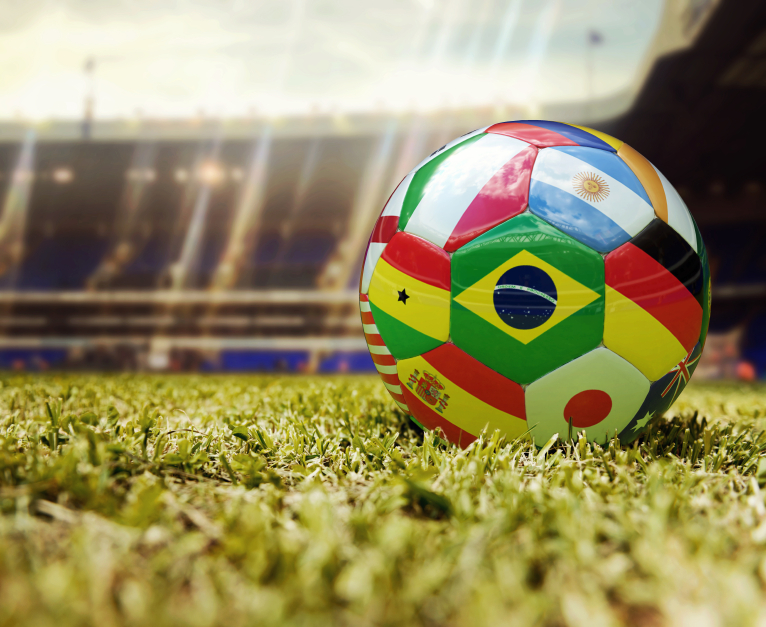 Following his gutsy performance for Team USA in the FIFA World Cup, goalkeeper Tim Howard is preparing for a big score... As for Howard, "Tim...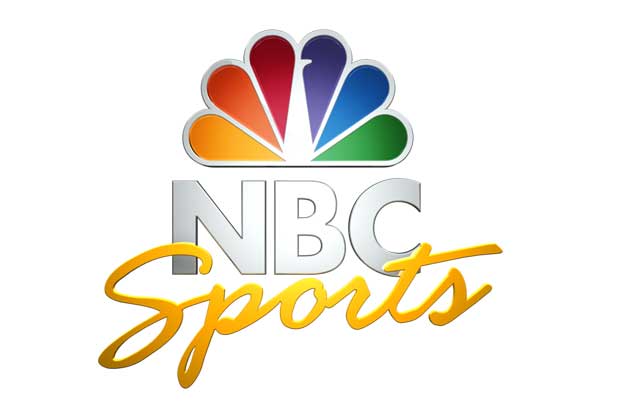 Manish Tripathi and Mike Lewis continue their work in fan equity with various rankings published regularly on the Emory Sports Marketing Analytics website. As published by CollegeBasketballTalk: On Tuesday, the Emory Sports...
Professor Manish Tripathi discusses with CBS Atlanta whether Superbowl-bound Seattle Seahawks cornerback Richard Sherman is as disliked as the social media world suggests he...