Home
Tags
Marketing Analytics Center
Tag: Marketing Analytics Center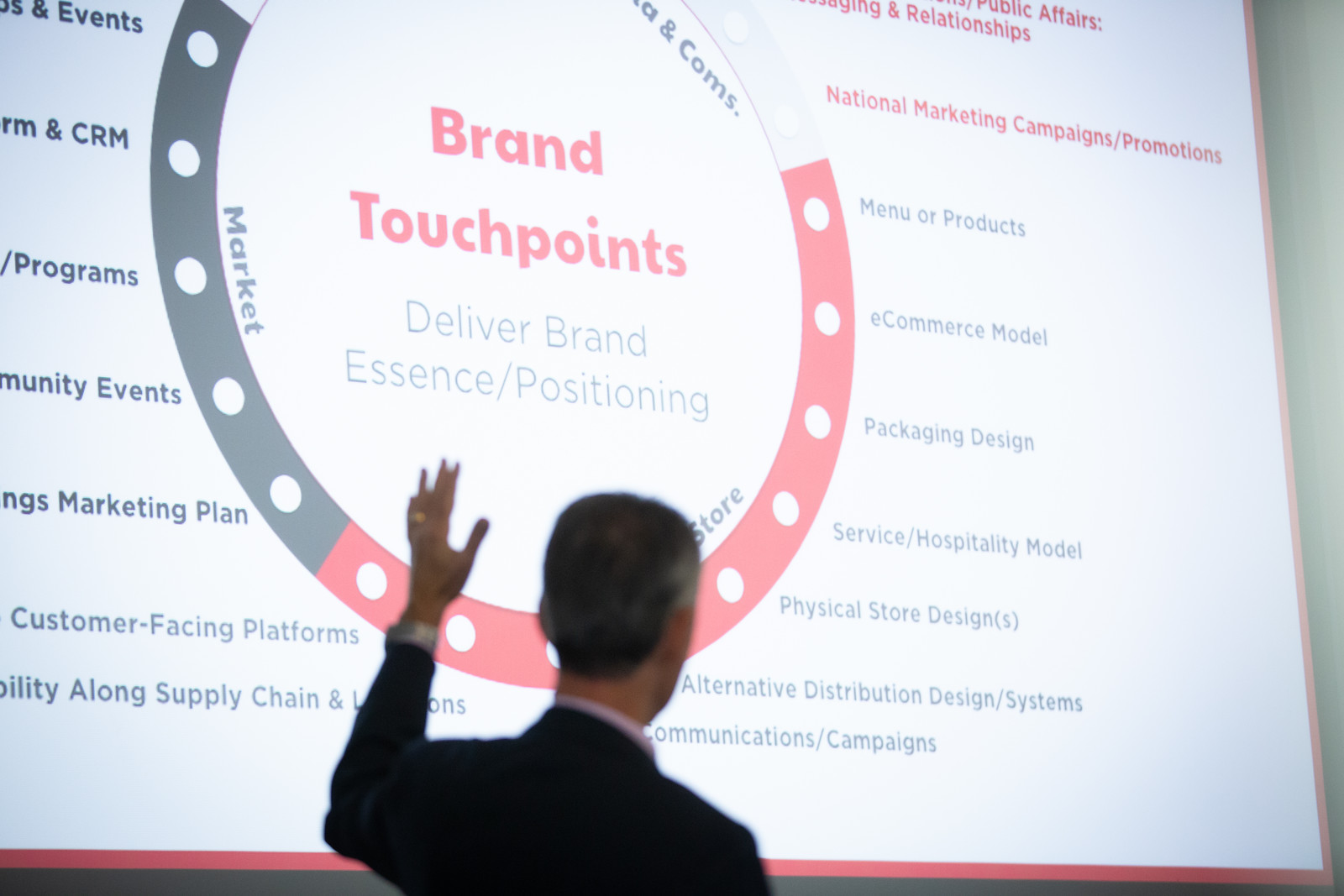 Organizations represented included The Home Depot, Turner Media and Atlanta Regional Commission. Former Chik-Fil-A CMO Steve Robinson gave the keynote address.
A select group of Emory MBA and BBA students celebrated their last day of classes with a final project presented to representatives from the Atlanta Hawks, Falcons and Braves.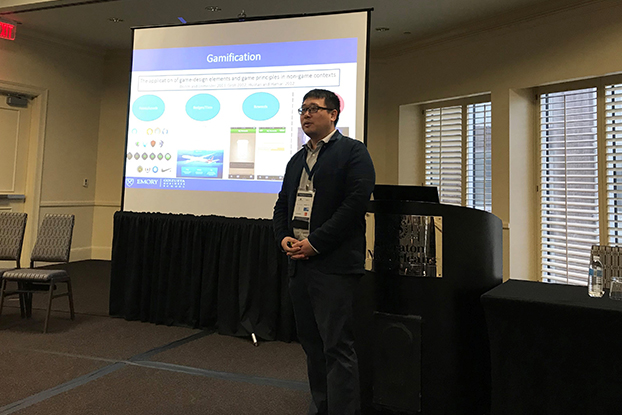 Students and professors with Emory's Marketing Analytics Center made a mark at the 2018 American Marketing Association Winter Academic Conference in New Orleans.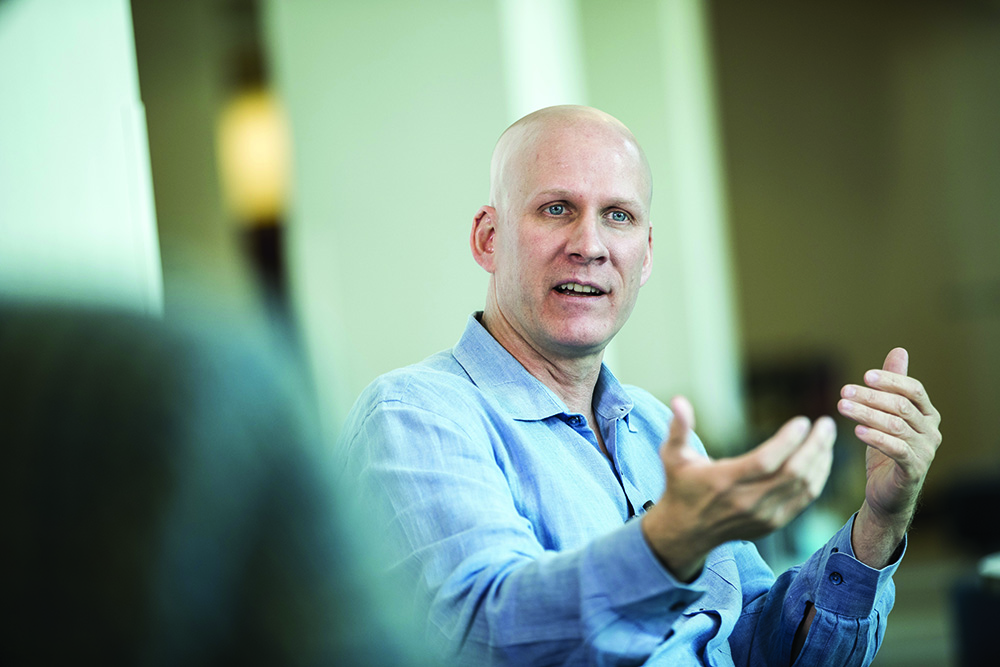 For analytical sleuths like Michael Lewis, associate professor of marketing, and Michelle Andrews, assistant professor of marketing, the impact of branding is everywhere, from major league teams to politics.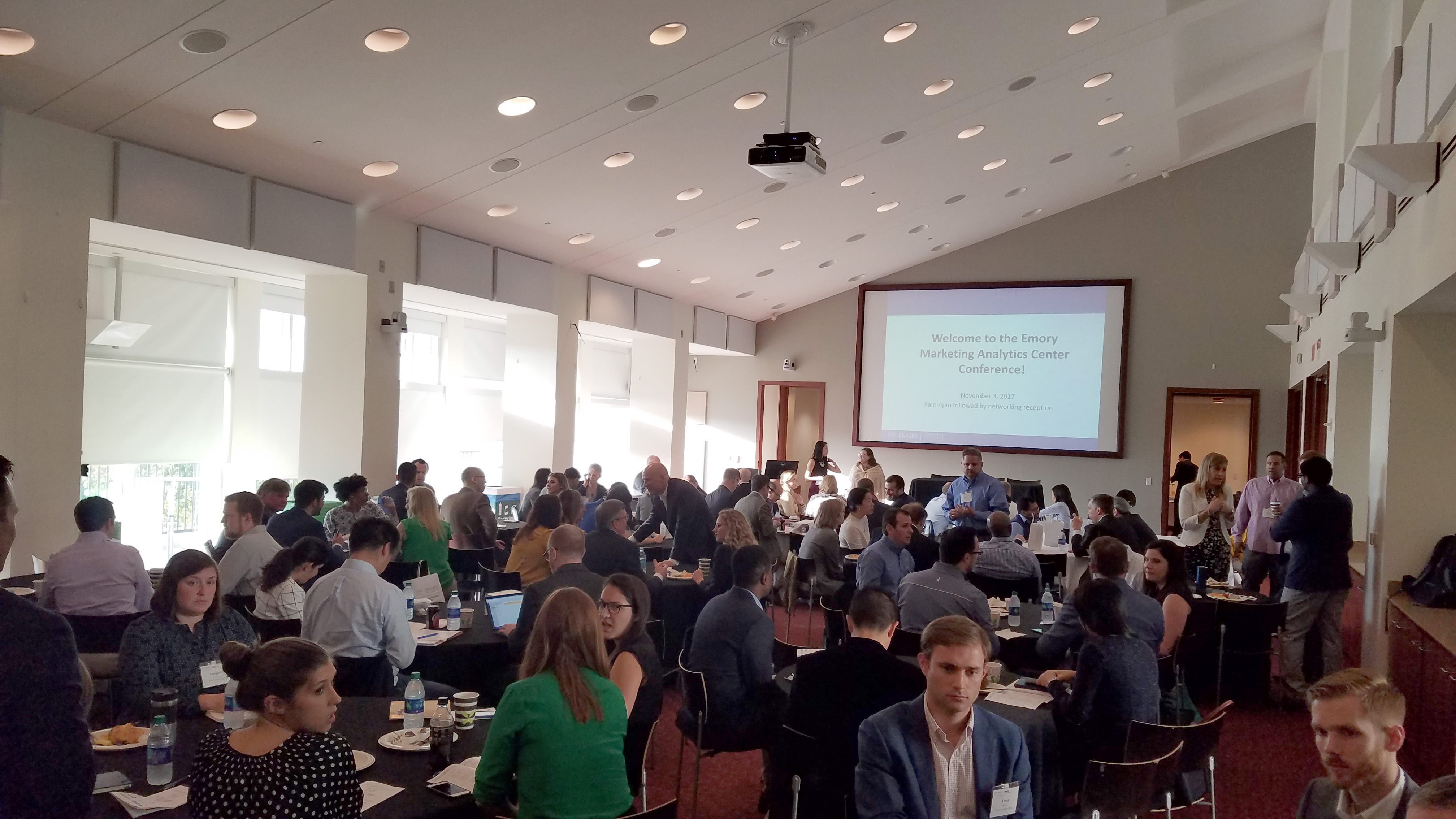 The continual evolution of the analytics landscape made for new discourse through panel discussions and speaker presentations at the 7th annual Emory Marketing Analytics Center (EmoryMAC) Conference.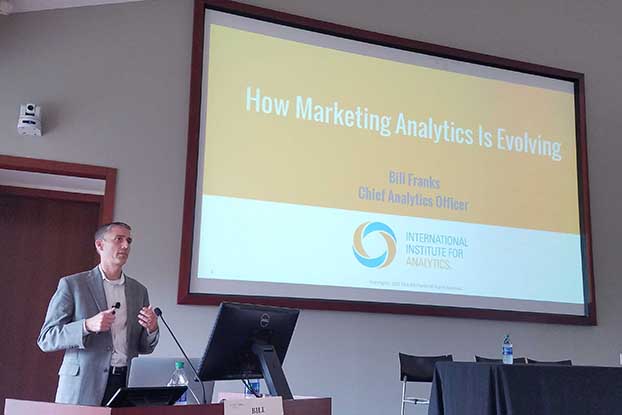 One of the driving forces behind the marketing industry is the ability to capitalize and use data and analytics efficiently. At the seventh annual Emory Marketing Analytics Center (EmoryMAC) Conference, sponsored by Chick-fil-A and LinkedIn, marketing professionals, faculty and students were able to learn the latest trends in marketing analytics as well as network with leading-edge analytic thinkers.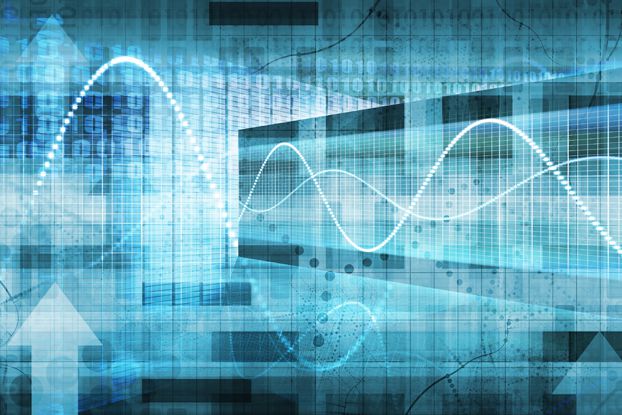 Emory University's Goizueta Business School's focus on analytics has been acknowledged by one of the top MBA prepartory sites. Find-MBA.com, a site dedicated to informing prospective...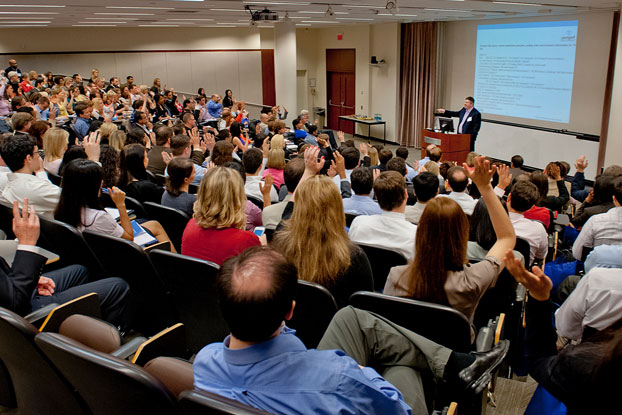 The 5th annual Emory Marketing Analytics Center Spring Conference will be held this Friday, March 20 at Goizueta Business School. Last year's event brought together more...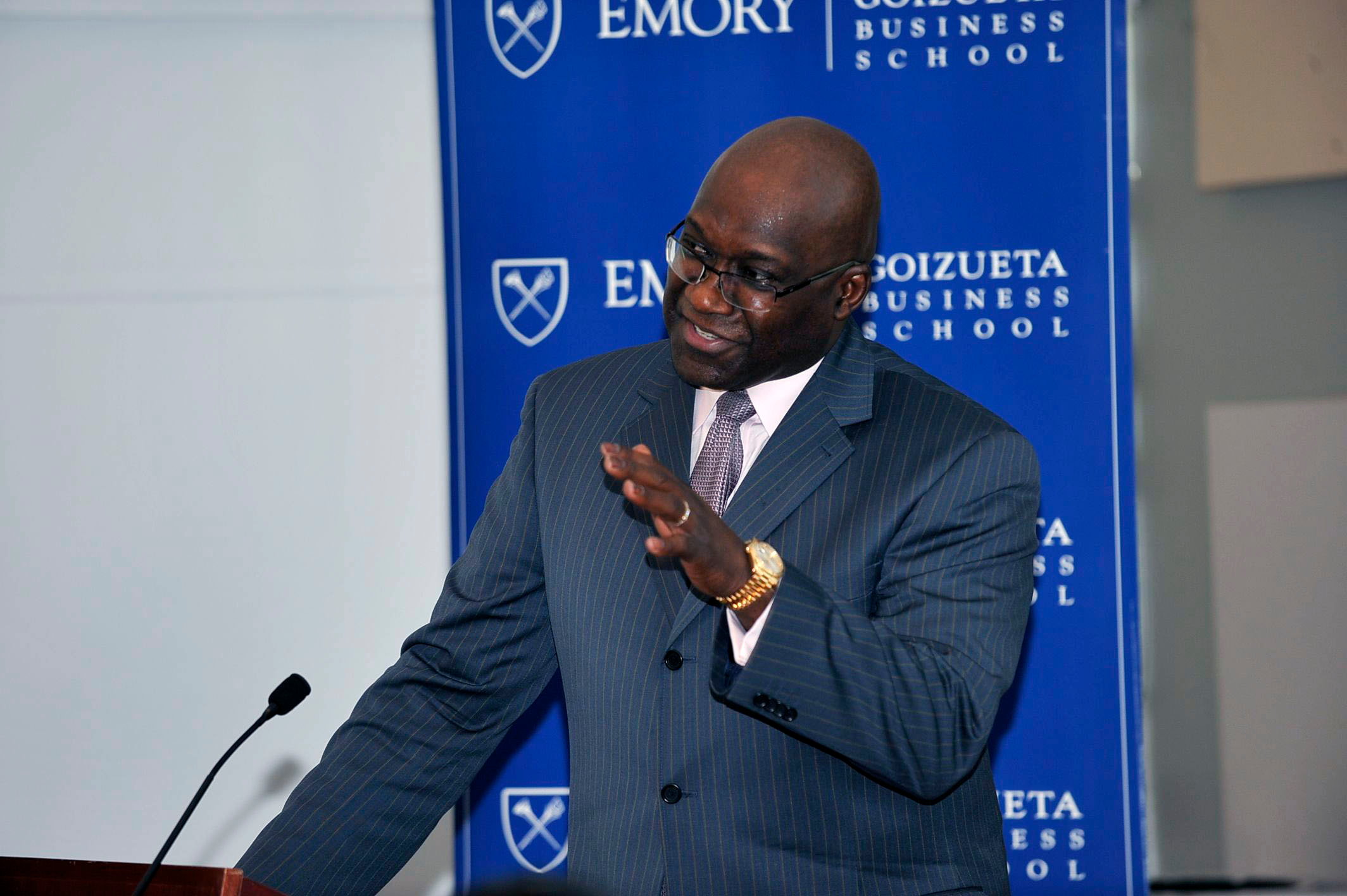 With two major conferences in February and one each in March and April, Goizueta has hosted a lively stream of scholars, students, and industry...
"It's not about data, it's about the stories you will tell with the data." Google's Saket Kumar spoke with an almost inspiring tone, encouraging the...