Home
Tags
Sports Marketing Analytics
Tag: Sports Marketing Analytics
A select group of Emory MBA and BBA students celebrated their last day of classes with a final project presented to representatives from the Atlanta Hawks, Falcons and Braves.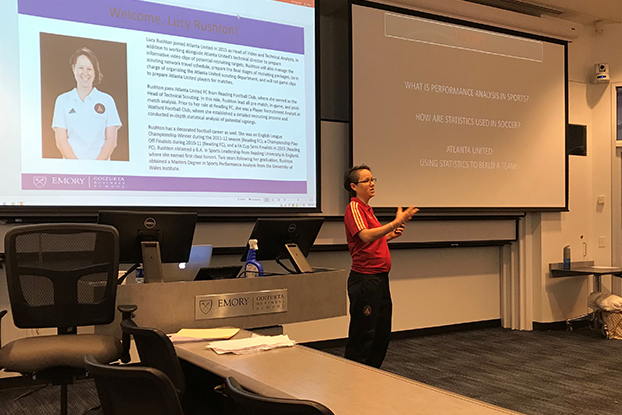 Atlanta United's Head of Video and Technical Analysis Lucy Rushton is a jack of all trades when it comes to sports performance analysis. Individual analysis, seasonal analysis, league-wide analysis, opposition analysis and player recruitment analysis — she does it all.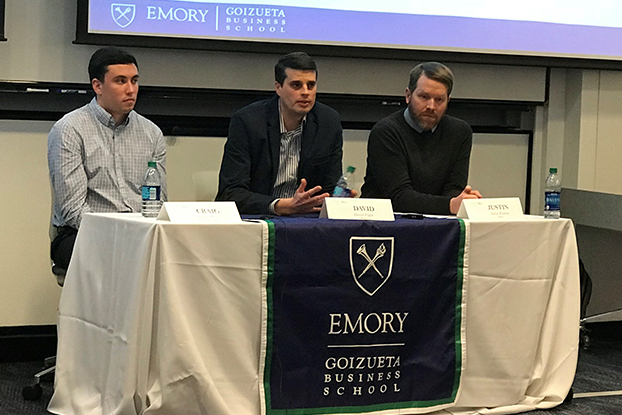 Surveys can go a long way in the marketing world. The data collected can provide valuable insight if the survey has a purpose and is done correctly.