Home
Tags
Undergraduate Business School Leadership Conference
Tag: Undergraduate Business School Leadership Conference
Once again Goizueta played host to a bevy of conferences, forums and summits, drawing students, scholars and business leaders to campus to make connections and enhance learning.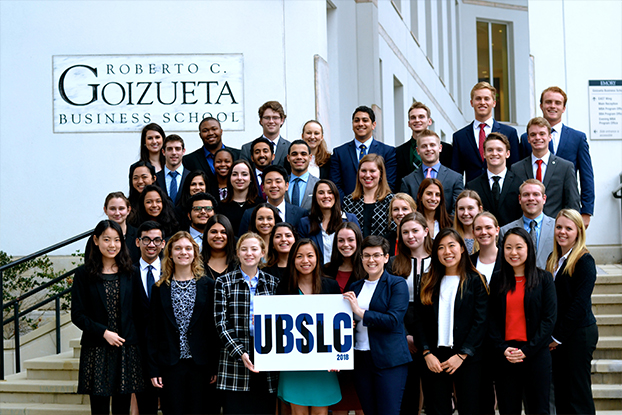 Forty-five promising undergraduate students from top business schools left this year's Undergraduate Business School Leadership Conference at the Goizueta Business School with a better understanding of the relationship between global issues and business and inspired to make positive change.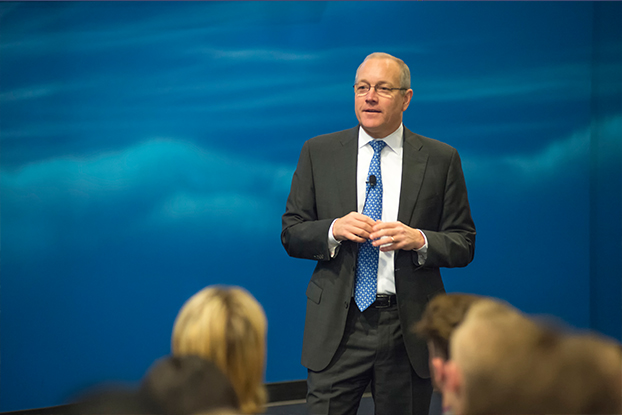 In the world of business, understanding and establishing global relationships is key for young professionals entering the marketplace in the near future.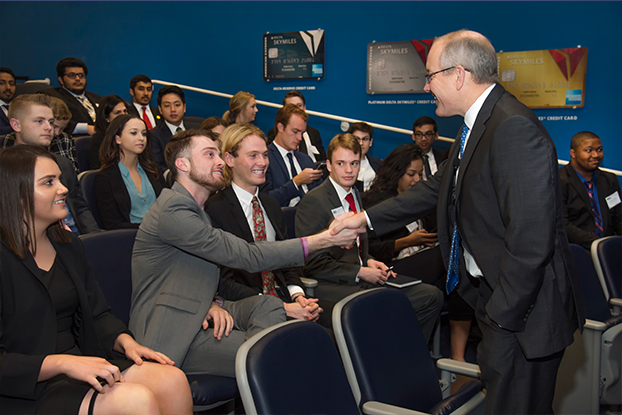 Last week I attended the Undergraduate Business School Leadership Conference alongside students from across the world.