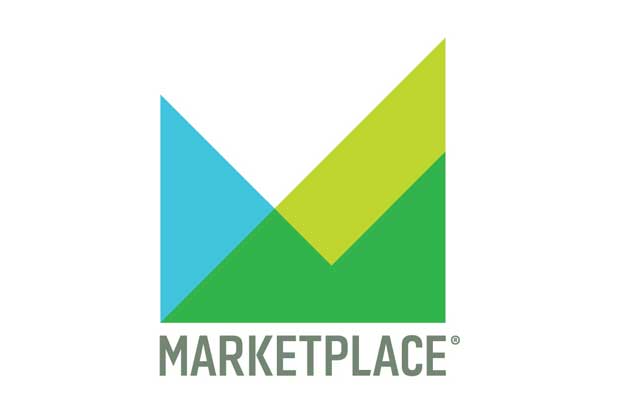 As reported on Marketplace:
Every generation thinks they're better than the next, and the "you kids get off my lawn" attitude has been particularly tough on Millennials. They've been called entitled, lazy and self-involved. 

But, they're also young people who came of age during a recession. According to a study done by Dr. Emily Bianchi of Emory University's Goizueta Business School, recession is an event that could mitigate characteristics of narcissism. 

"We don't know a whole lot about where narcissism comes from, but what we do know seems to suggest that narcissism is tempered by adversity and to some extent by failure," she says.
About the Researcher
Emily Bianchi joined the Goizueta Business School in 2011. She holds a PhD in Management from Columbia University and a BA in Psychology from Harvard University. Bianchi's research examines how the state of the economy shapes attitudes and behaviors ranging from individualism to ethics. Her work also looks at how economic conditions in early adulthood influence later job attitudes, self-concepts, and moral behavior. Her work has been covered by The New York Times, The Atlantic, NPR's Marketplace, USA Today, The Financial Times, Businessweek and others. Prior to graduate school, Bianchi was a Senior Consultant at Booz Allen Hamilton.