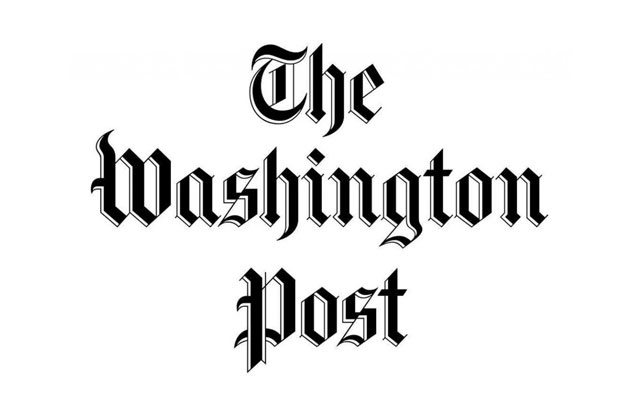 Fans of the NFL's Washington Redskins are no strangers to frustration. The team enters Week 16 of the 2014 season with a 3-11 record under first-year head coach Jay Gruden. The team has also faced criticism for its nickname, which is deemed by many to be offensive to Native Americans.
Citing social media metrics, Goizueta professor Manish Tripathi assisted the Washington Post in quantifying fan misery in the nation's capital.
Neil Greenberg writes:
The low point for Gruden this season among the fan base has been in the days leading up to the game against the Colts through Dec. 2, which is when people started to process the team's fourth loss in a row…

But during that time (period 44 on the chart), [team owner Dan] Snyder was still perceived more negatively on Twitter. In the final period (period 56) Gruden (burgundy) has 27.9 percent of tweets about him skewing negative, while Snyder (gold) is at 26.7 percent. And that level for Snyder is among the lowest we have seen all season.
Tripathi dives deep into sports data on a regular basis with colleague Mike Lewis, a Professor of Marketing. Their work can be viewed here.
About Emory Sports Marketing Analytics
The Emory Sports Marketing Analytics website was started to provide an outlet for research on how sports entities (Leagues, Teams, and Players) create valuable marketing assets.  The term "sports marketing assets" may be unfamiliar, but we feel it is useful terminology for thinking about sports marketing.  In particular, we are interested in how sports organizations create brand equity and customer loyalty.   The idea is that sports organizations and their marketing staffs should focus on creating valuable brands and intense fan loyalty.  Valuable brands and loyal fan relationships are both best viewed as assets in that they provide long-term value to organizations, and because these items need to be managed and protected.  As academics, our work tends to use a combination of statistical tools and consumer behavior theory.