Home
Tags
Dean Erika James
Tag: Dean Erika James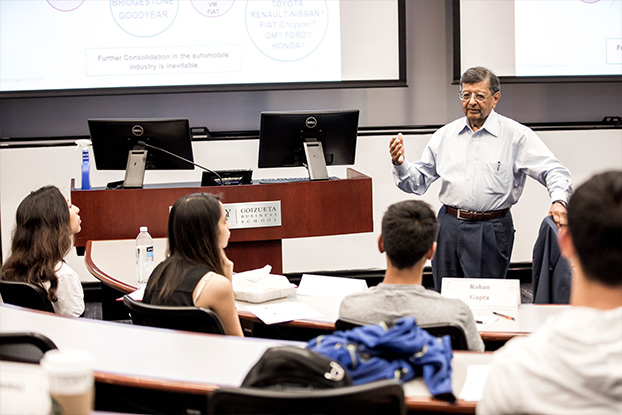 The BBA Program is undergoing a comprehensive faculty-led review to ensure that Goizueta's undergraduate students are best prepared for the organizational and social challenges...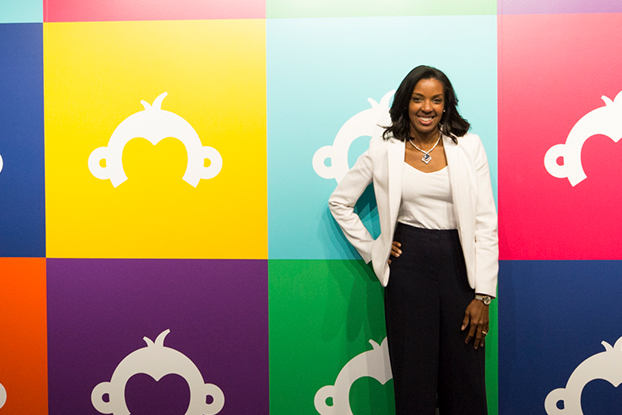 SurveyMonkey, a leading global provider of survey software products, announced today the addition of Erika Hayes James—an award-winning educator, accomplished consultant and published researcher—to its board of directors. The SurveyMonkey board now has an equal representation of women and men.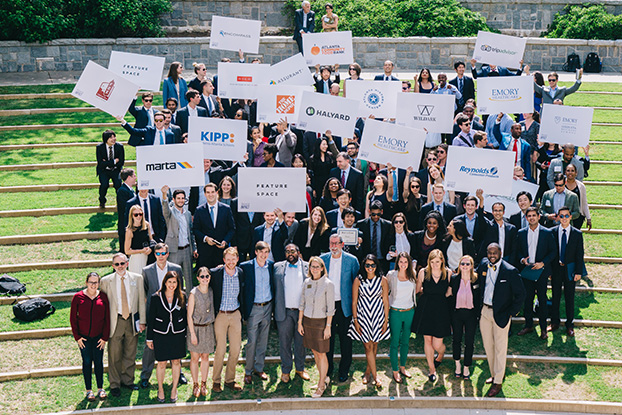 At the end of spring semester, the halls of Goizueta were abuzz when nearly 300 business executives from a multitude of Fortune 500, mid-size, entrepreneurial and nonprofit organizations came to campus for Goizueta's IMPACT Showcase Day.
Business education has been an integral part of Emory University's identity since 1919. As Goizueta's 100th anniversary approaches, Dean Erika James has selected one of the school's most recognized and active staff members to lead the birthday effort.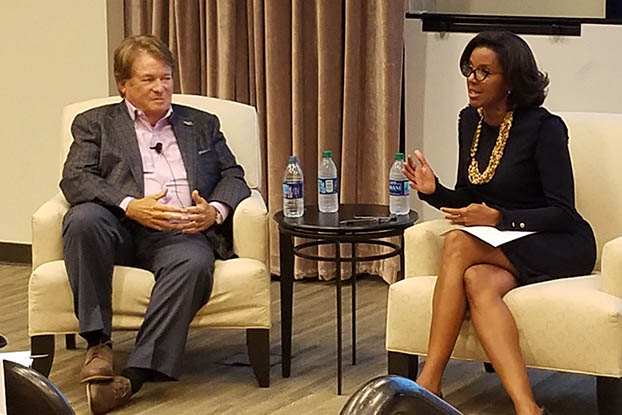 Recently, SunTrust's Jerome Lienhard sat down with Dean Erika James for a fireside chat on the topic of risk. Lienhard is the chief risk officer at SunTrust Banks and is responsible for the company's risk discipline.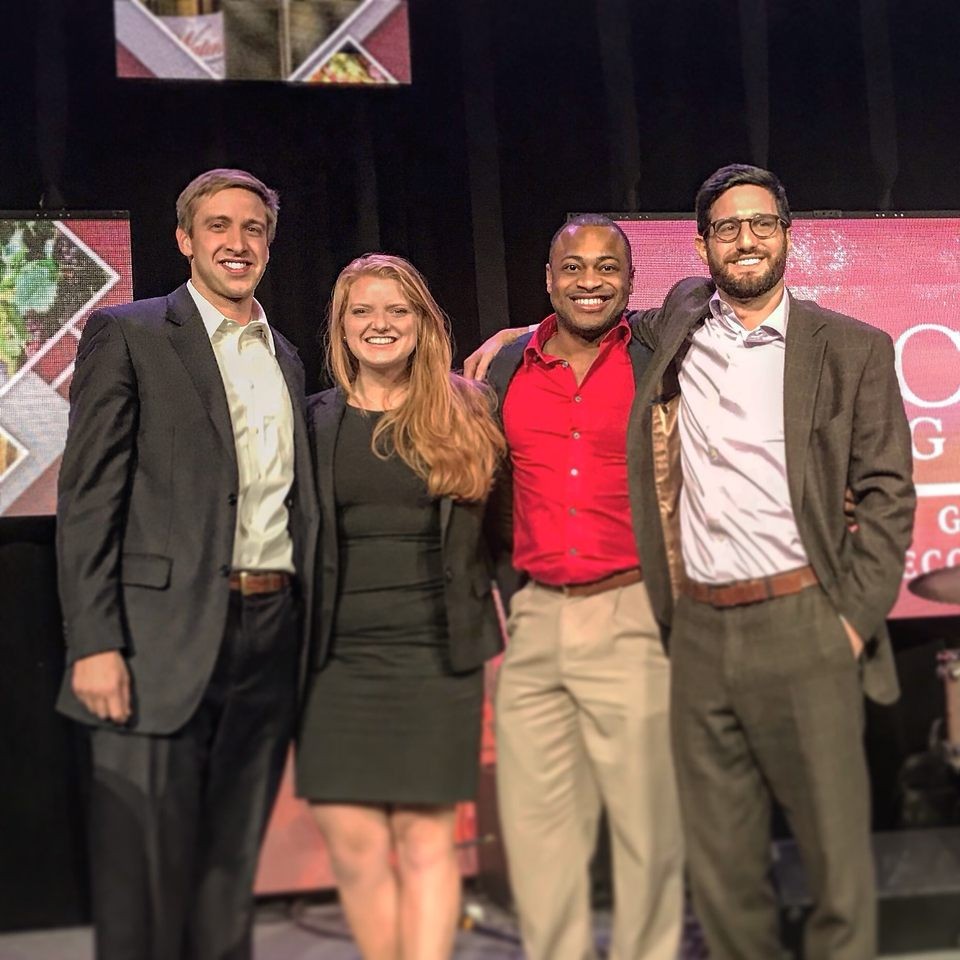 A group of Emory students with a focus on real estate will be heading to Seattle to take the stage in the finals during the third annual CoreNet Global Academic Challenge.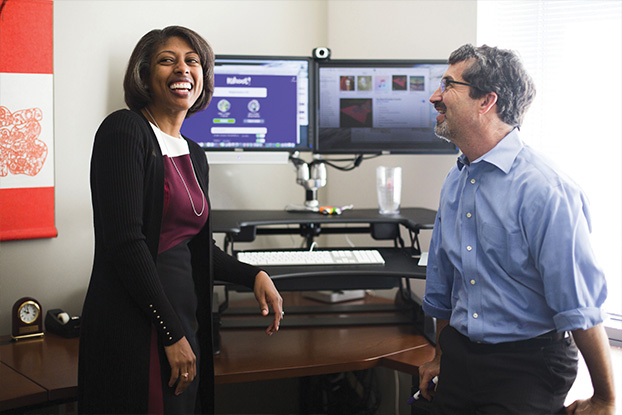 When faculty members want help crafting a syllabus or using technology to enhance the learning experience, they call on Jackie Conner, director of academic affairs and instructional design (ID). Conner leads the instructional design team that works behind the scenes to support faculty and make the classroom experience seamless.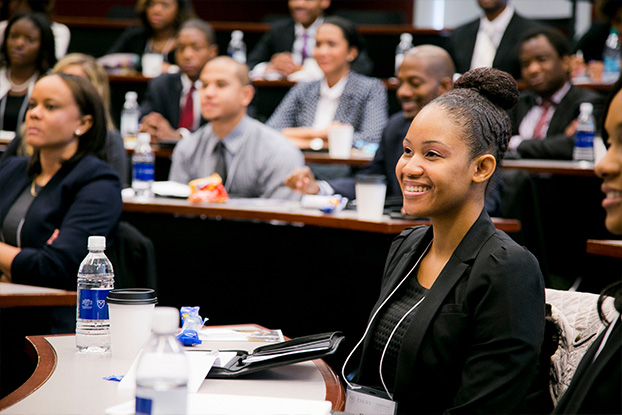 In an effort to strengthen its commitment to increasing diversity across all MBA programs, the Goizueta Business School has created The Scholarship of Excellence.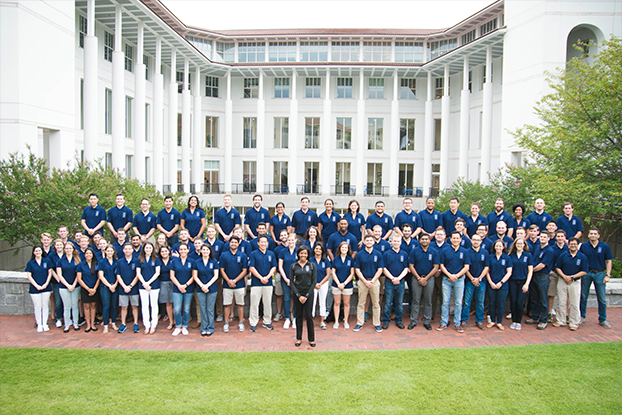 For the first time this year, One-Year MBA, Two-Year MBA and EvMBA students witnessed what it truly means to be a leader during the Delta Air Lines Leadership Coaching Fellows Program training session recently.