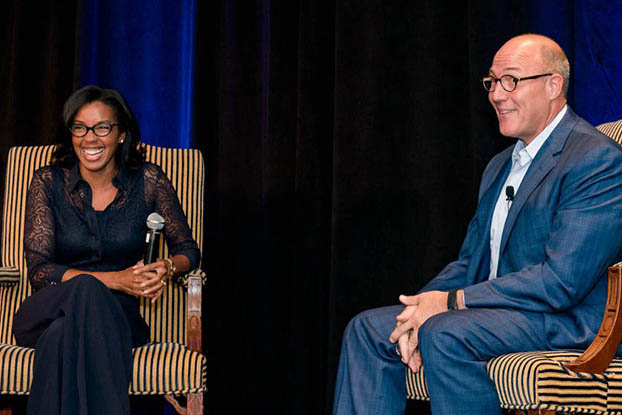 The #goizuetaENGAGE conference brought together individuals with a passion to improve gender equality in business and included discussion panels, networking opportunities and inspiring speakers.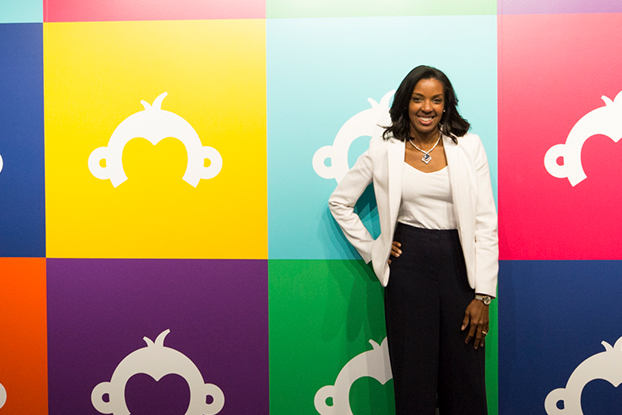 SurveyMonkey, a leading global provider of survey software products, announced today the addition of Erika Hayes James—an award-winning educator, accomplished consultant and published researcher—to its board of directors. The SurveyMonkey board now has an equal representation of women and men.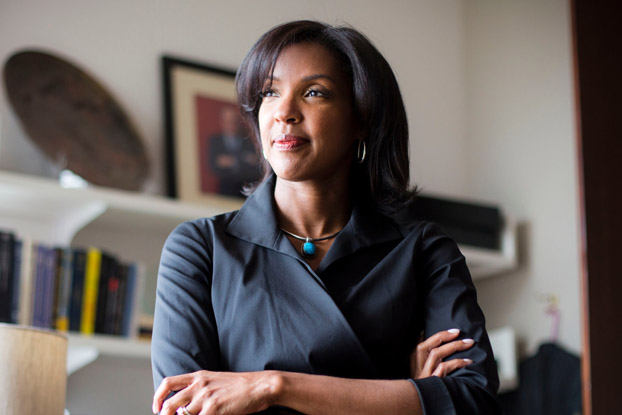 The Graduate Management Admission Council, a non-profit association of leading global business schools, has named Erika James, John H. Harland dean of Goizueta Business School to its board.
Proper exposure to international business requires multiple lenses. Yet one resource sometimes overlooked is the international elements across the university. Goizueta's Dean Erika James, with an eye toward collaboration, has challenged the school to create more opportunities to prepare for international immersion and partner across campus.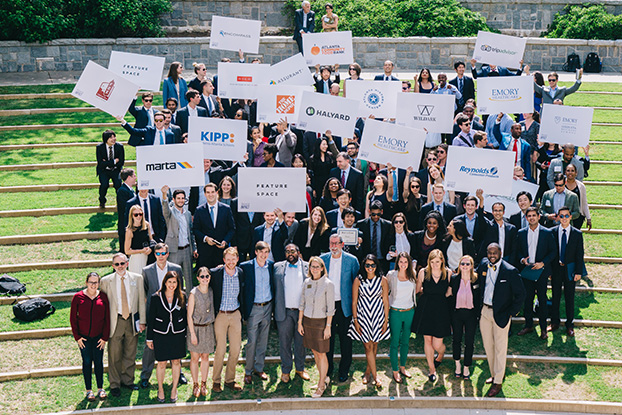 At the end of spring semester, the halls of Goizueta were abuzz when nearly 300 business executives from a multitude of Fortune 500, mid-size, entrepreneurial and nonprofit organizations came to campus for Goizueta's IMPACT Showcase Day.
Business education has been an integral part of Emory University's identity since 1919. As Goizueta's 100th anniversary approaches, Dean Erika James has selected one of the school's most recognized and active staff members to lead the birthday effort.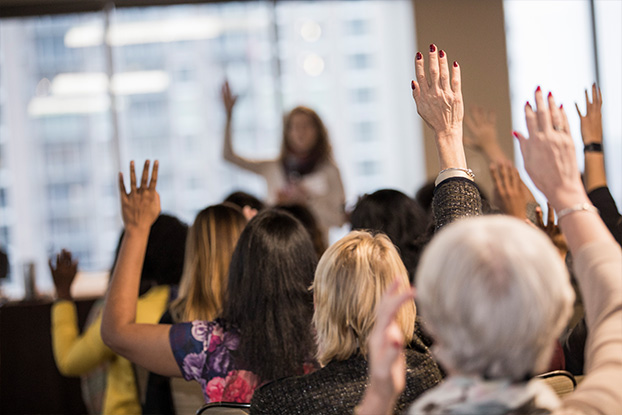 More than 250 women and men came together to hear from key stakeholders, network with fellow business leaders, and learn from faculty and alumni panels about women's equality during Goizueta Business School's second annual #GoizuetaENGAGE conference.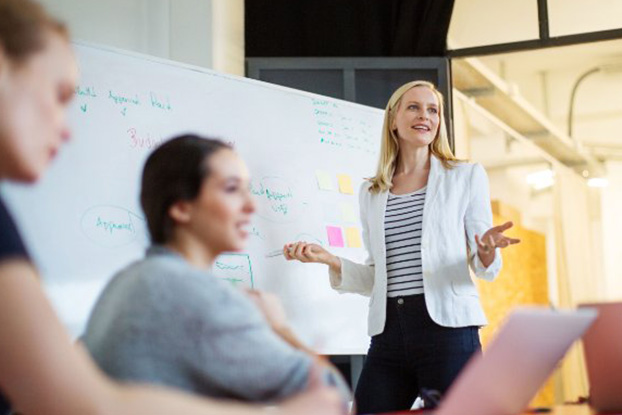 It's been just more than a year since I issued a call to the Atlanta business community to step up efforts in gender equality. I'm very grateful to the Atlanta Business Chronicle for publishing an op-ed and continuing to take time to recognize "women who mean business."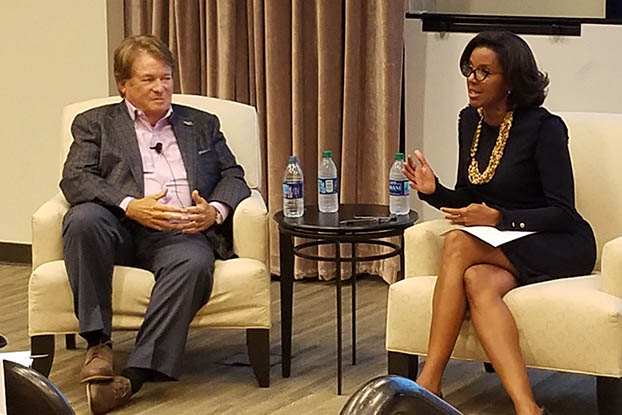 Recently, SunTrust's Jerome Lienhard sat down with Dean Erika James for a fireside chat on the topic of risk. Lienhard is the chief risk officer at SunTrust Banks and is responsible for the company's risk discipline.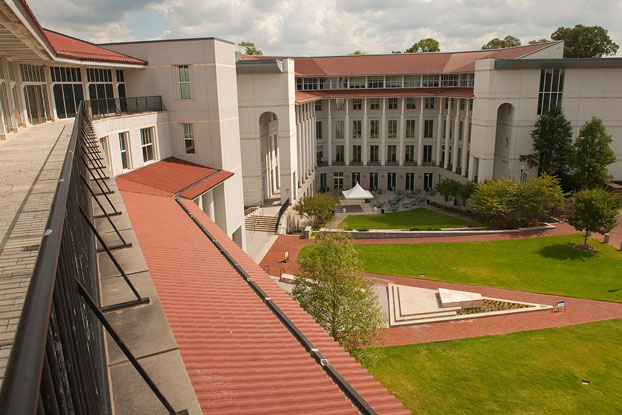 The Full-Time MBA Program at Emory University's Goizueta Business School placed 21st in program rankings released today by Bloomberg Businessweek. The placement continues Goizueta's streak of top-25 rankings by the...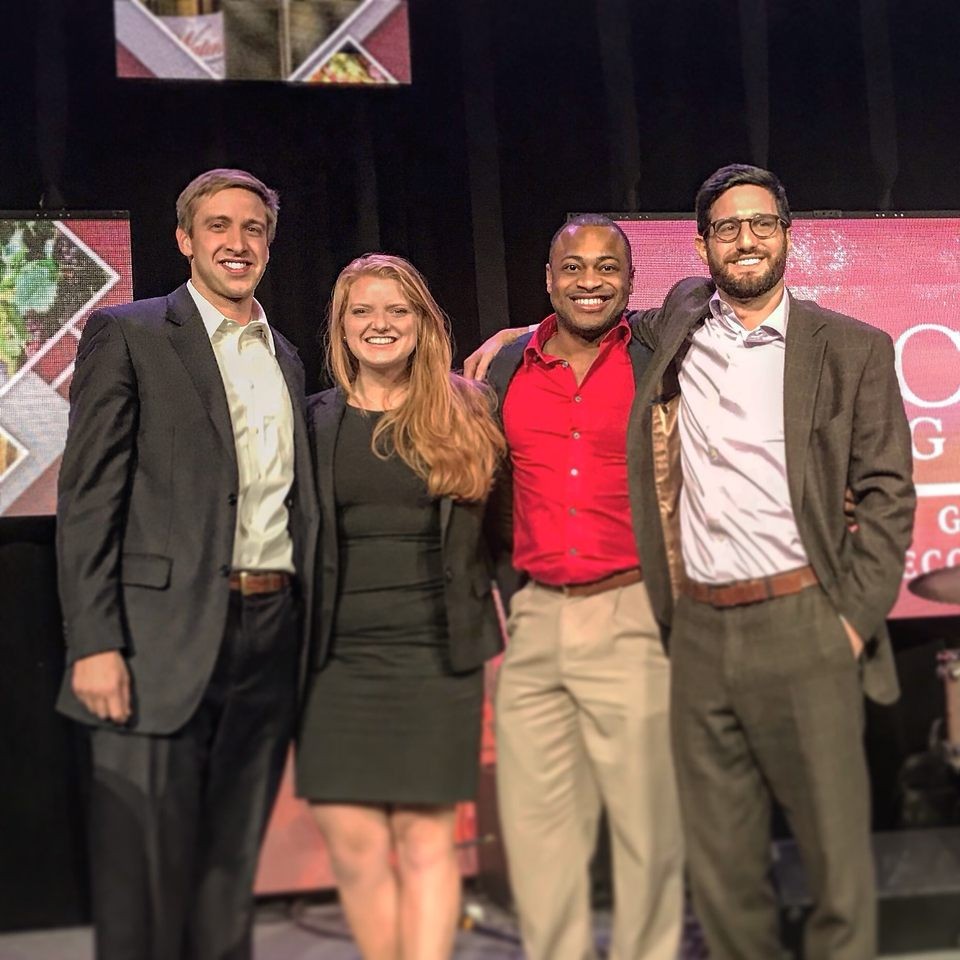 A group of Emory students with a focus on real estate will be heading to Seattle to take the stage in the finals during the third annual CoreNet Global Academic Challenge.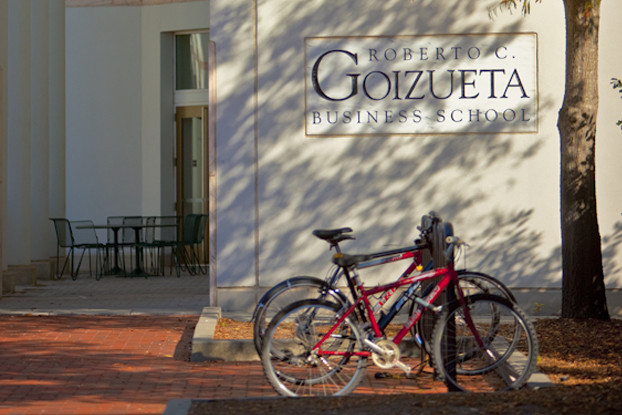 Emory University's Goizueta Business School and FedEx announced a five-year, $1,000,000 agreement today to bring real-life data and problem-solving opportunities to students in one of the nation's premier graduate programs.