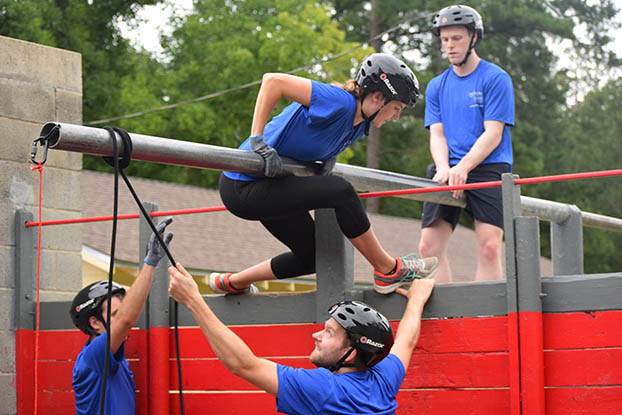 With programs like the Goizueta Advanced Leadership Academy, the Delta Leadership Coaching Fellows and the Undergraduate Business School Leadership Conference, students at Goizueta have a variety of opportunities to advance their leadership skill set.
As one of the key pillars of Goizueta's strategic plan, leadership is an important part of the curriculum. To add to its already impressive lineup of programs, Goizueta faculty and staff have added another leadership opportunity for Full-Time MBA students.
As a way to combine the academic leadership offerings and the co-curricular leadership experiences, the program office and the leadership faculty worked together to create the Certificate of Advanced Leadership.
In addition to completing the required academic courses and experiential activities, students will be required to take the capstone course in the spring semester of their final year. The course is a leadership seminar combining Professor Rick Gilkey's research on cognitive leadership behaviors as well as teachings from Professors Karl Kuhnert and Peter Topping. Students will be required to write a capstone reflection paper that touches on one or more aspects of Goizueta's leadership model (working across boundaries, acting with integrity, creating vision, taking action and demonstrating resilience).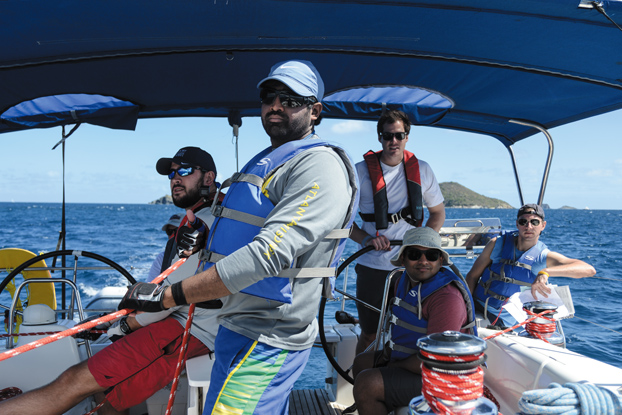 "There are five components to [the model], and the idea is that they're writing and reflecting in a way that brings the leadership model to life," said Brian Mitchell, associate dean for Full-Time MBA programs.
By completing all of the required items, students will be eligible to receive the certificate at the end of their final semester.
"My sense was it was driven by a desire of the program office to build upon our unique leadership program and robust offering of courses and experiential opportunities," said retired Army Lt. Gen. Ken Keen, associate dean of the Leadership Development Program. "It provides [students] the opportunity to do a 'deep dive' into leadership and take full advantage of the opportunities offered at GBS in this area. An area I think every MBA student needs to take advantage of during their MBA journey."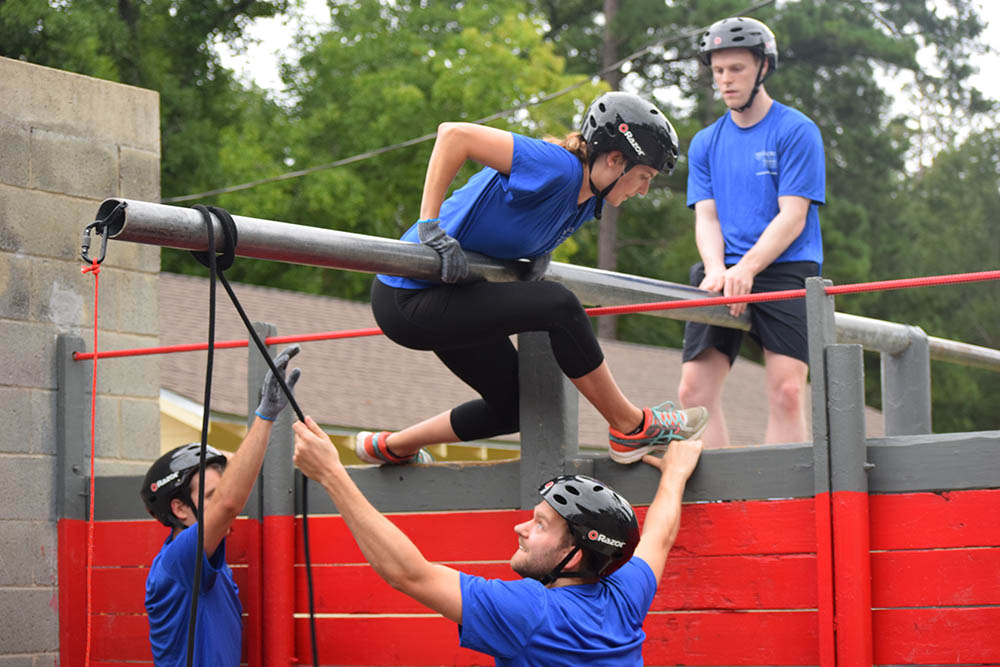 While the certificate, or other awards like it, may be offered at other business schools, Topping said what makes Goizueta's leadership program unique is the combination of highly experienced leadership, strong leadership faculty, visionary direction from the program office, full support from Dean Erika James and a motivated student body.
"To be effective in the organizational world, managerial leaders must combine business acumen with people acumen to drive organizational performance," Topping said. "Unlike Goizueta, most major business schools do not have the tradition nor talent today to help their students with the 'people acumen' side of the equation. We have that talent and focus — and the leadership certificate program is an example of how students who share this interest and passion can learn how to become sophisticated, effective principled leaders in global enterprises."
Interested students should contact the FTMBA program office or Keen at ken.keen@emory.edu to get more information.
"This whole idea is going beyond," Mitchell said. "I think this is an important initiative for bringing 'go beyond' into practice."