Home
Tags
Emory Entrepreneurship Summit
Tag: Emory Entrepreneurship Summit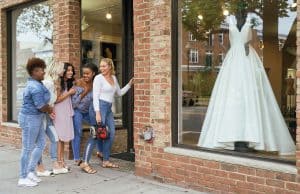 In the more than 20 years since Charlie Goetz has been a senior lecturer of Organization & Management, it's fair to say he's witnessed...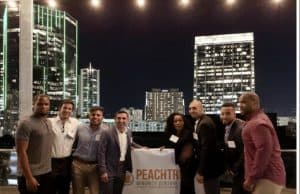 Emory Business asked Senior Associate Dean and BBA Program Director Andrea Hershatter for her top advice for would-be entrepreneurs. Here is what she shared: Embrace...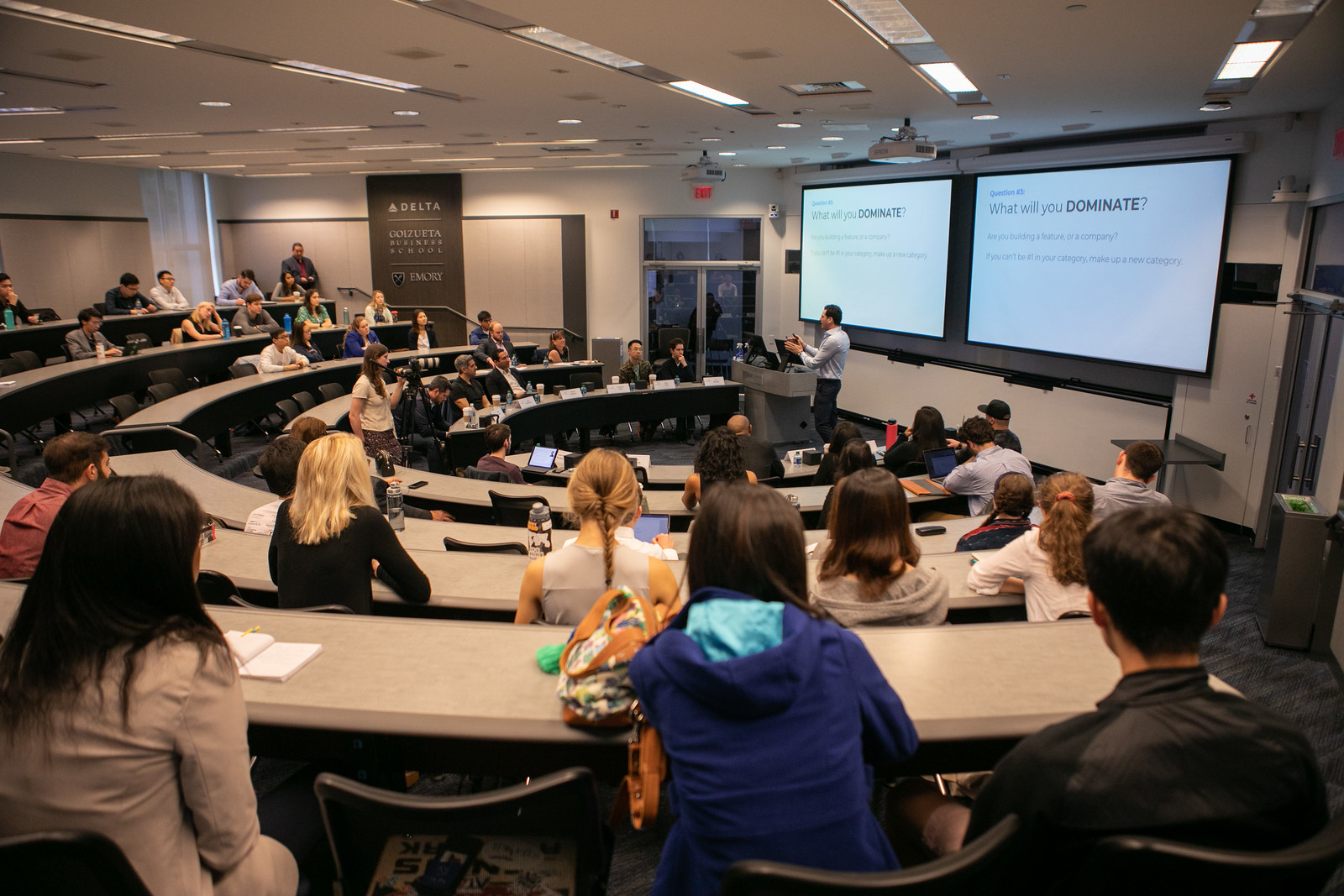 The fifth annual Emory Entrepreneurship Summit, which took place April 4-5, gave student attendees the opportunity to be immersed in the ecosystem. During the Summit, participants had the chance to network, hear from successful entrepreneurial alumni, learn from micro-entrepreneurs and present their own ideas in the "Pitch the Summit" competition.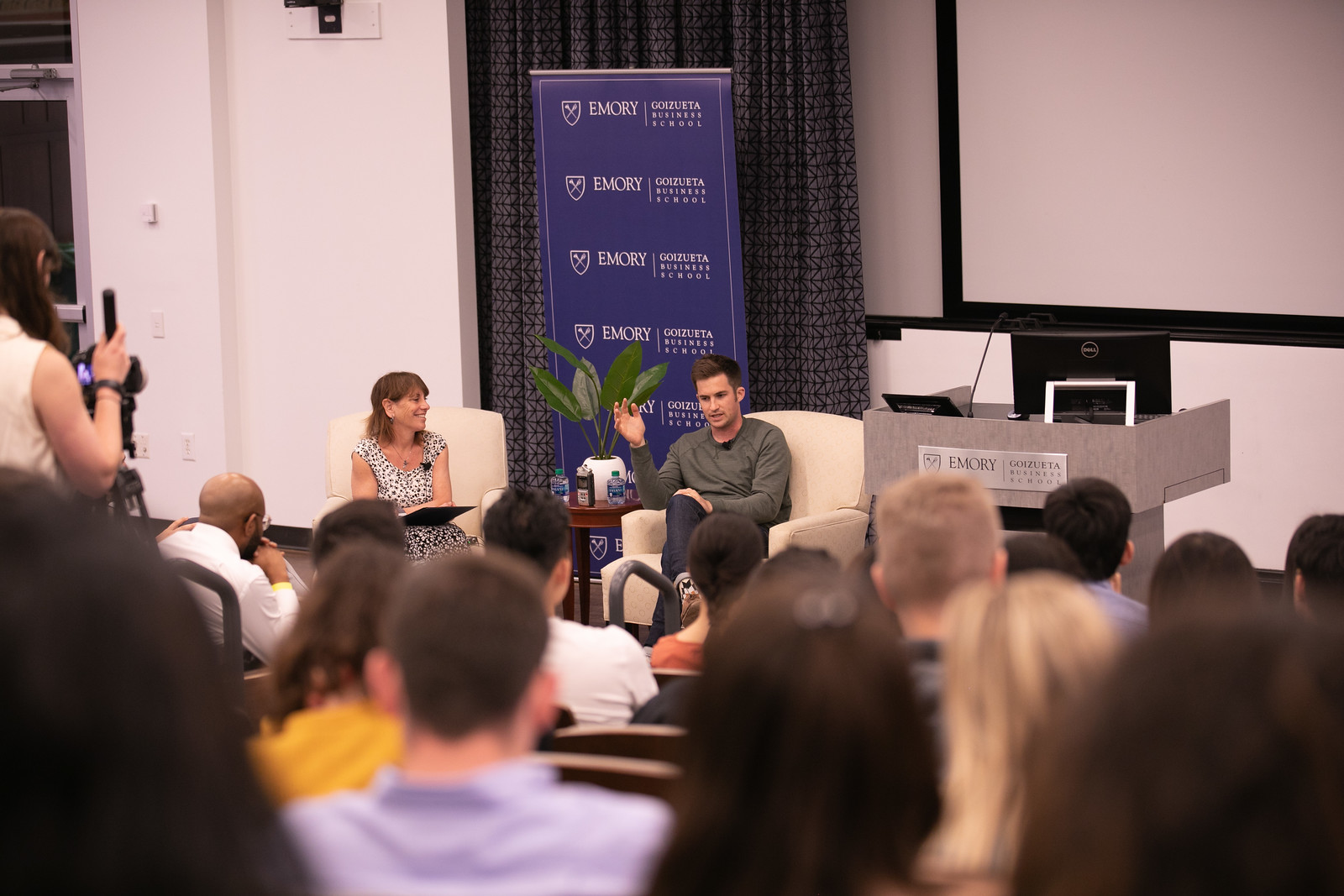 This year doesn't just mark Goizueta's centennial — it's also the fifth anniversary of the Emory Entrepreneurship Summit. The keynote brought together two extremely successful Emory alumni: David Politis 04C, founder and CEO of BetterCloud, and William Hockey 12BBA, co-founder and CTO of Plaid.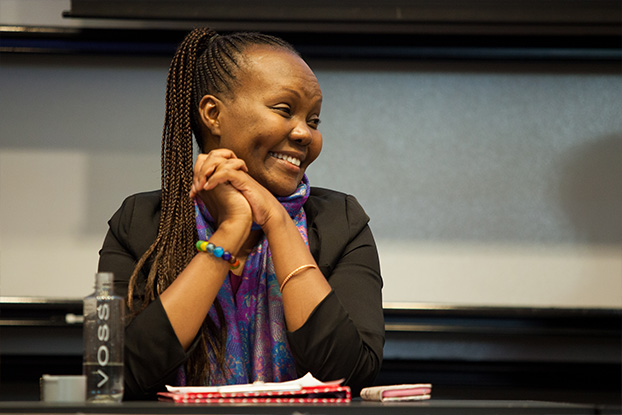 For two days, students, faculty, staff and community members had the opportunity to dive into the world of entrepreneurship. Goizueta, in conjunction with Emory Entrepreneurship Ecosystem (E-Cubed) hosted the fourth annual Emory Entrepreneurship Summit.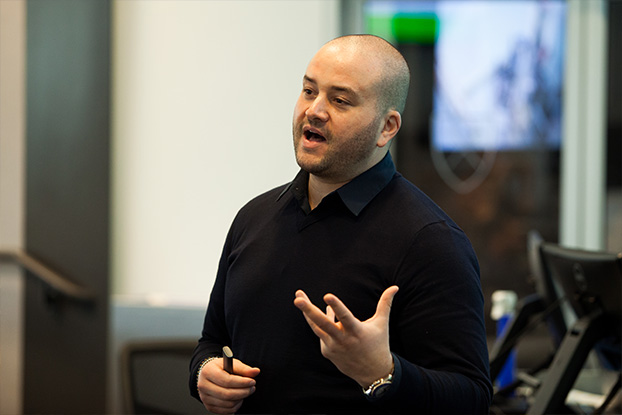 As always, a key highlight of the fourth annual Emory Entrepreneurship Summit was hearing from alumni who had stated their own ventures. This year's entrepreneurial spotlights were all BBA graduate, returning to campus to share their stories and words of advice with eager students looking to potentially start their own entrepreneurial journeys.
Welcome to Goizueta's Bernard Pitch the Summit Competition, which began with preliminary rounds in late February and culminated with the final two rounds of presentations during the annual Emory Entrepreneurship Summit, Friday, March 24.
Emory alumnus and Dollar Shave Club co-founder and CEO Mike Dubin built his company on laughs. The company's viral videos use humor to drive...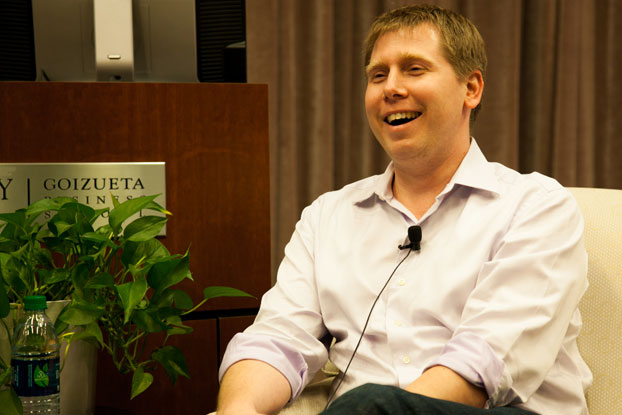 BBA alumnus Barry Silbert 98BBA spoke via an intimate fireside chat during Goizueta's Inaugural Emory Entrepreneurship Summit April 10. During a conversation moderated by...