Home
Tags
Entrepreneurship & Innovation
Tag: Entrepreneurship & Innovation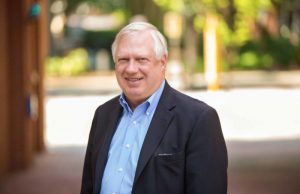 The Siggie Awards, which recognize early-stage investors in Atlanta start-ups will be hosted by Goizueta beginning this year.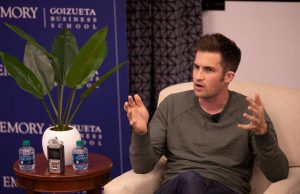 Visa International recently announced that it would acquire Plaid, the financial tech company co-founded by Hockey and Zach Perret, in a deal reportedly worth $5.3 billion. Plaid is a financial services platform that connects applications to users' bank accounts. The company may not be a household name, but many of the apps that rely on its infrastructure are (Venmo is one).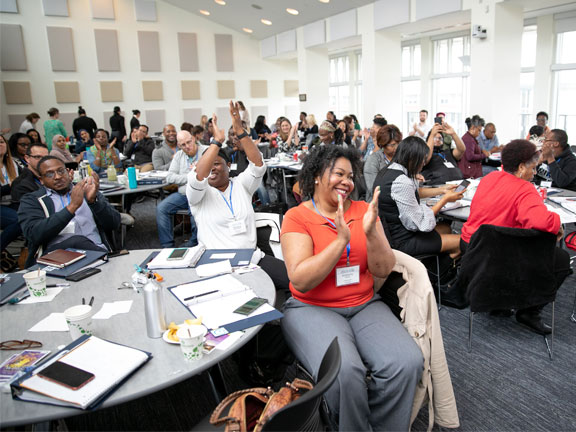 Representatives from 50 promising small businesses in Atlanta came together for the kick-off of the 2020 Start:ME Accelerator program, the Goizueta Business School's free, intensive 14-session business training program for small business owners in East Lake, Clarkston and Southside Atlanta.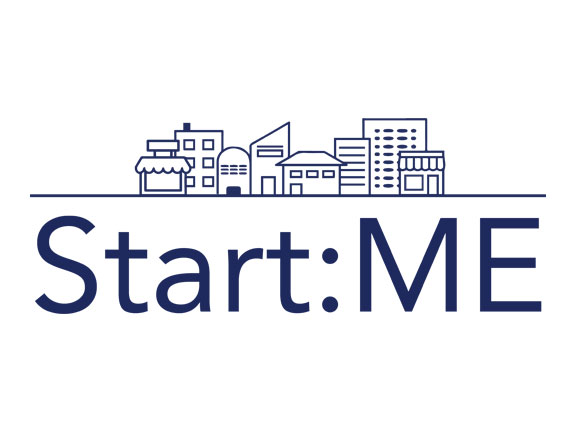 Fifty promising small businesses have been selected for the 2020 Start:ME Accelerator, a free, intensive 14-session business training program from the Goizueta Business School for promising ventures in the metro-Atlanta communities of East Lake, Clarkston and Southside Atlanta.
Alumni spotlight: At the 2019 Fall RAISE Forum, investors hear from two Goizueta alumni whose companies use online technology to find babysitters, help people with cognitive impairment.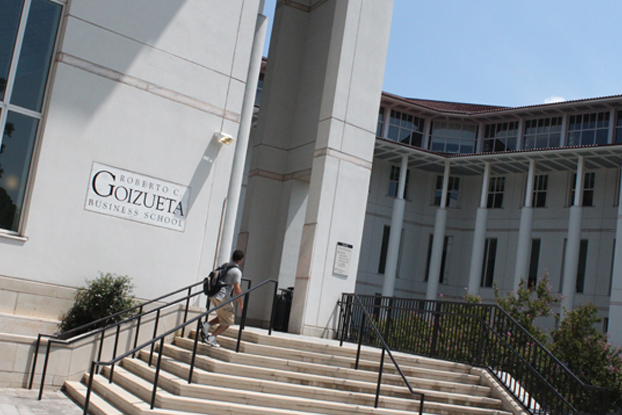 Two years after its inception, the Entrepreneurs-in-Residence (EiR) program at Goizueta is going strong and welcomes a new cohort of six members. These seasoned entrepreneurs offer a wealth of experience and insight to students.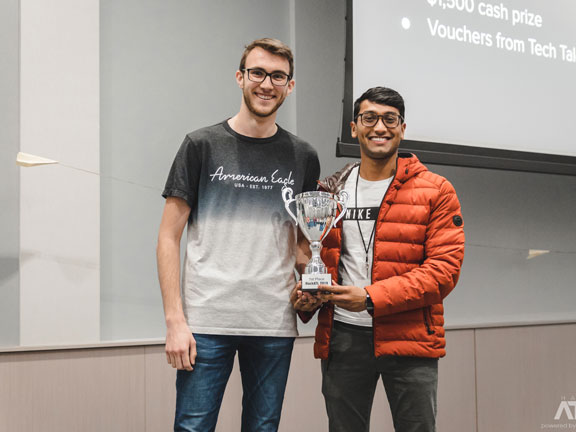 There was no shortage of energy during the seventh annual "HackATL" event on campus. The simple goal amid the decorations and paper airplanes around Patterson Green was clear, yet daunting: Build a business in 24 hours.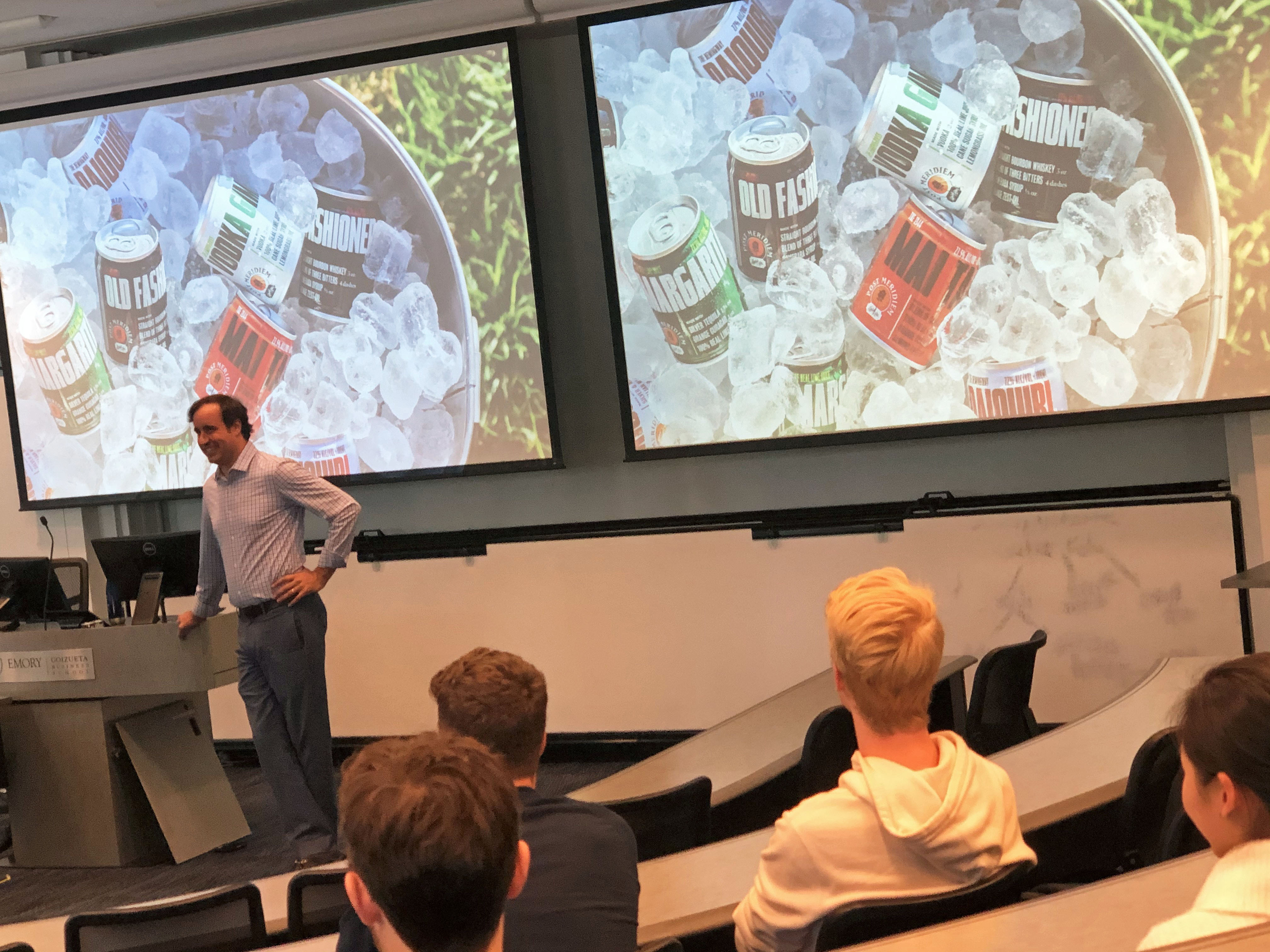 As a successful brand manager and strategist, Andrew Rodbell 04MBA worked for a who's who of top tier companies before a 70's cover band concert inspired him to go his own way...producing cocktails in a can.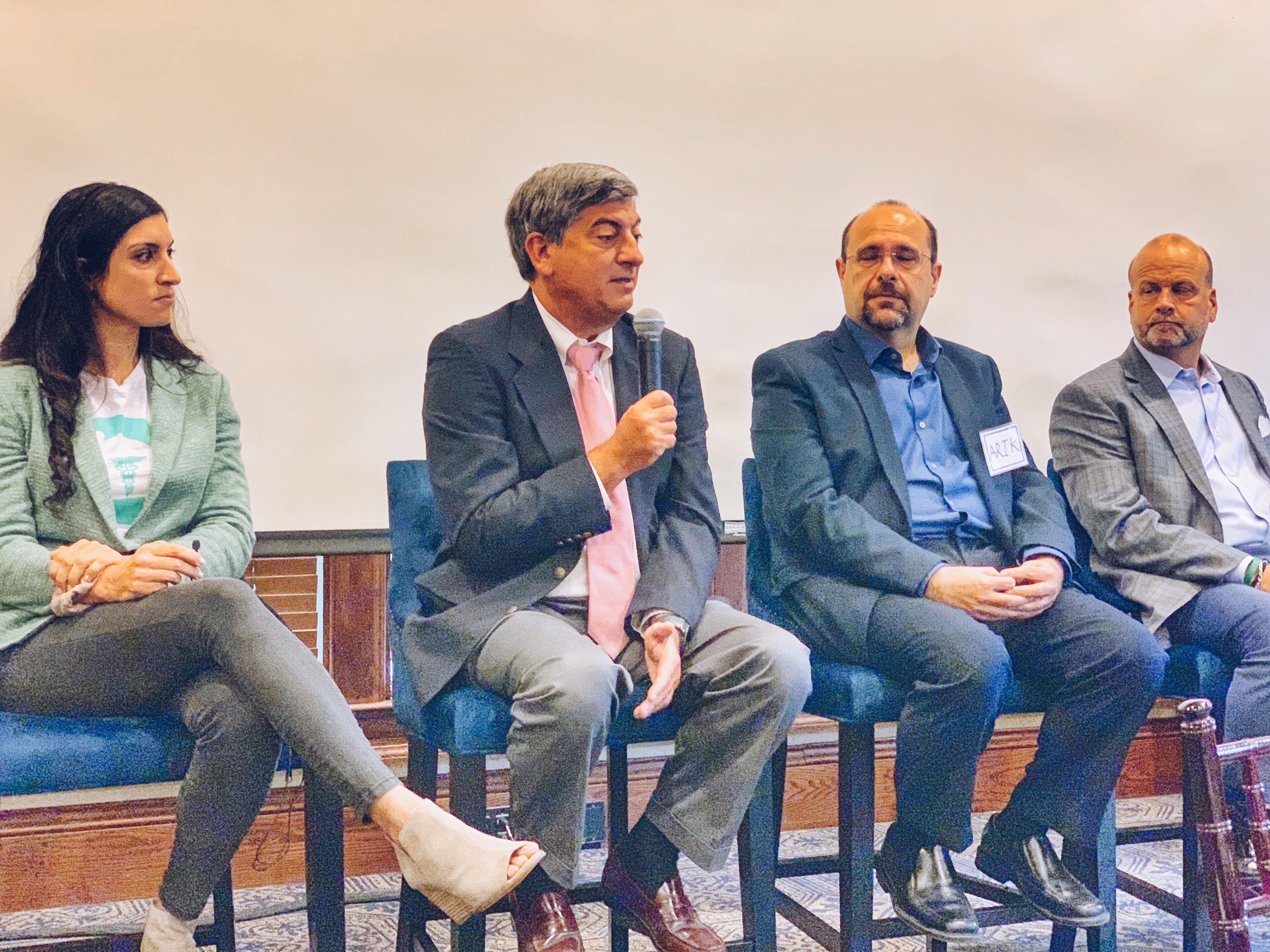 Leading inventors, investors and entrepreneurs in the healthcare industry discussed innovation in healthcare on the RAISE Forum "Rise" Panel, an event that provides interested members of the public an opportunity to network and hear from industry experts ahead of the biannual RAISE Forum.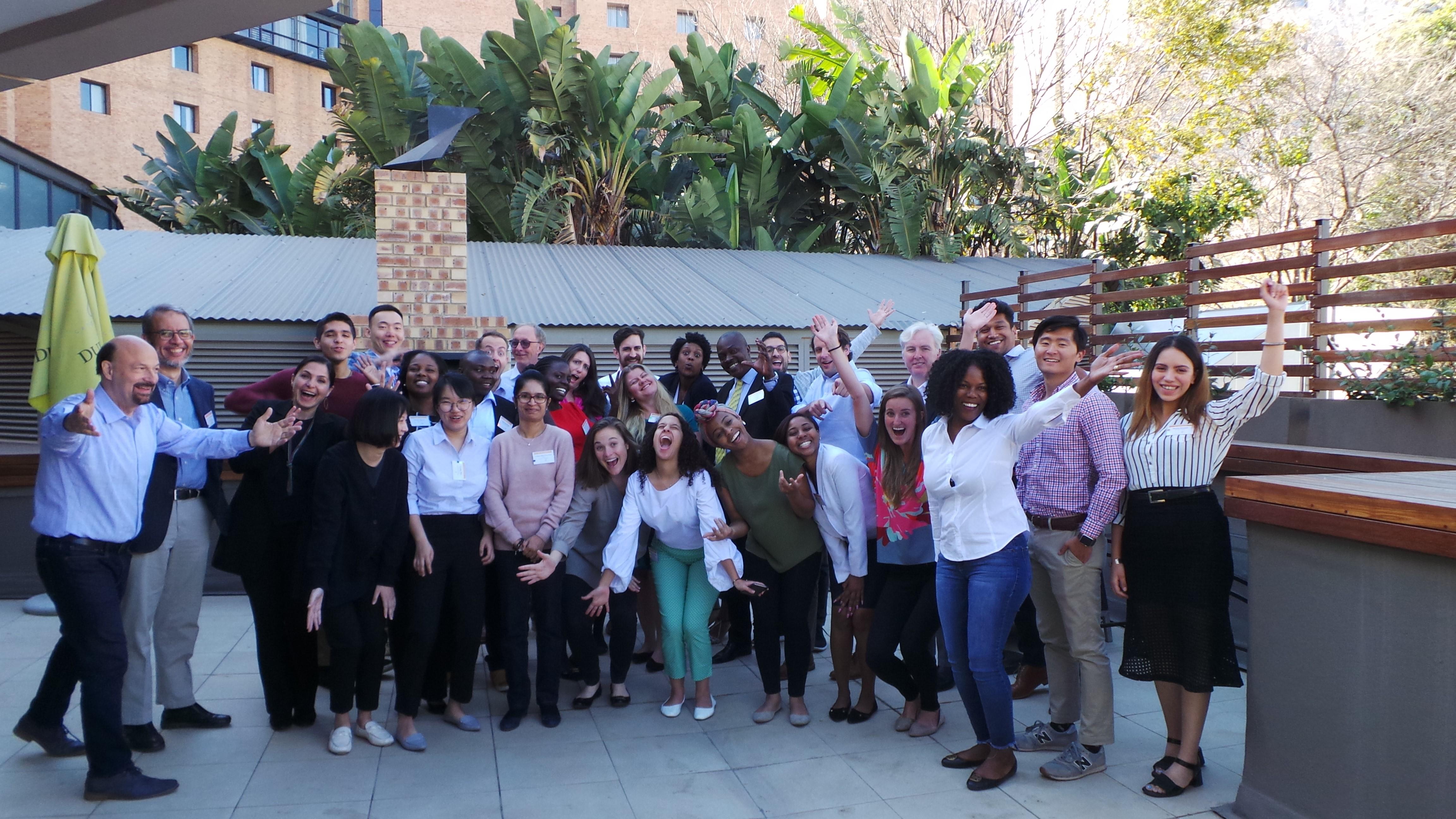 Eleven Goizueta MBA candidates traveled to Johannesburg to attend the fourth annual Advancing Healthcare Innovation in Africa conference, which supports innovative health products and services created by Africans for Africans.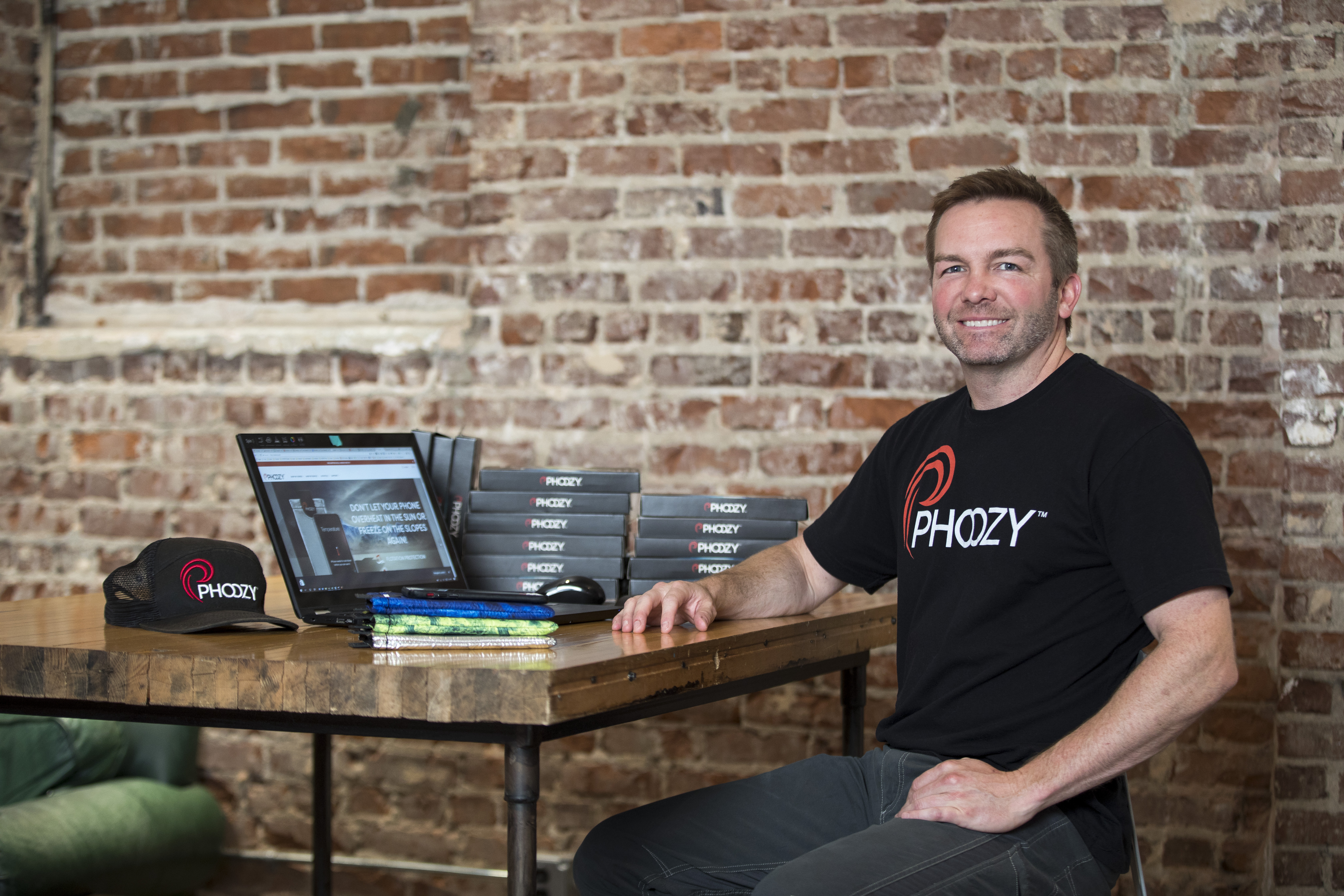 Sheer joy.  Bone-chilling terror. Ah, yes, the roller coaster of entrepreneurship. There is nothing like the mixture of excitement and terror that comes with...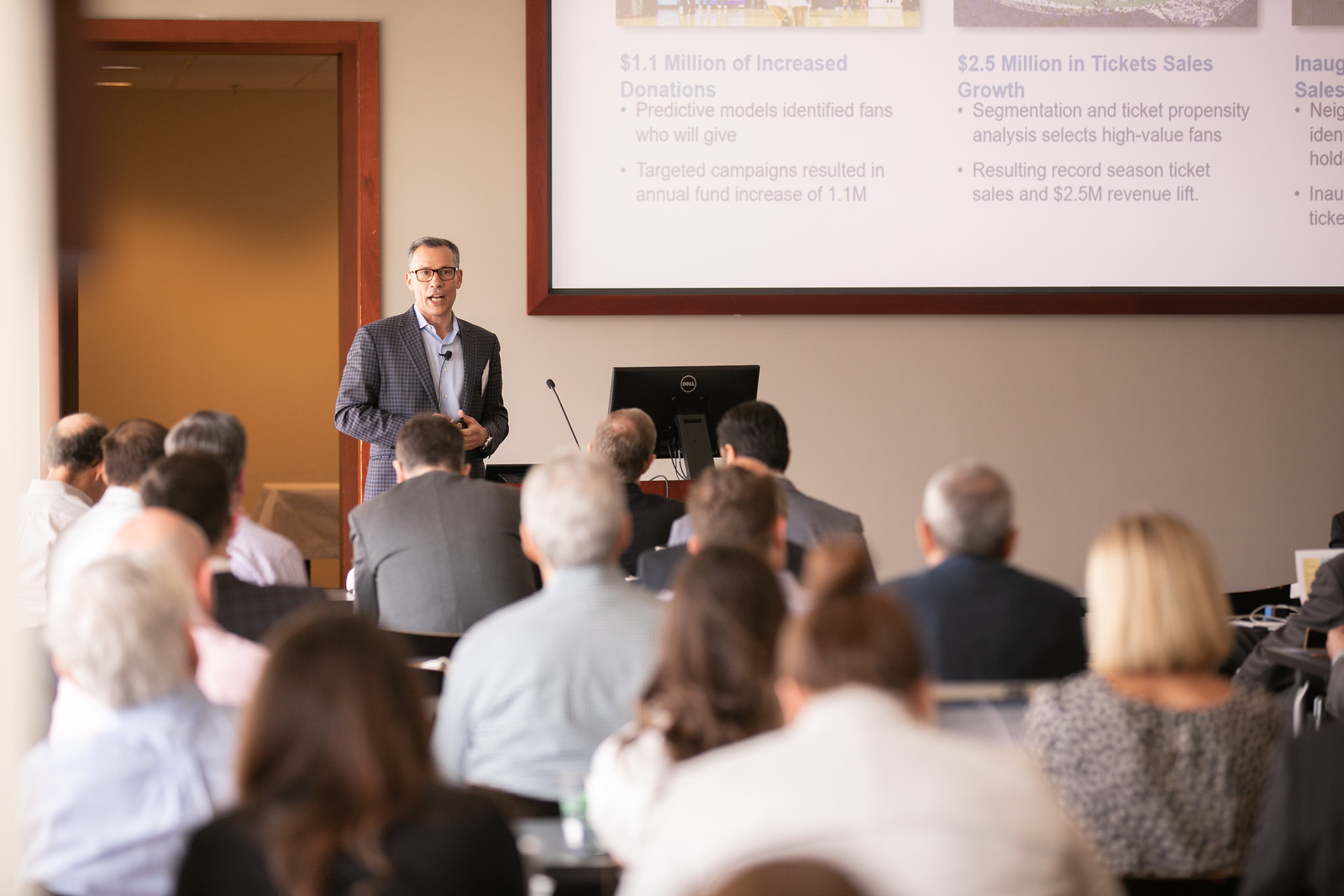 The bi-annual RAISE Forum aims to close the Southeast's funding gap by funding local startups at levels above $1 million, with the goal of keeping early-stage companies in the Southeast.