Home
Tags
Marketing Analytics Center
Tag: Marketing Analytics Center
A select group of Emory MBA and BBA students celebrated their last day of classes with a final project presented to representatives from the Atlanta Hawks, Falcons and Braves.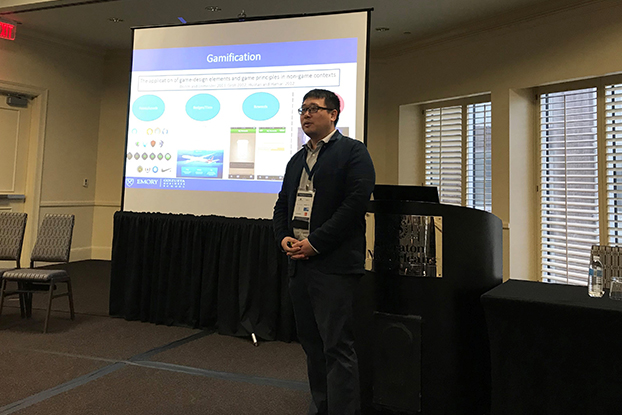 Students and professors with Emory's Marketing Analytics Center made a mark at the 2018 American Marketing Association Winter Academic Conference in New Orleans.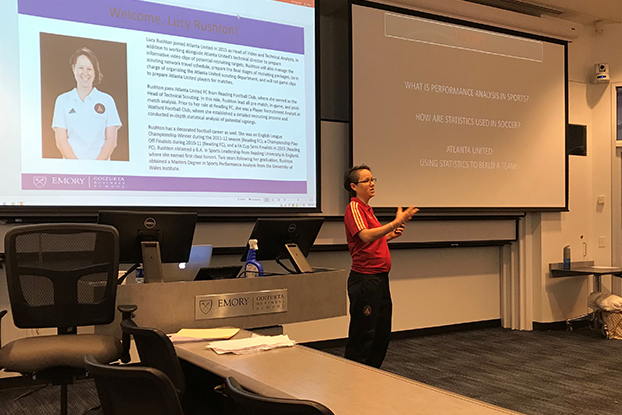 Atlanta United's Head of Video and Technical Analysis Lucy Rushton is a jack of all trades when it comes to sports performance analysis. Individual analysis, seasonal analysis, league-wide analysis, opposition analysis and player recruitment analysis — she does it all.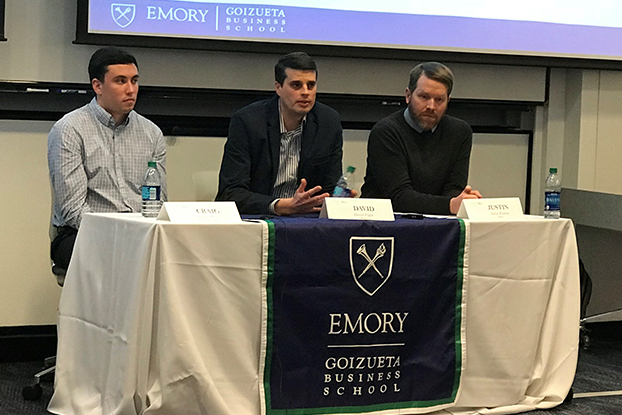 Surveys can go a long way in the marketing world. The data collected can provide valuable insight if the survey has a purpose and is done correctly.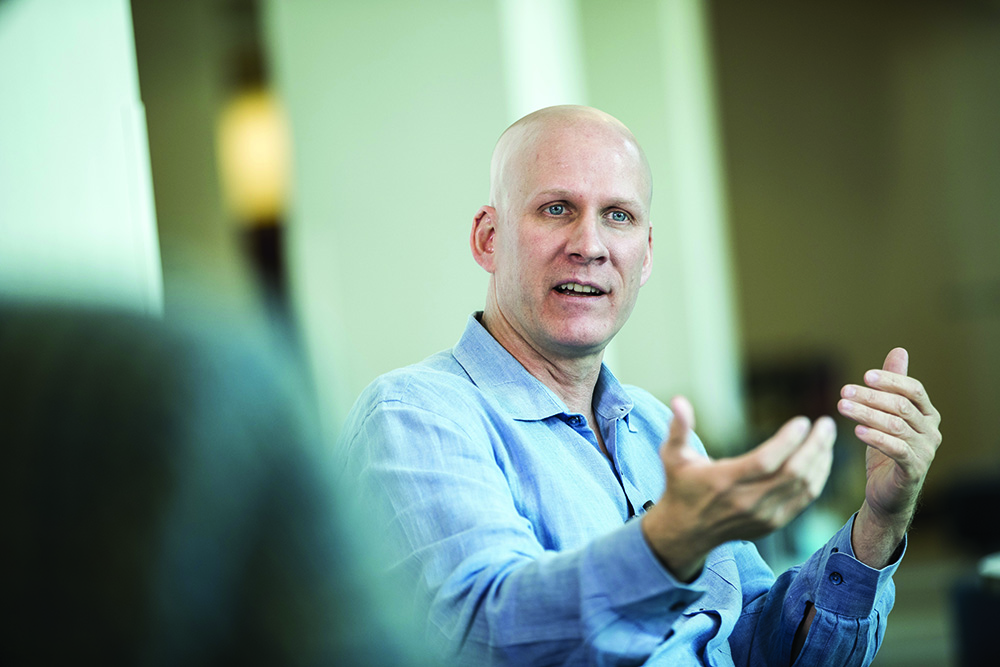 For analytical sleuths like Michael Lewis, associate professor of marketing, and Michelle Andrews, assistant professor of marketing, the impact of branding is everywhere, from major league teams to politics.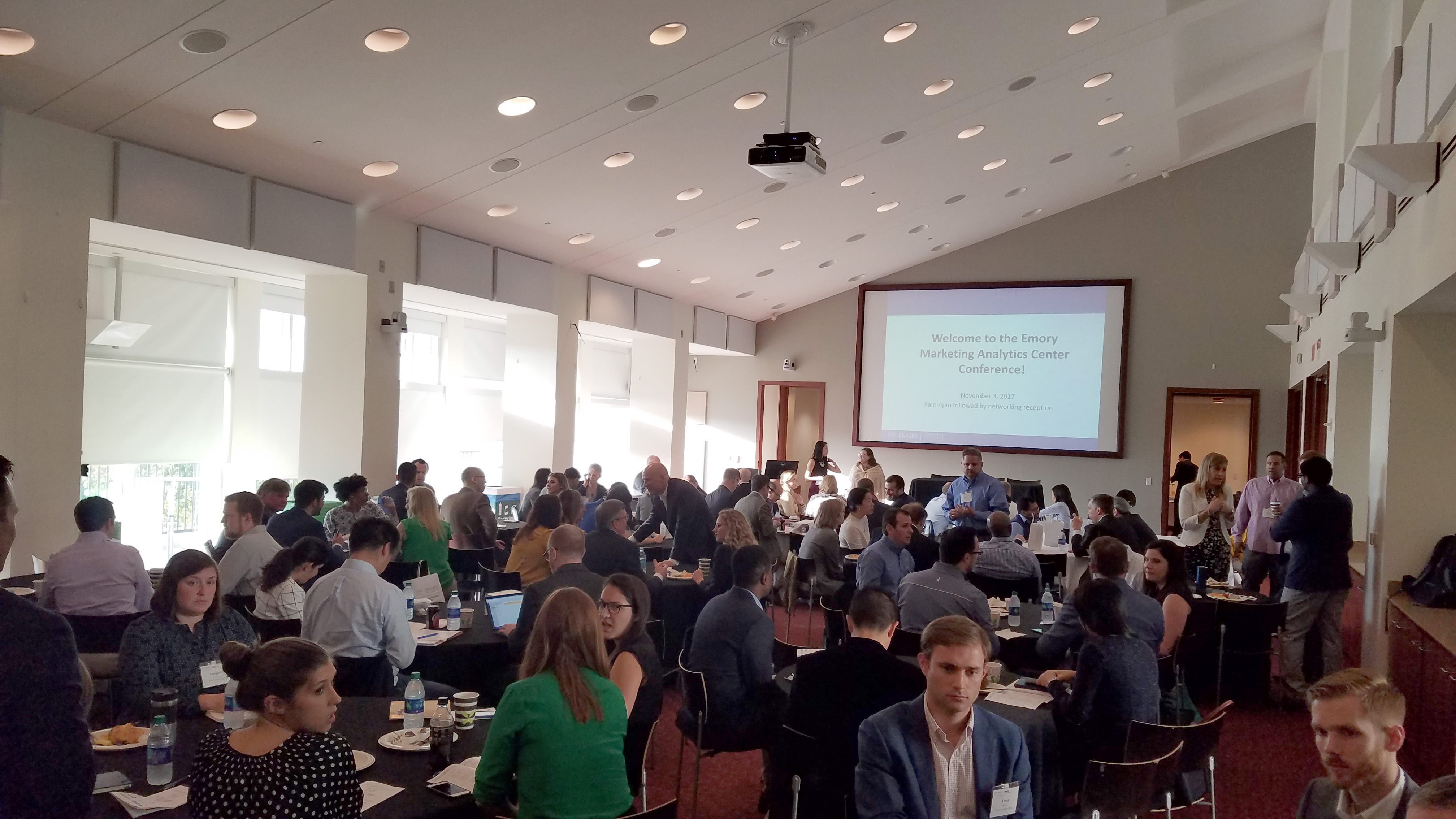 The continual evolution of the analytics landscape made for new discourse through panel discussions and speaker presentations at the 7th annual Emory Marketing Analytics Center (EmoryMAC) Conference.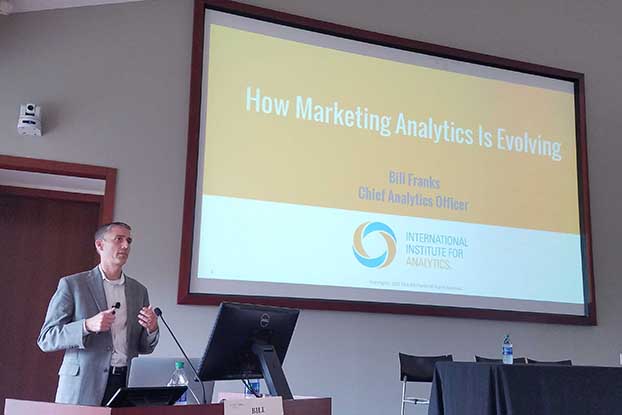 One of the driving forces behind the marketing industry is the ability to capitalize and use data and analytics efficiently. At the seventh annual Emory Marketing Analytics Center (EmoryMAC) Conference, sponsored by Chick-fil-A and LinkedIn, marketing professionals, faculty and students were able to learn the latest trends in marketing analytics as well as network with leading-edge analytic thinkers.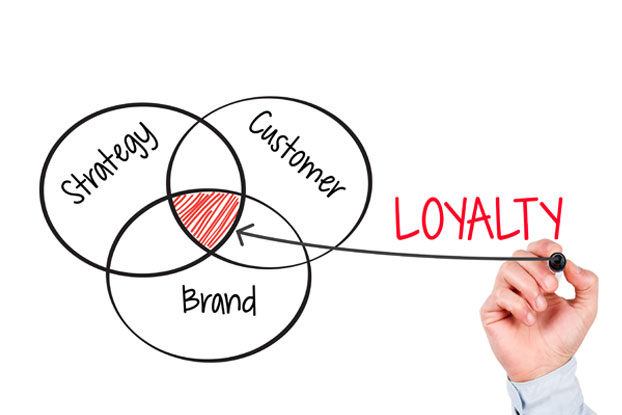 Reward programs are ubiquitous in modern business, but how much is known about their potential to backfire? Goizueta's Mike Lewis thinks companies should handle loyalty programs, like...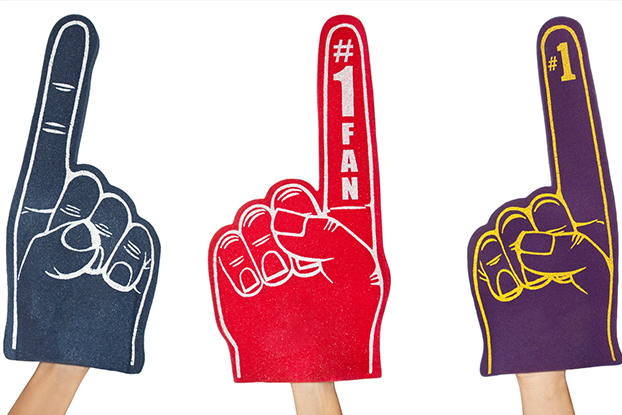 Goizueta's sports marketing guru, Mike Lewis, tracks NFL fanbases via social engagement, home and road attendance, gear purchase and more.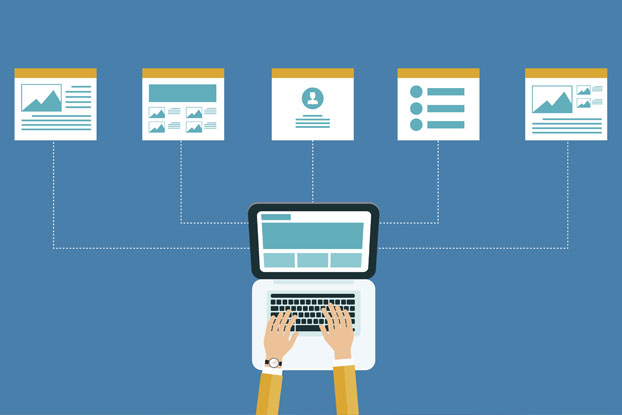 Associate Professor of Marketing David Schweidel discusses the rise of content-driven marketing, "clickbait" and the resources to maintain efforts.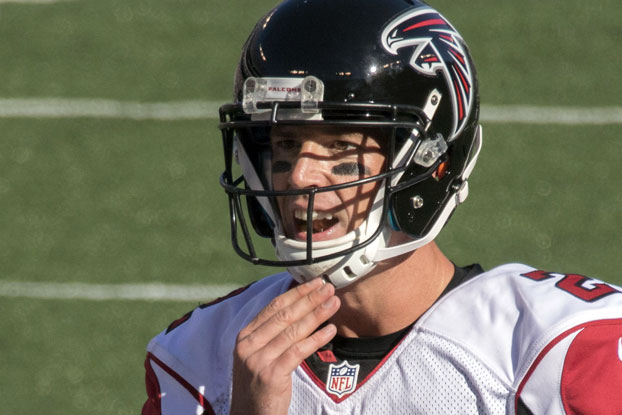 Associate Professor of Marketing Mike Lewis says big games -- and big wins -- can lift a team's brand recognition and fan equity.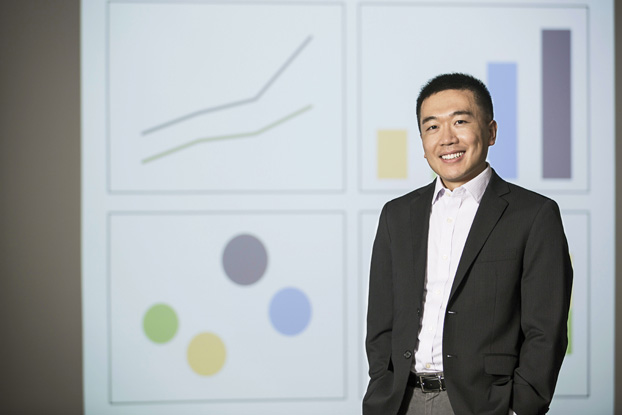 From cutting administrative costs to improving patient outcomes, the applied use of data analytics is transforming the US healthcare system. As in any industry,...