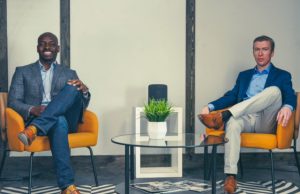 For some, attending an MBA program is about acquiring the business acumen for a promotion, a salary increase, or an industry change....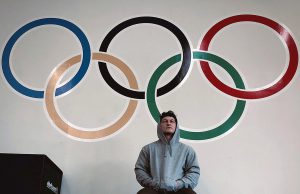 Goizueta Business School classes inspired and empowered Olympic-hopeful powerlifter Matthew Jones to launch his own coaching business – as a freshman.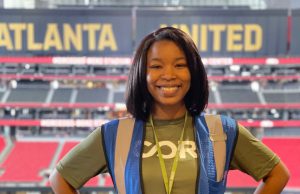 Erin Lightfoot 21MBA is a student leader who oversees the largest mass vaccination site in the southeast at Mercedes-Benz Stadium in Atlanta.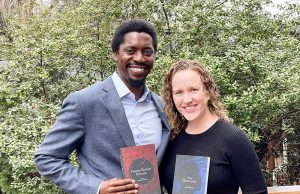 "Readers now expect much more choice in their books, including diverse author voices. We are dedicated to delivering this change because...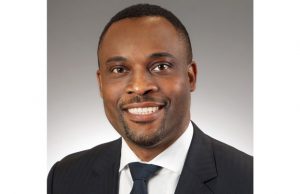 Bola Olusanya 03MBA says it is essential that his work supports efforts to safeguard the future of the planet. "Climate change is...