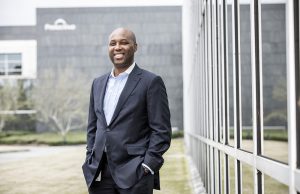 Who do we want to be as a society? It's a question that...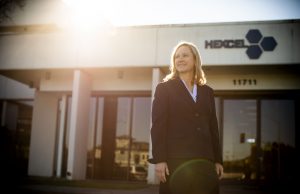 The Jetsons have nothing on Colleen Pritchett 02MBA. Pritchett, who lives in the San...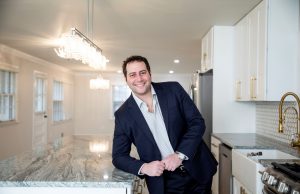 Whether it's a game of chess or life in general, every move you make has consequences. Just ask AJ Steigman 08BBA.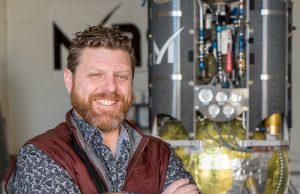 Ten years ago, Sean Mahoney 06MBA started his journey to the moon by way of Masten Space Systems, a company that had...