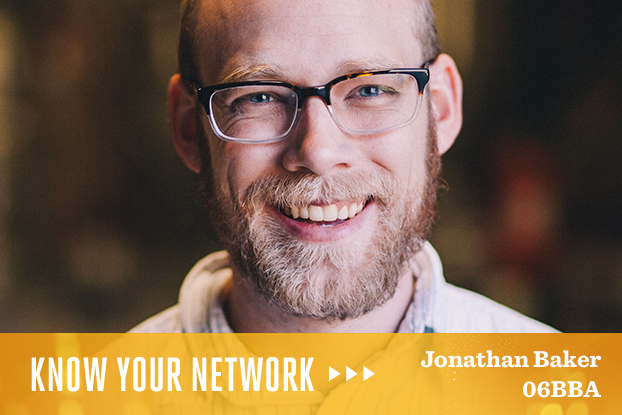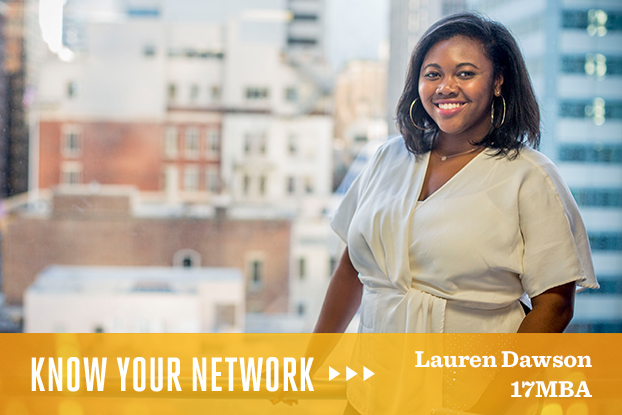 ALL HEADLINES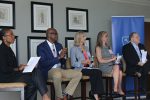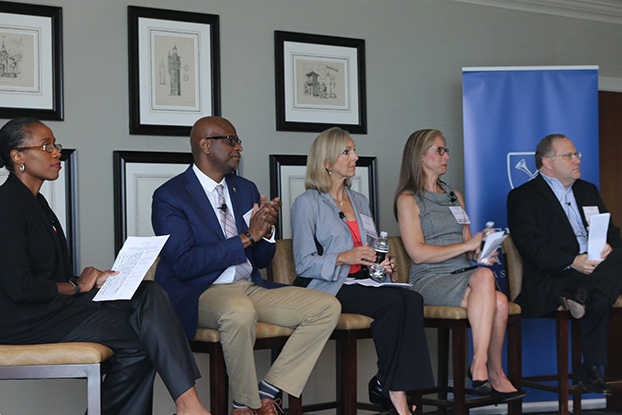 Communication and perception might be the two most important aspects that determine whether a woman is promoted or not.
These themes continued to bubble to the top during a recent alumni panel discussion hosted by the Emory Alumni Association and the Emory Office of Corporate Relations.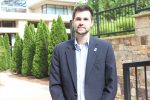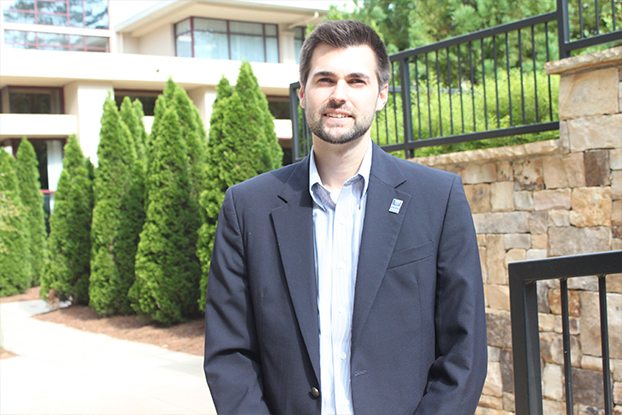 Atlanta Mayor Keisha Lance Bottoms announced three key appointments to the City of Atlanta's leadership team. 11MBA and Woodruff Scholar Jon Keen, a veteran of the United States Army and manager of public sector teams for Deloitte Consulting, has been named Deputy Chief Operating Officer.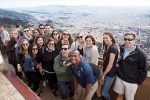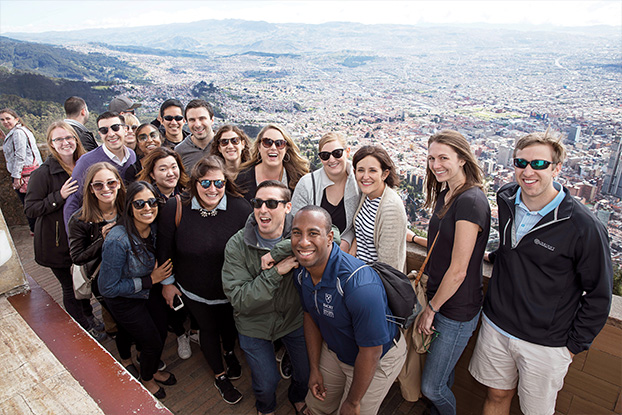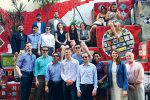 Proper exposure to international business requires multiple lenses. Yet one resource sometimes overlooked is the international elements across the university. Goizueta's Dean Erika James, with an eye toward collaboration, has challenged the school to create more opportunities to prepare for international immersion and partner across campus.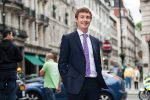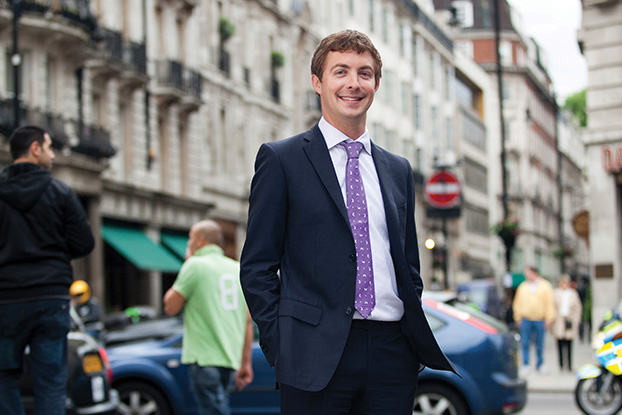 For some, international exchange can sharpen independence; for others, exposure to a country can kickstart a career. Matthew Williams 05BBA is a vice president at Blue Water Energy in London, where he's lived since 2009.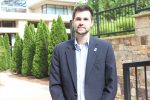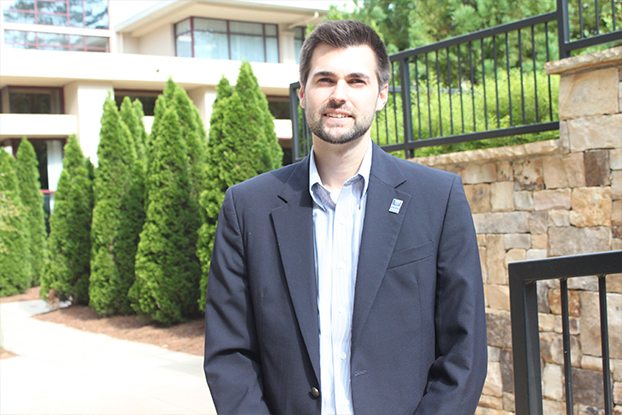 For the last four years at commencement, I have had the honor of welcoming GBS graduates across all programs to the Goizueta Alumni Network. It is an exciting time of the year, with new beginnings and an opportunity for new challenges and impact.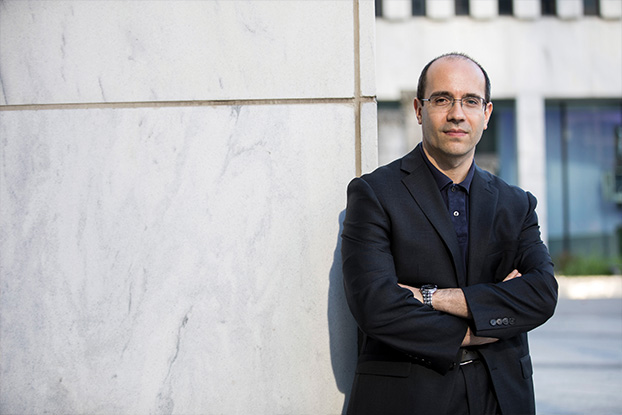 Ivo Tafkov 09PhD, as an associate professor of accountancy at Georgia State University, uses economics and psychology to research how management control systems influence employee behavior.