Home
Tags
Career Management Center
Tag: Career Management Center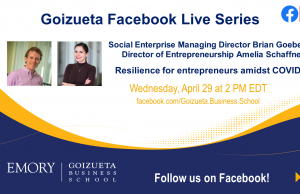 Resources and Links About our programs at Goizueta Business School: Entrepreneurship: entrepreneurship.emory.eduRAISE...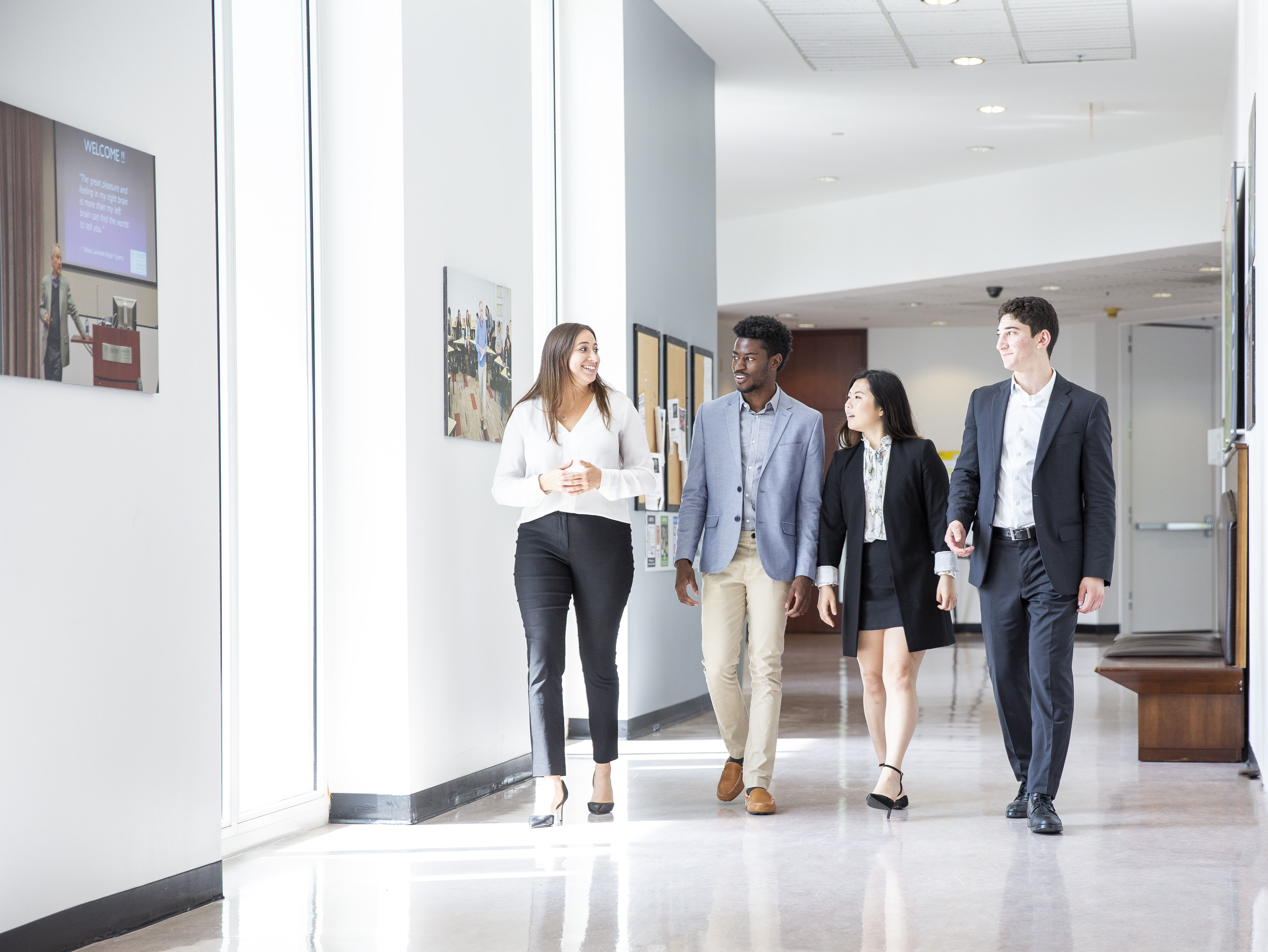 The Goizueta BBA program consistently reports one of the highest placement rates in the country, a trend that continued with the most recent graduating class.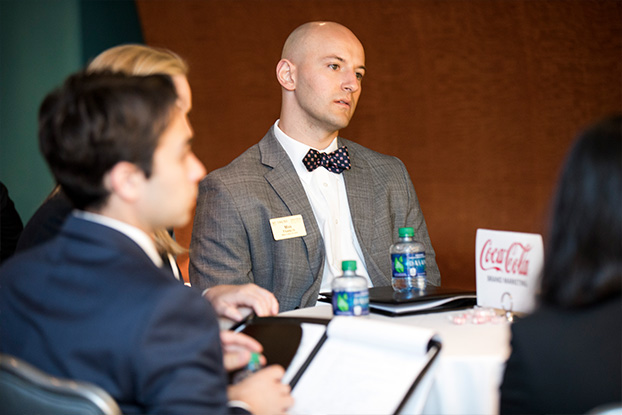 MBA students had the opportunity to participate in a day of experiential learning during this year's Goizueta Career Connection.