Home
Tags
Business and Society
Tag: Business and Society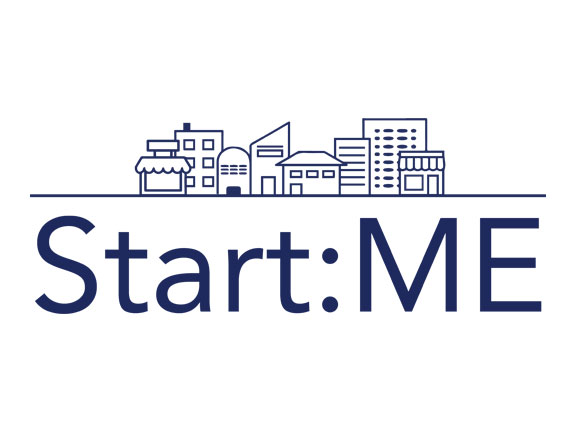 Fifty promising small businesses have been selected for the 2020 Start:ME Accelerator, a free, intensive 14-session business training program from the Goizueta Business School for promising ventures in the metro-Atlanta communities of East Lake, Clarkston and Southside Atlanta.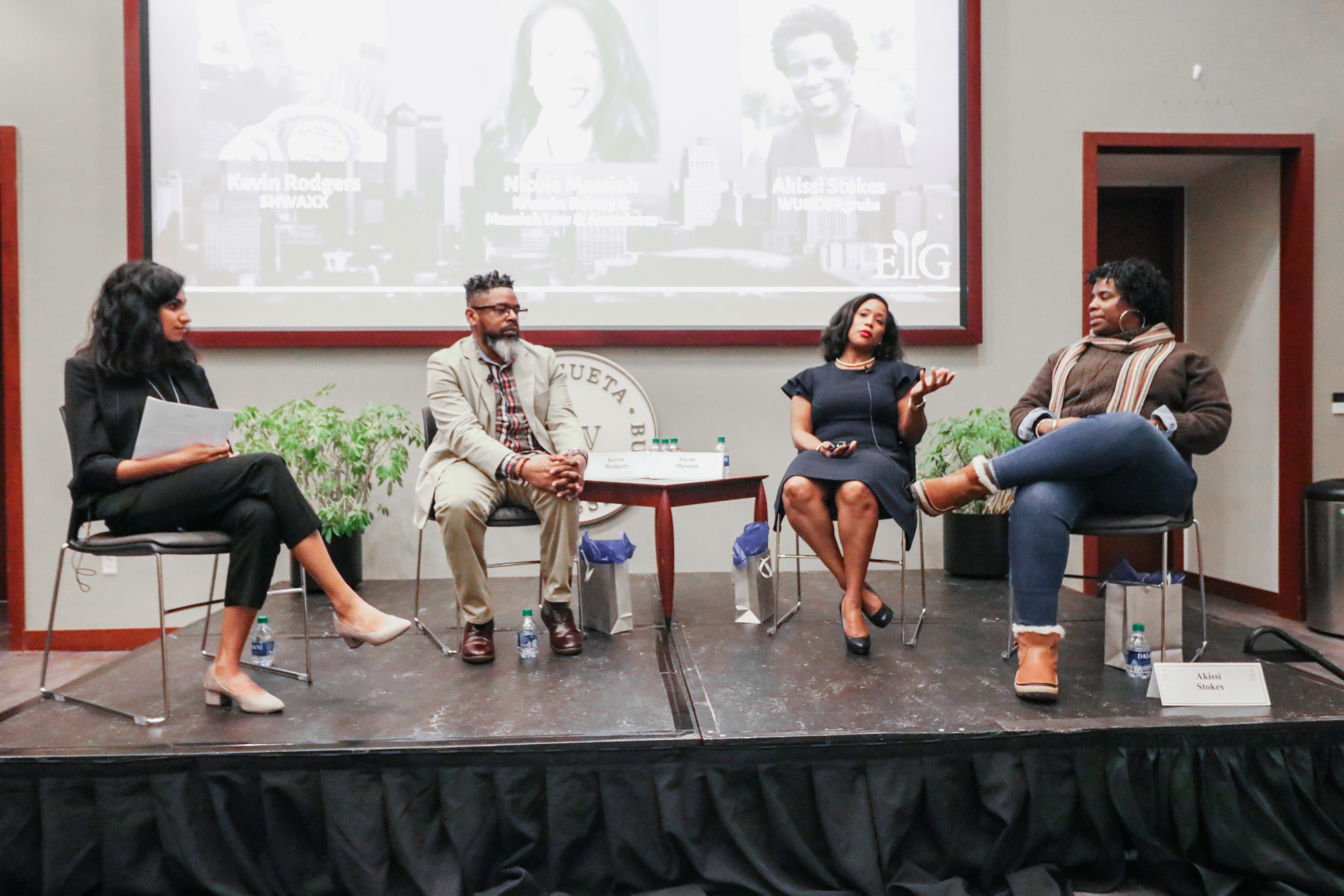 The student-run Emory Impact Investing Group hosted a panel event on impact investing in entrepreneurs at Goizueta Business School on Wednesday, November 13.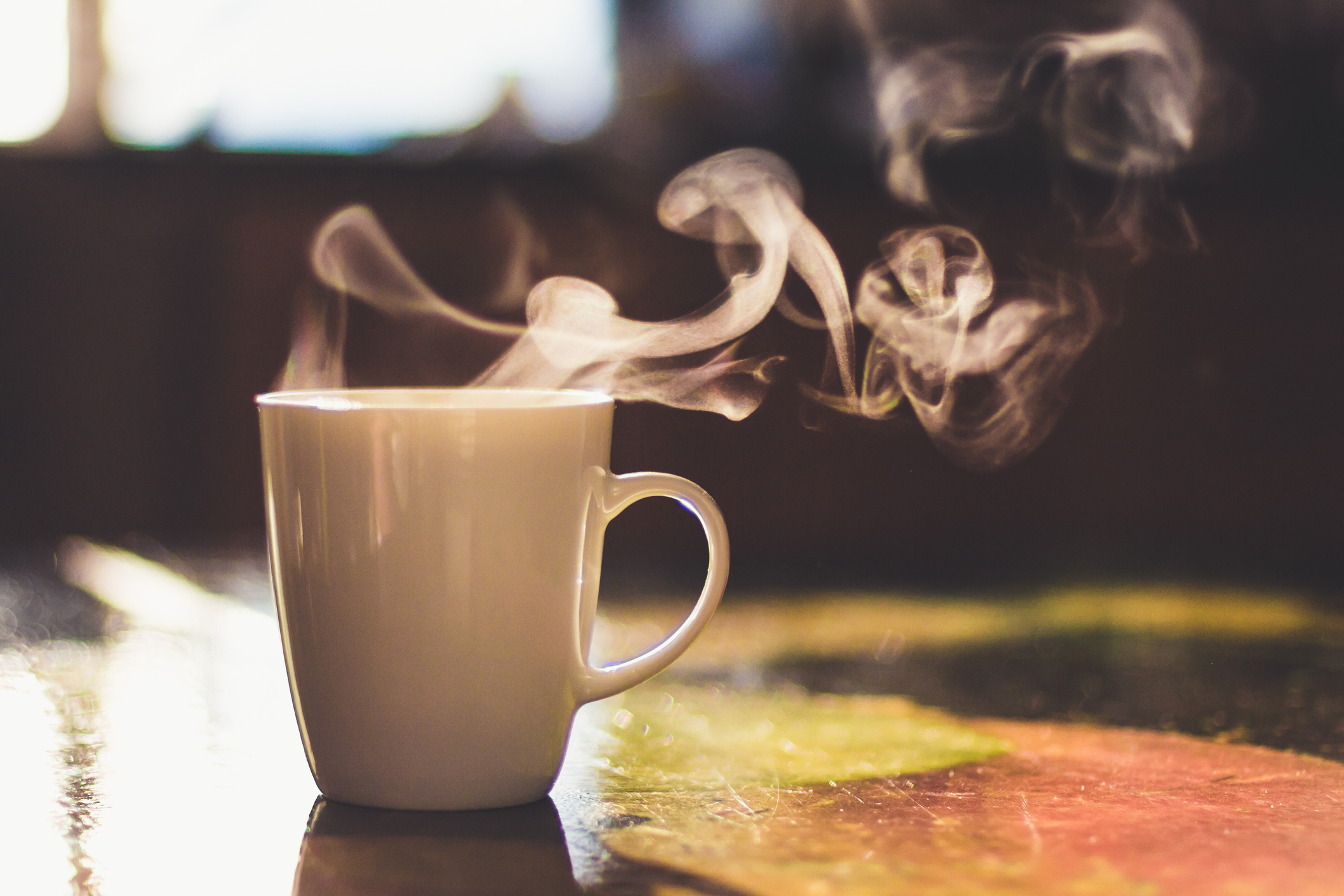 Professor Peter Roberts and others at Goizueta Business School keep an eye on the price of various coffees throughout the world. Specialty coffee is increasingly pricey, but that's not always good for farmers.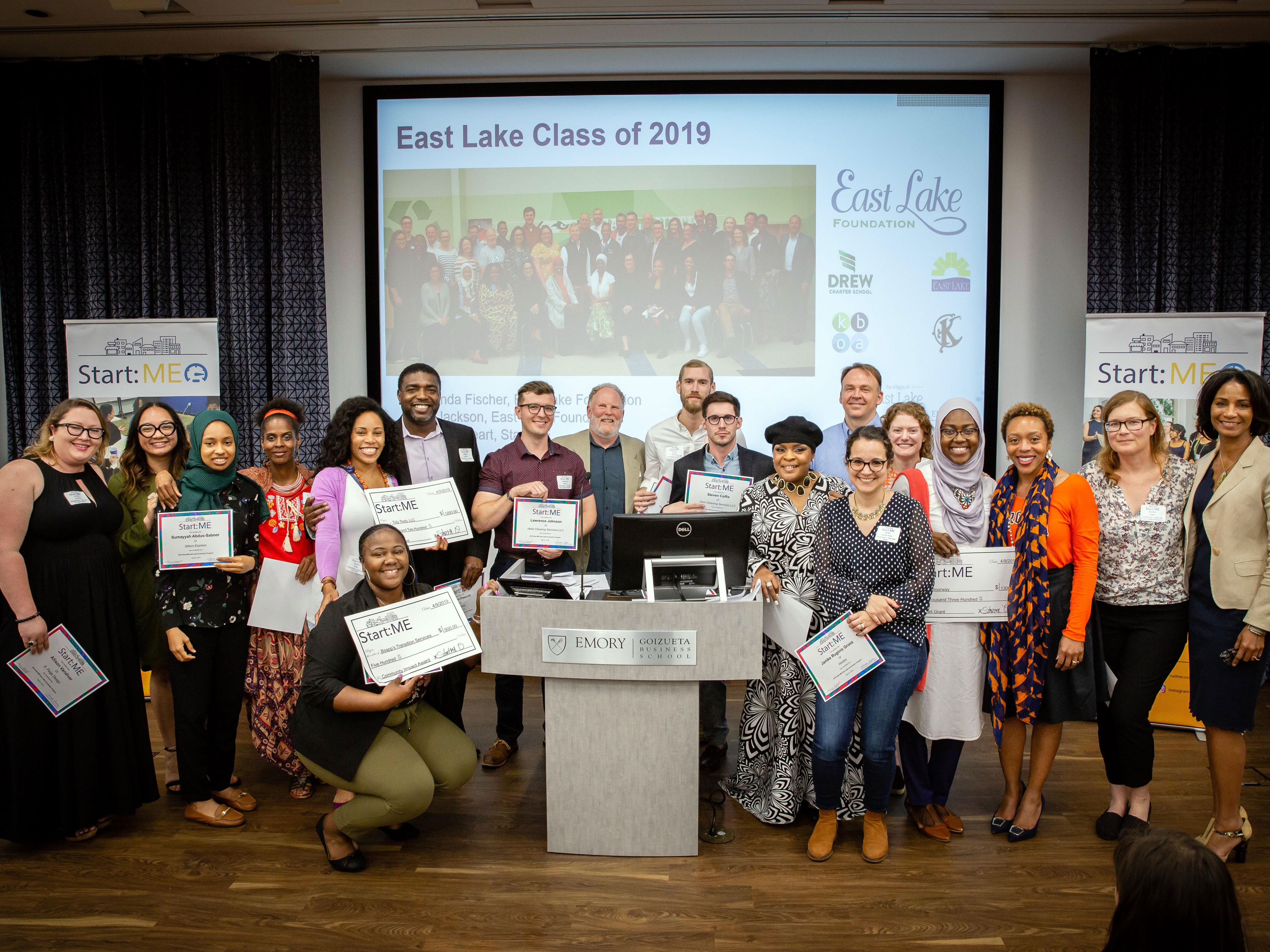 FOR IMMEDIATE RELEASE CONTACTS Brian Goebel, Start:ME Program Director bgoebel@emory.edu Hannah McCord hannahm@friendsofrefugees.com Catherine Woodling, East Lake Foundation cwoodling@eastlakefoundation.org Pamela Stringfield, Focused Community Strategies pamela@fcsministries.org Kim Speece, Leff & Associates kim@leffassociates.com} September 16, 2019 – The...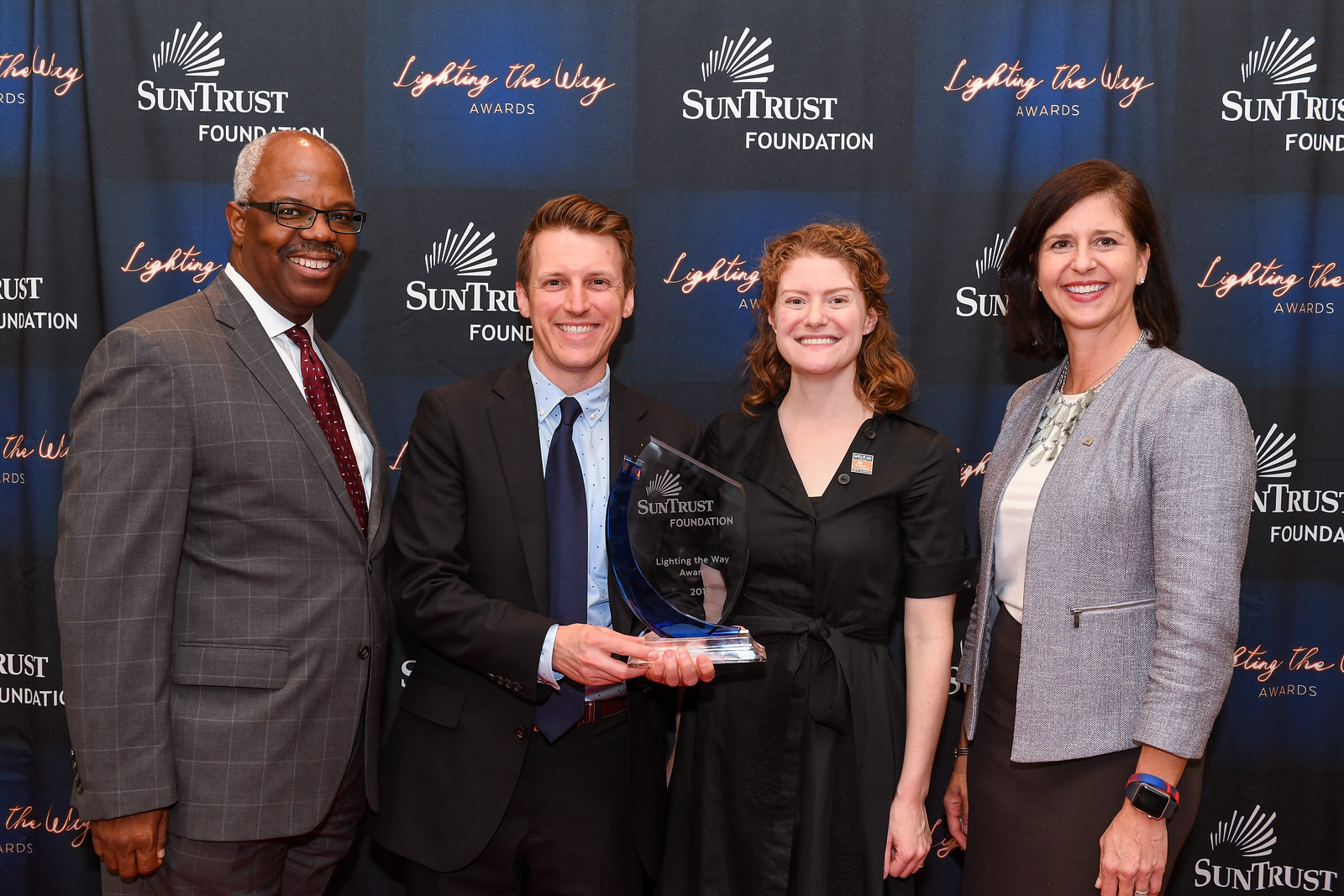 ATLANTA, Aug. 27, 2019 – Recognized for its generous contributions to Atlanta, Start:ME Atlanta was awarded a 2019 Lighting the Way Award and $75,000 grant...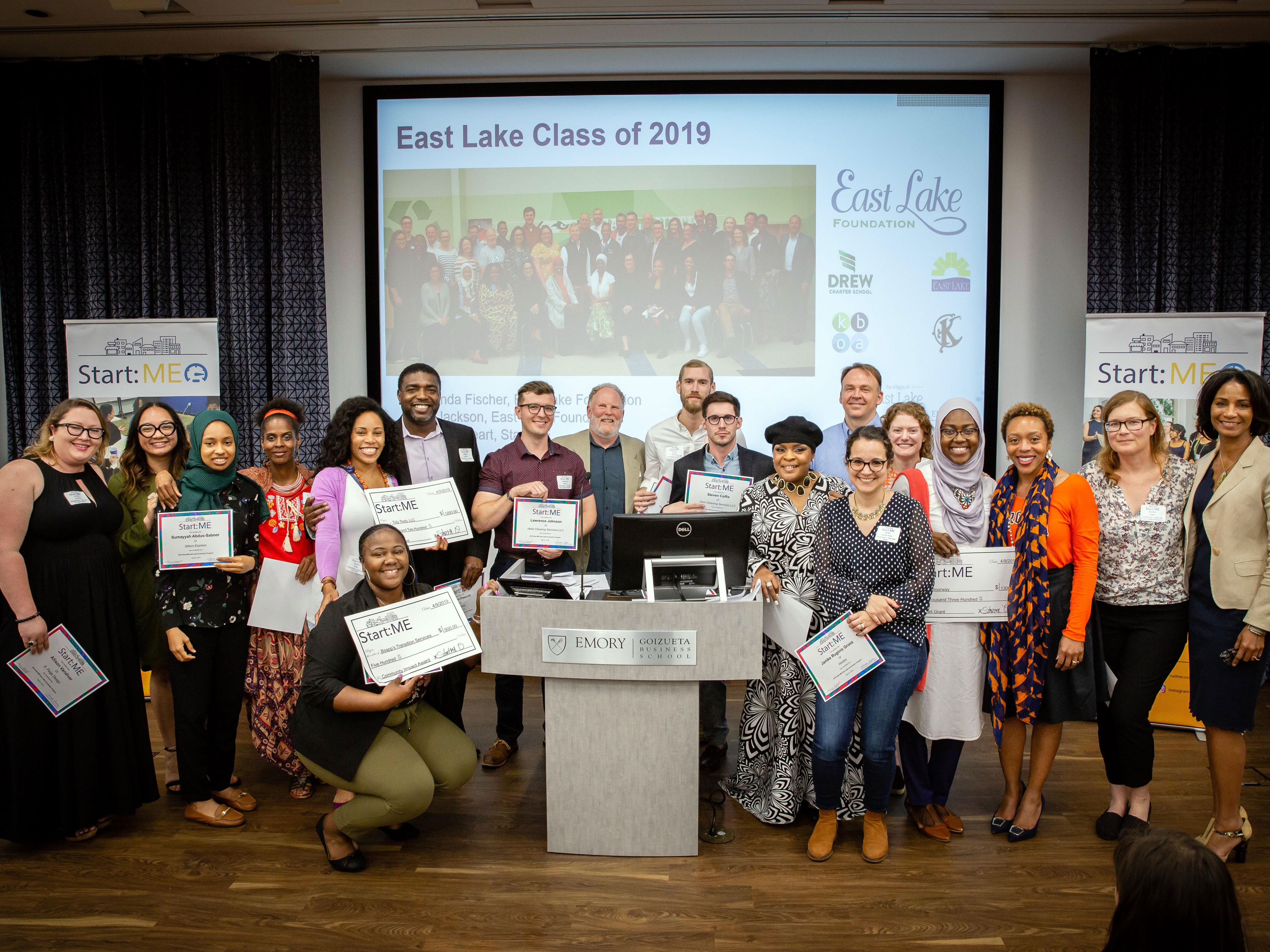 The Start:ME Accelerator Program was featured in the Atlanta Journal-Constitution, specifically the work of expanding business opportunities for women and minorities.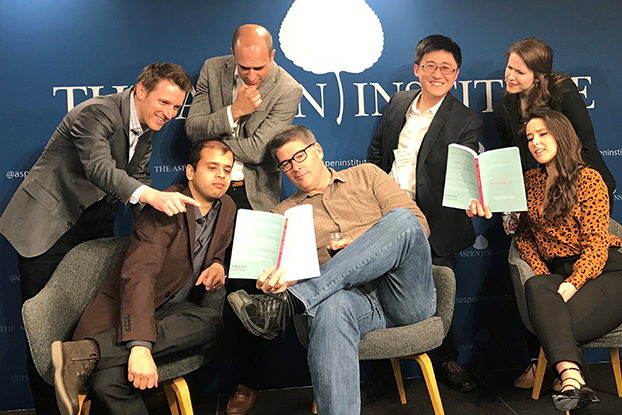 Not every start-up aims to be the next Uber or Airbnb. Many are budding social enterprises located "outside of the streetlight," explained Peter Roberts...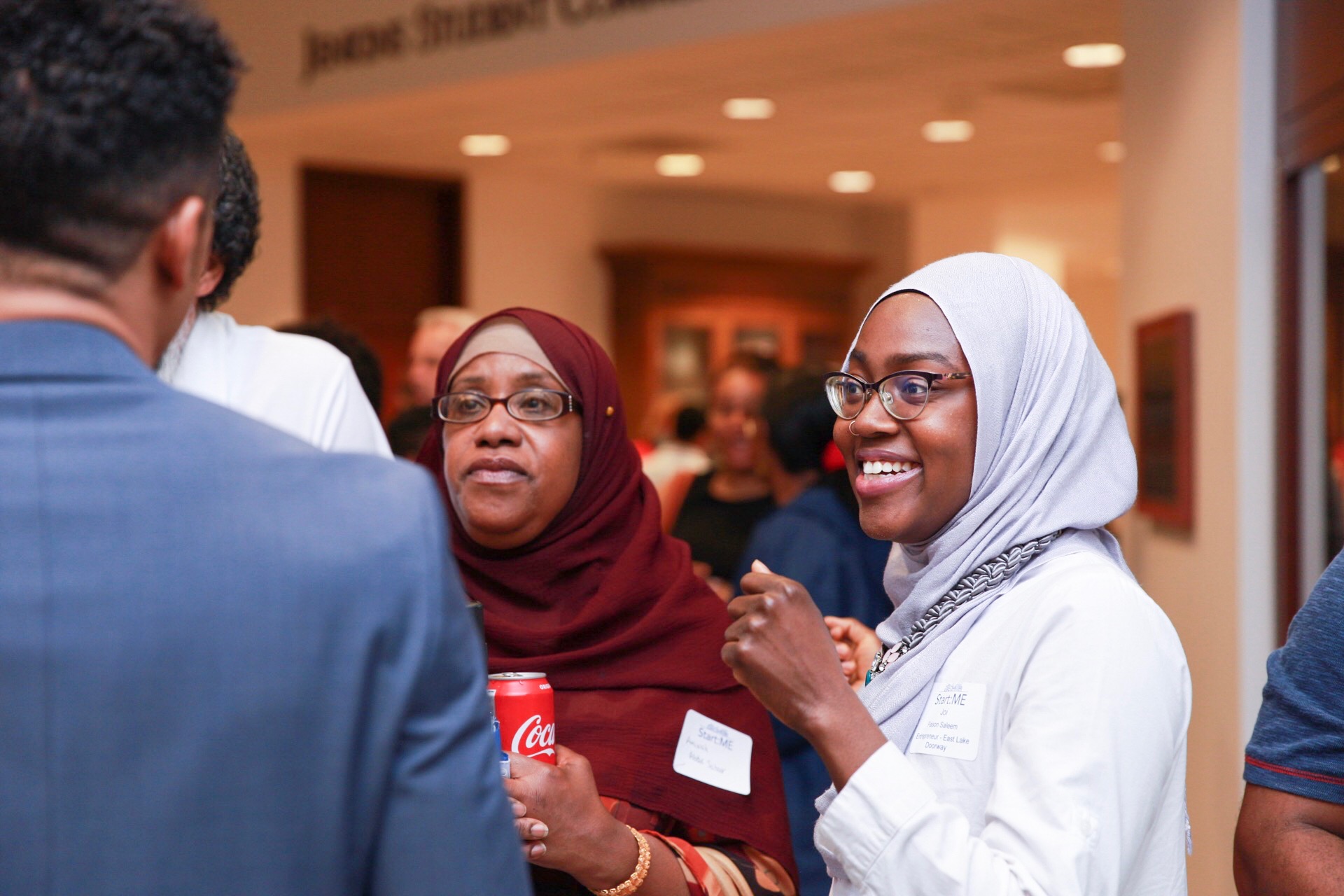 The Start:ME program provides select business owners with know-how, mentorship support, and early-stage capital. A total of $31,500 was awarded to entrepreneurs April 9, with recipients decided by peer voting.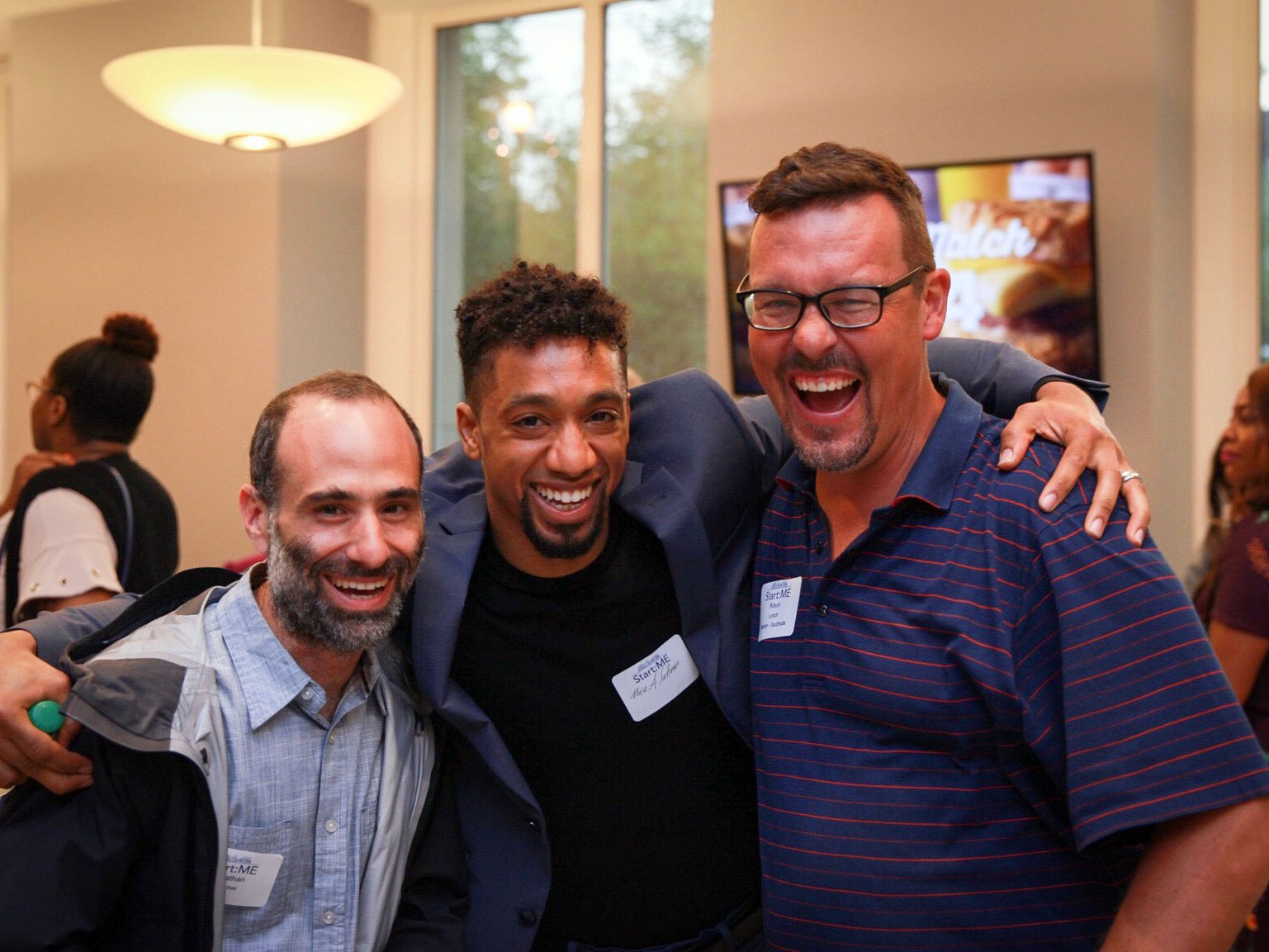 ATLANTA  – Forty-seven promising entrepreneurs in the Clarkston, East Lake and Southside Atlanta communities have completed an extensive mentoring and business training program offered...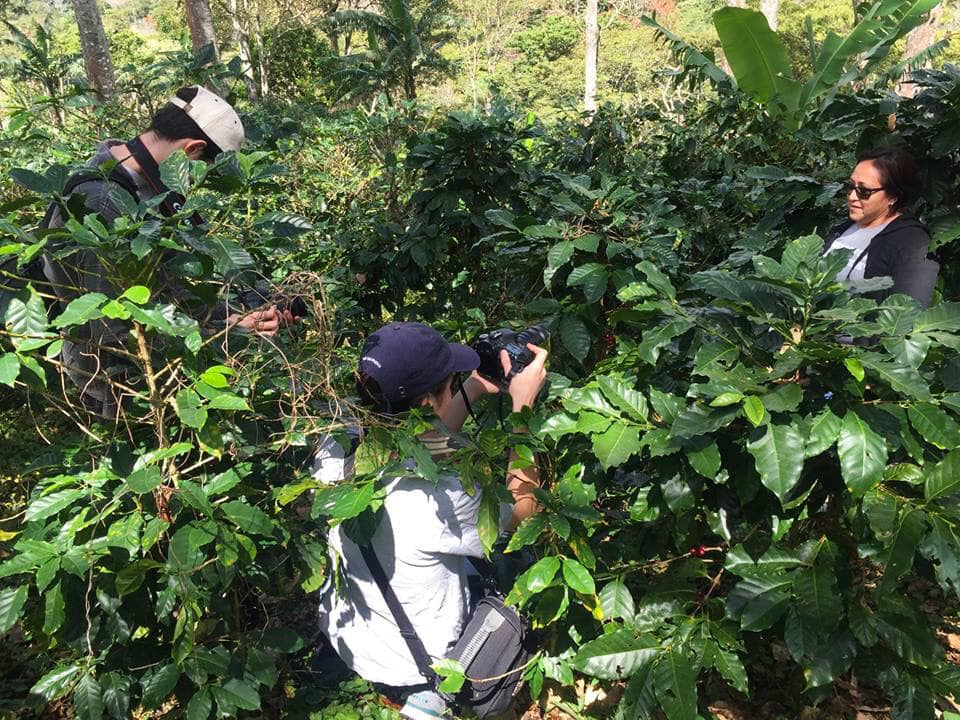 Each year, Grounds for Empowerment, a specialty coffee program powered by Social Enterprise @ Goizueta, visits coffee country in Nicaragua with a group of interested travelers. Watch the video and follow along as the GFE team takes you through origin in Nicaragua!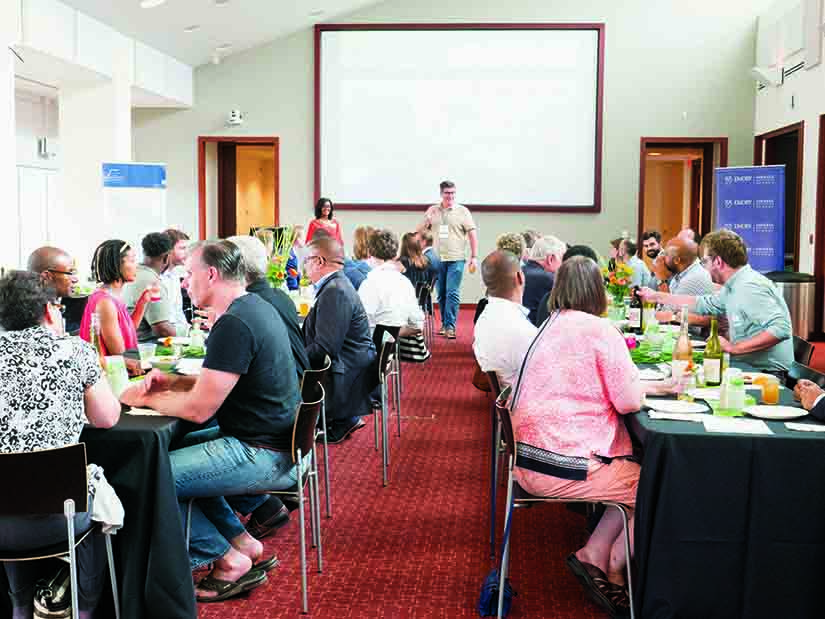 The second annual Microbusiness Support Colloquium, presented by Northern Trust, brought together twenty microentrepreneur support organizations from twelve states to Goizueta to discuss data,...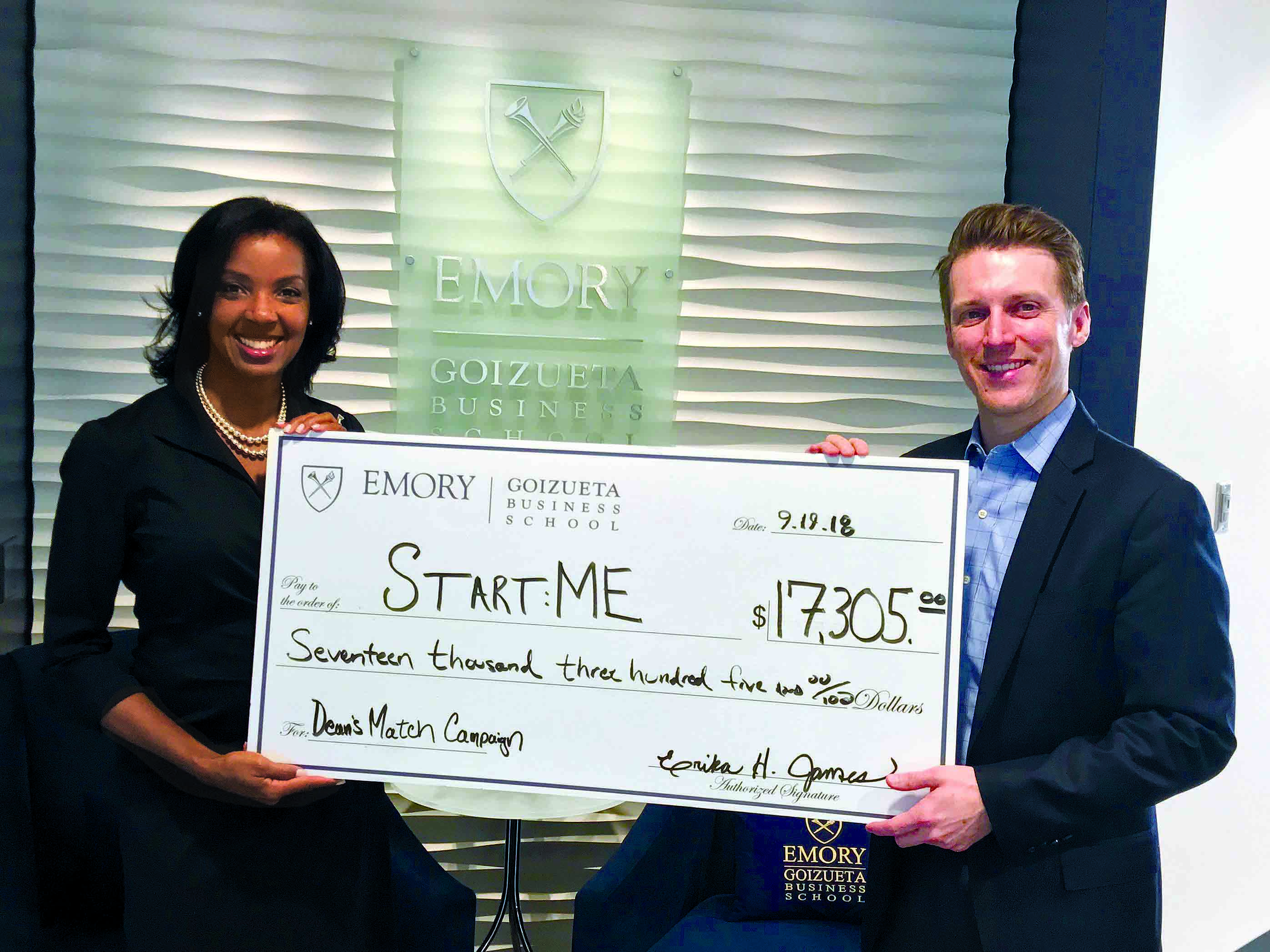 Thanks to a matching gift challenge by Goizueta's Dean Erika James to spur contributions, the Start:ME Accelerator Program is off to a rousing start....