Home
Tags
Business and Society
Tag: Business and Society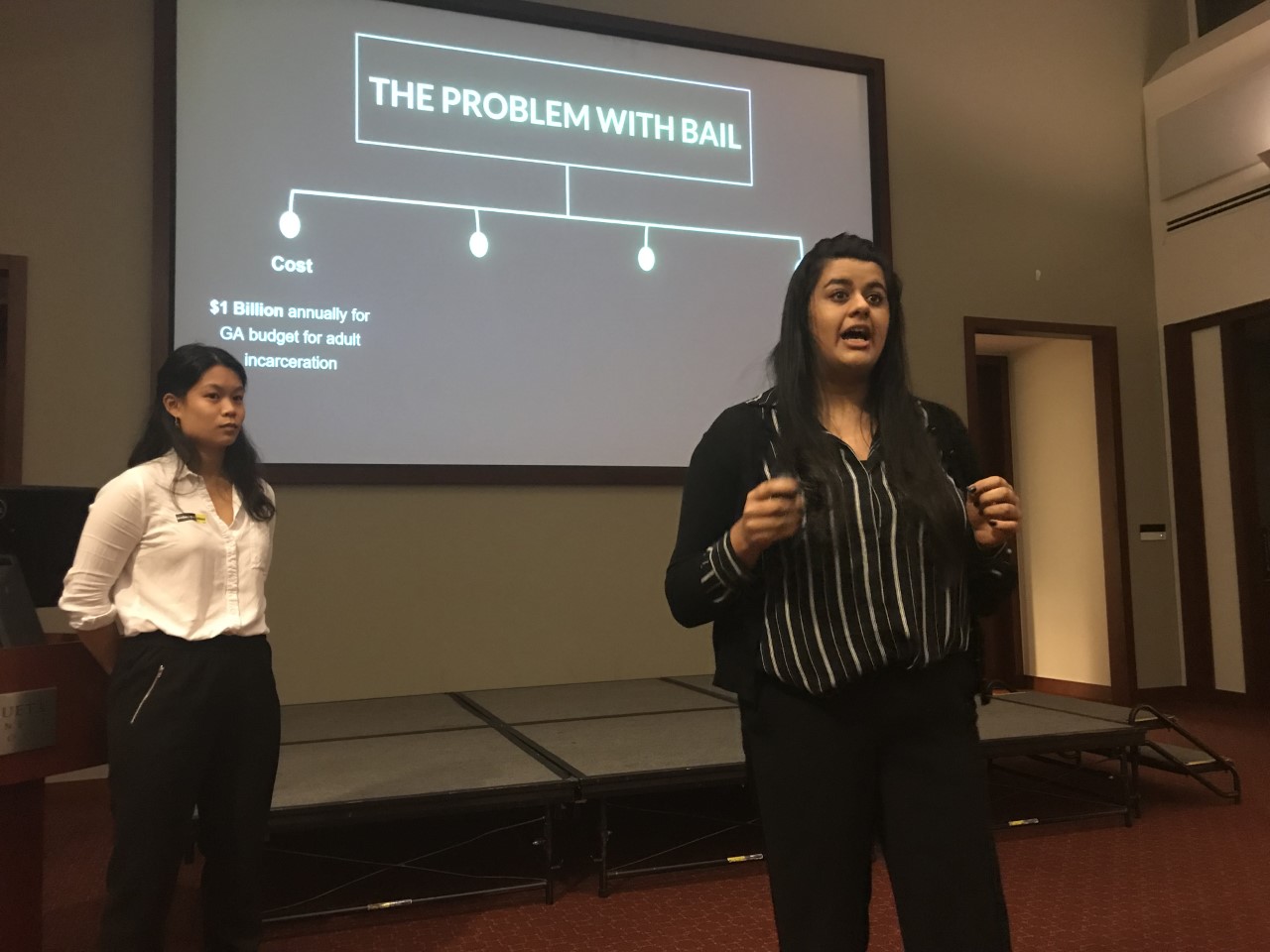 "Tonight is about the big picture, big questions, big ideas — audacious ideas," Assistant Professor Wesley Longhofer said as he welcomed students to the third annual Audacious Ideas Night, part of his Business and Society course for Goizueta undergraduate students.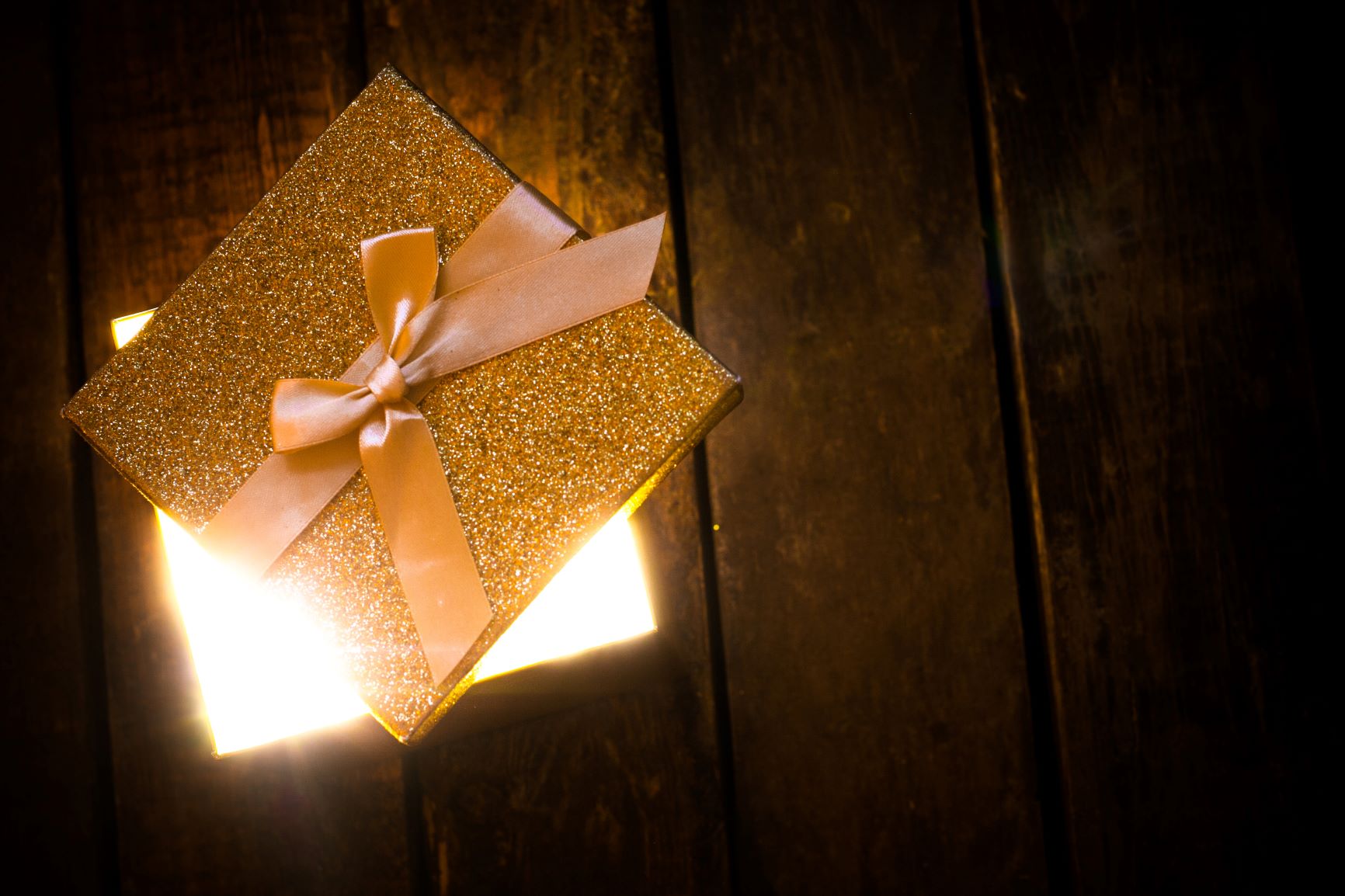 This holiday season, the Social Enterprise @ Goizueta team has ideas for those who would like to give gifts with social impact, authentic local connection, empowerment and purpose.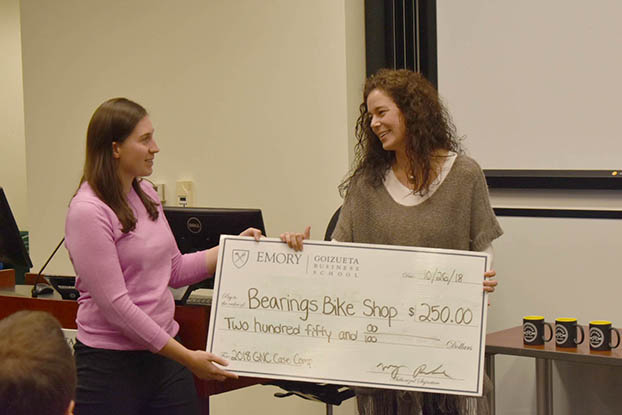 Recently, the Goizueta Nonprofit Consultants Club hosted its annual Nonprofit Case Competition. This event is designed to give MBA students practice solving real-world growth challenges, a means to develop meaningful connections with the Atlanta non-profit community and the neighbors they serve.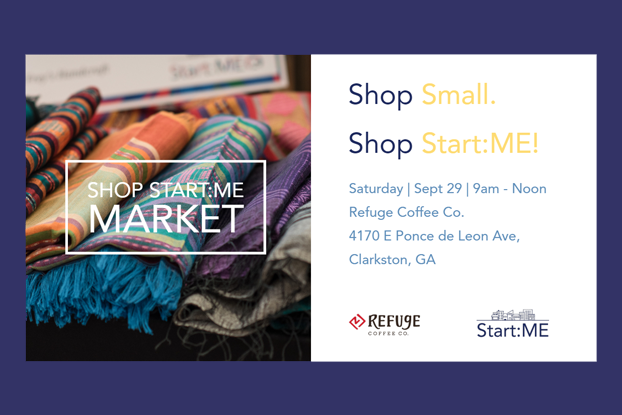 The inaugural Shop Start:ME Market will be held September 29, giving the public the chance to shop Start:ME businesses and learn more about free business training program.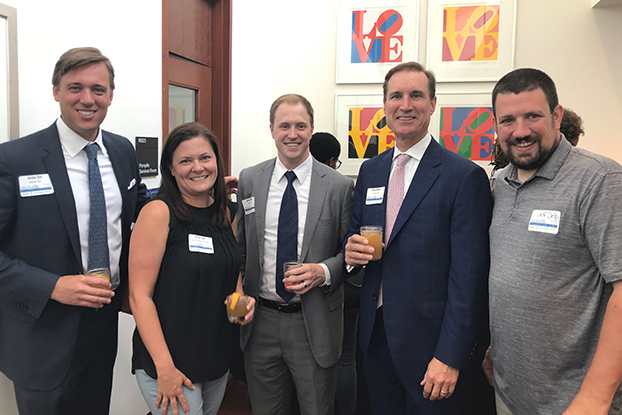 The second annual Microbusiness Support Colloquium presented by Northern Trust brought together 20 micro-entrepreneur support organizations from 12 states to Goizueta Business School to discuss data, leading practices and new collective efforts that will help more microbusiness start, grow and succeed in underserved communities.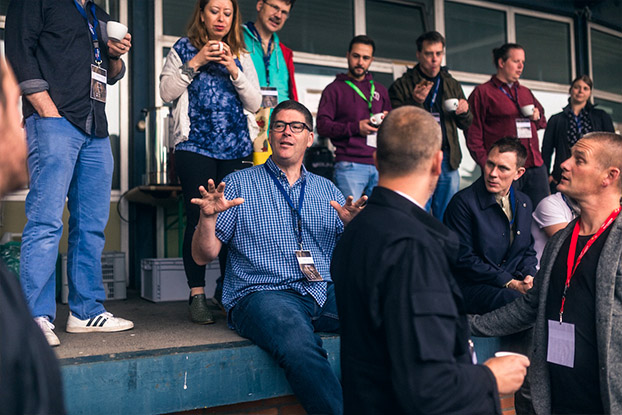 Transparent Trade Coffee recently held its second annual colloquium, involving a range of forward-thinking coffee professionals in a series of discussions about how to leverage pricing transparency as one way to evolve green coffee purchasing behaviors.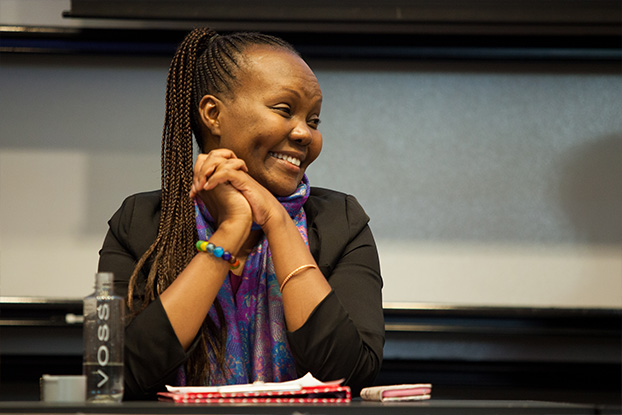 For two days, students, faculty, staff and community members had the opportunity to dive into the world of entrepreneurship. Goizueta, in conjunction with Emory Entrepreneurship Ecosystem (E-Cubed) hosted the fourth annual Emory Entrepreneurship Summit.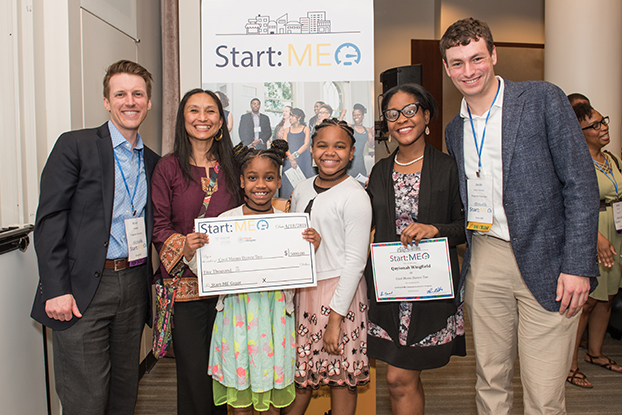 Fifteen local businesses will share $30,000 dollars in investment grants as part of the Goizueta Business School Start:ME program.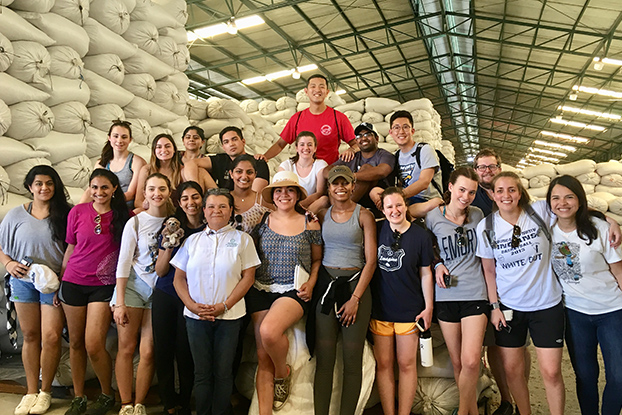 While most Emory students traveled to sunny beaches or went home to see family, several BBA students saw the week of spring break as opportunity to learn and grow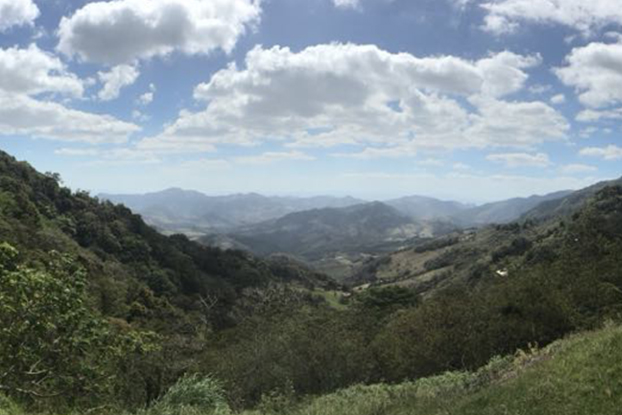 Eighteen students in Goizueta's Social Enterprise class departed Atlanta to go on an incredible cultural and educational journey through Nicaragua and the Dominican Republic.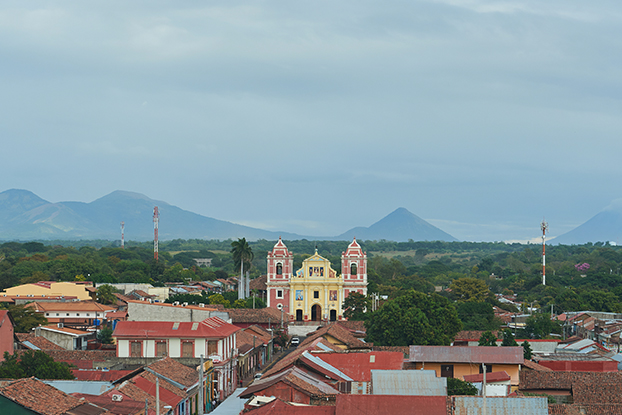 Several BBA students are headed to Nicaragua as part of an experiential learning trip with Goizueta's Social Enterprise.
Social Enterprise's Peter Roberts and Deonta Wortham share a new piece on how very small businesses help US communities prosper in big way in the Stanford Social Innovation Review.