Home
Authors
Posts by Allison Shirreffs
Allison Shirreffs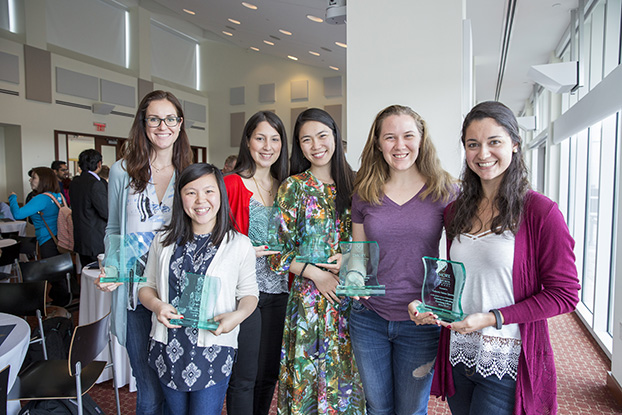 One of the biggest reasons Ryan Brown 17­­­MBA came to Goizueta was to develop leadership skills—not only from the top down, he explained, but his peer-to-peer leadership skills as well.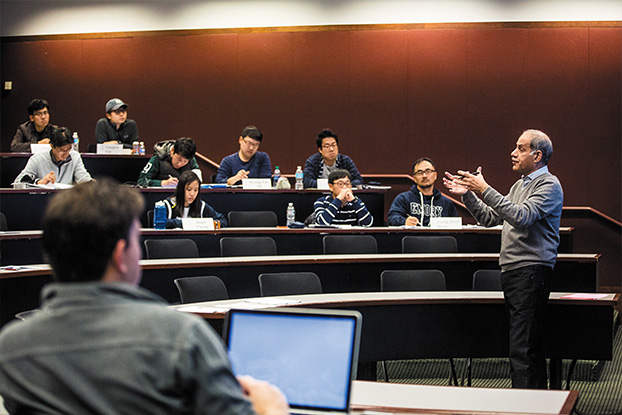 Shortly after Shehzad Mian began teaching in Goizueta's executive MBA program, he had an ah-ha moment. As he scanned the classroom, he took inventory of the collective knowledge seated in front of him.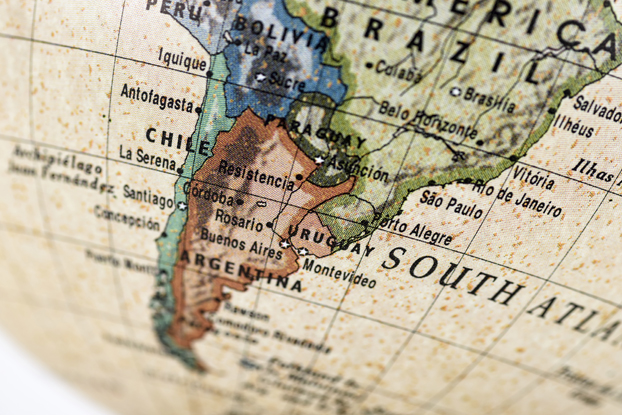 Montevideo is Uruguay's capital and its largest city; nearly half of the country's population lives there—including several Goizueta alums: Javier Jasinski 01MBA, Andrés Mokobocki...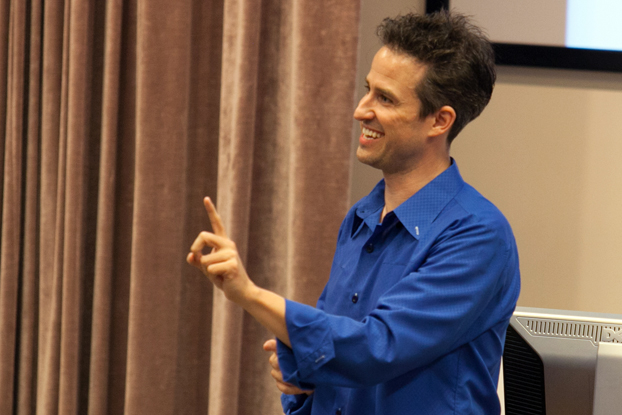 The 2nd Annual Emory Entrepreneurship Summit, a two-day conference designed to encourage, celebrate and enhance entrepreneurship among Emory students, opened March 31 at Goizueta with...